The video offers stimulating black and white visuals.
Freedom is a re-introduction of the new and revived Zakes Bantwini who has a brand new fresh sound. After a long dry spell, Bantwini took us by surprise when he was featured on Take Me To OUAGADOUGOU by Djeff. The song pays homage to Angola and the tune is infused with some electronic influences.
Sonically the two songs are not far off from one another and we are digging the new Zakes Bantwini sound.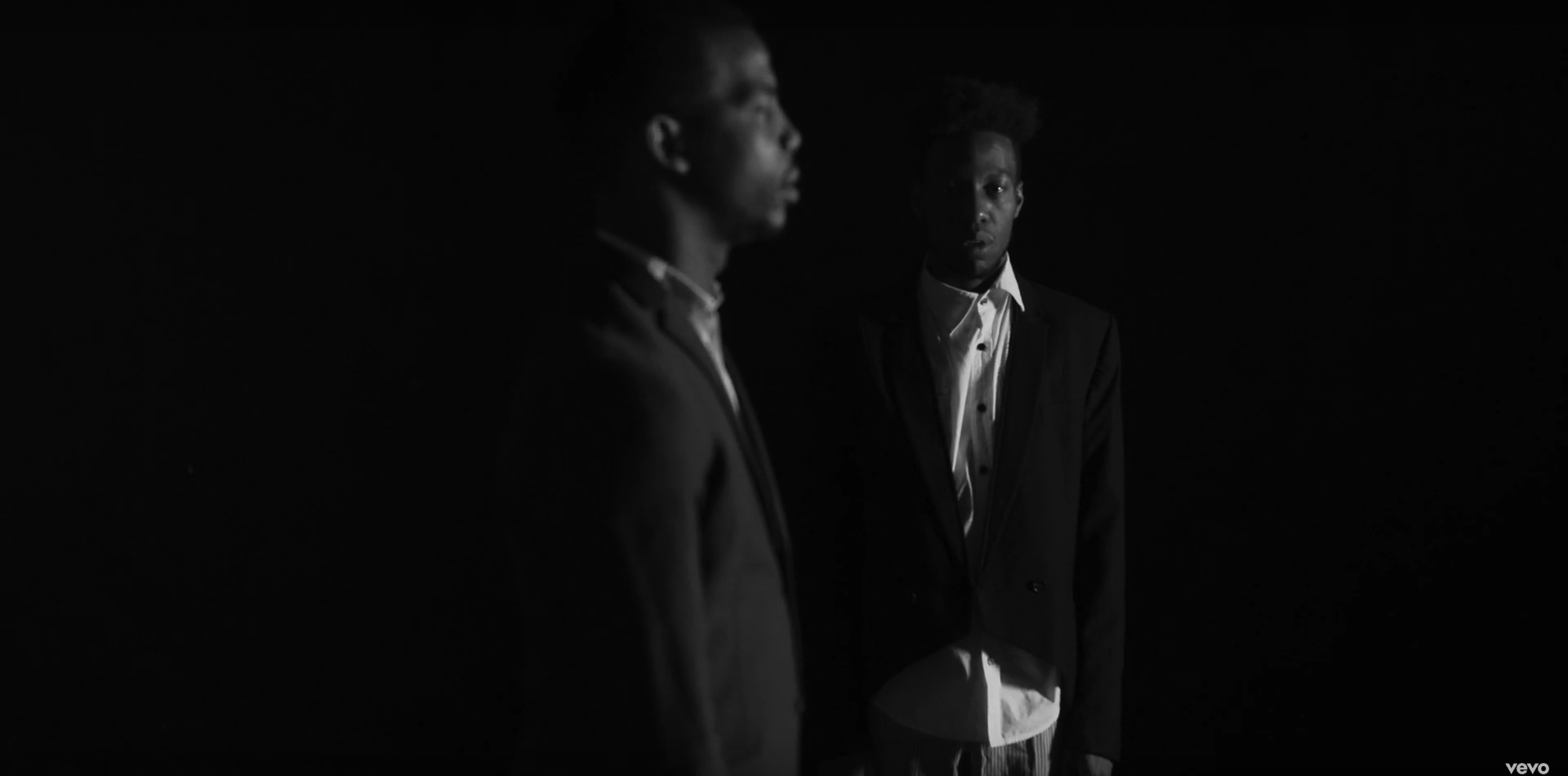 The video is entirely black and white with the exception of the occasional burst of animations. It features Zakes and Moonga K as it is made interesting by playing with the focal range of the camera.
The video is deliberate in its simplicity, which casts focus on the message of the song. Freedom is a powerful song and the visuals emphasize this by the dramatic close-ups on their faces.
Furthermore, the video takes you into its belly with the use of kaleidoscope effects and the drop shadows which bring the feeling of being.
Zakes is seen throughout the video doing his dance moves as usual. He is doing nothing else but appearing as the producer of the song and taking on a serious role.
Ultimately the video shows Moonga K with a fist in the air that ties the Freedom theme together.
Released under Mayonie Productions and Universal Music in collaboration with International Management company SJN Agency, "Freedom" is available on all digital music platforms.
Watch: Zakes Bantwini – Freedom feat. Moonga K: