He plans on running a competition for his masterclass.
Since the launch of his exciting new LIVE ELECTRONIC show which includes live mixing and performance.
With his latest transition, Zakes Bantwini also introduced us to a new sound that he has since dubbed Elefro. A mixture consisting of Electric house elements with an afro house silhouette.
This new phase of Zakes career saw him releasing his newest offering Freedom.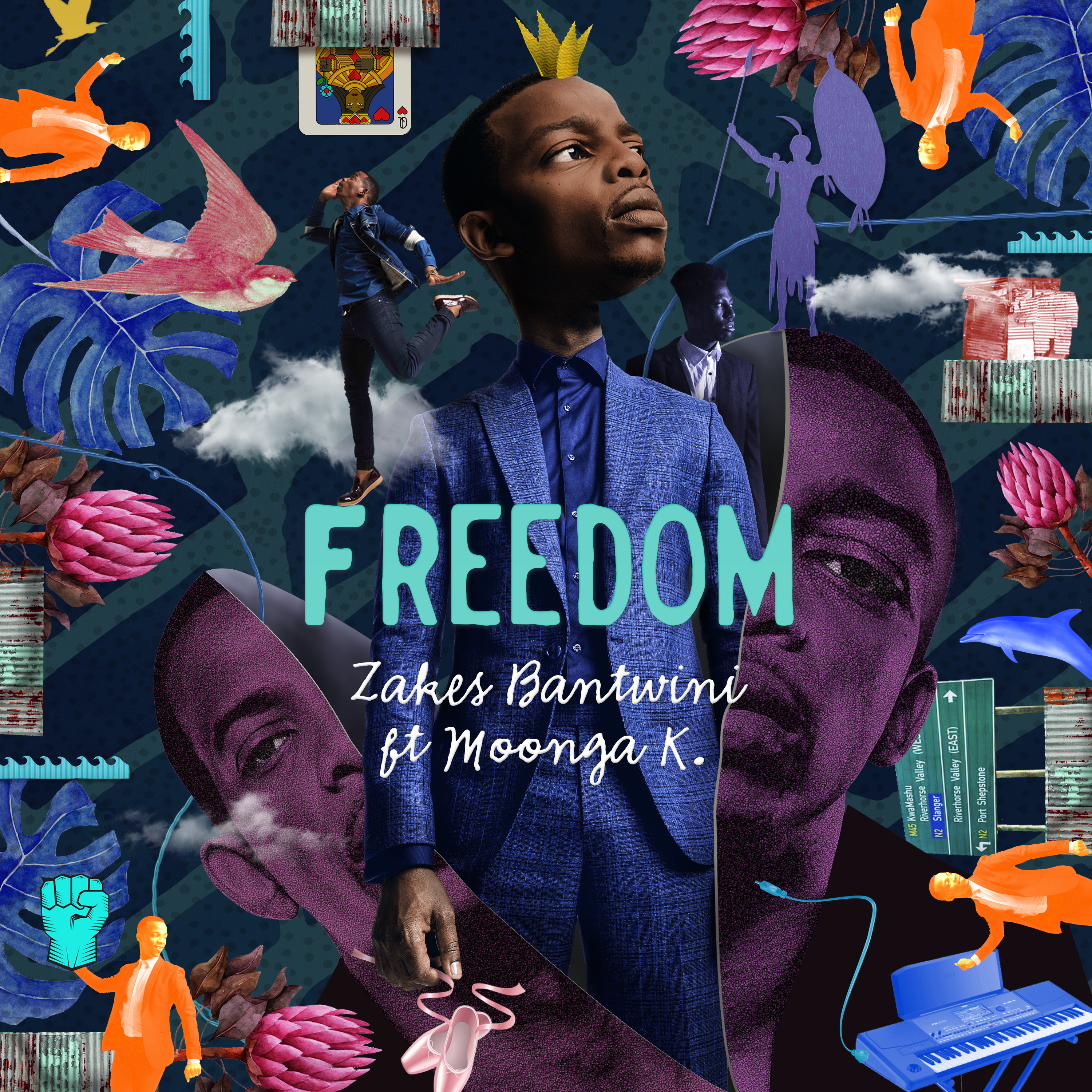 Now with the dawn of Elefro and Freedom, Zakes has created an opportunity for all music producers, vocalists as well as topline writers. Feel free to showcase your skills by entering his Freedom remix competition.
All you have to do is submit your best remix of Zakes' new single FREEDOM featuring Moonga K, to stand a chance to be a part of the masterclass hosted by Bantwini. Zakes will share his wisdom and experience in the music business both as an artist and music executive (from a career spanning 15 years).
To stand a chance – follow these steps:
Producers, upload your Remix to Zakes Bantwini's FREEDOM.
Vocalists, upload your vocals singing your rendition to Zakes Bantwini's FREEDOM.
Title: Zakes Bantwini Freedom Remix by Name + Surname
Insert only the Youtube link to your remix here: https://umusic.digital/zakesbfcomp/
To enhance your chances, post your link to your social media, tag @Zakesbantwini and Hashtag #FreedomRemix
Closing date: Wednesday, 3 July
For more information, you can follow Zakes Bantwini on all his social media pages.