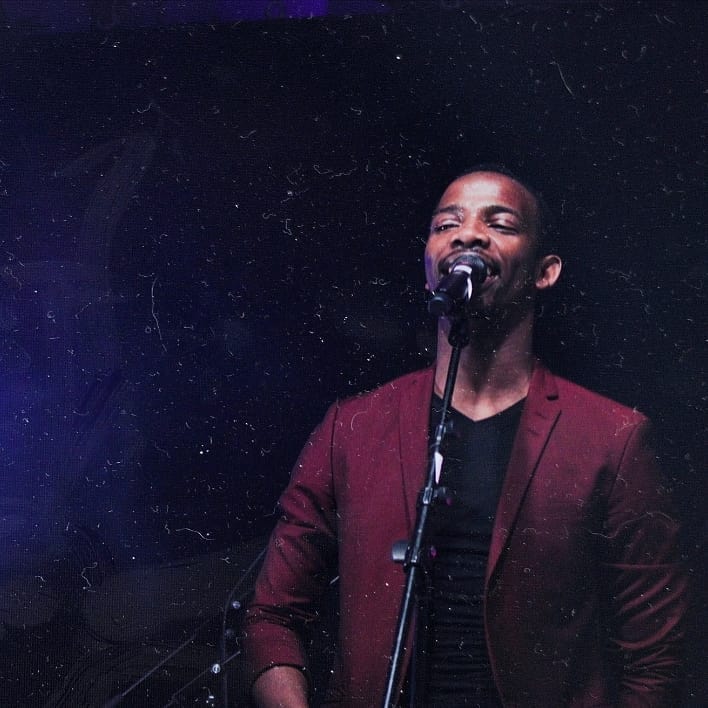 As social distancing laws and regulations continue to restrict large crowd gatherings, more and more musicians around the world have been coming up with innovative solutions around the problems with many choosing to turn to technology.
However, Zakes Batwini has different views and ideas on the matter. According to him, people can still attend and enjoy the experience of a live concert, however in the comfort and safety of their cars – ultimately introducing South Africa's very first drive in concert.
Although the concept is not a new one, Batwini further elaborates in saying:
"Getting services while you're in your car  is not a new thing. It is not fair to close down the whole industry just because of this new pandemic, we can still practice social distancing and every restriction that the government has put forward in Covid-19 with its levels. We can still meet those restrictions while getting entertained and while the industry is still vibrant. So that's how this whole idea came about. We saw other countries and other places like Denmark, Lithuania, Germany, UK and Europe doing it, so we want to be the first to do it in Africa or at least South Africa."
                                                                                                          – Zakes Bantwini
Although it hasn't yet been confirmed of how the drive in concert will work, Bantwini plans to work very closely with the government to ensure that all restrictions and rules are followed.
"At this stage we're thinking of sticking to doing this with 50 cars, because before lockdown government instructed the police to not allow venues to be filled up to over 100 people."
 – Zakes Bantwini
In addition to this Bantwini adds that negotiations are still underway and that dates are still to confirmed. So make sure to stay glued to all socials for the most recent updates on this news.