Zakwe releases new single with Stogie T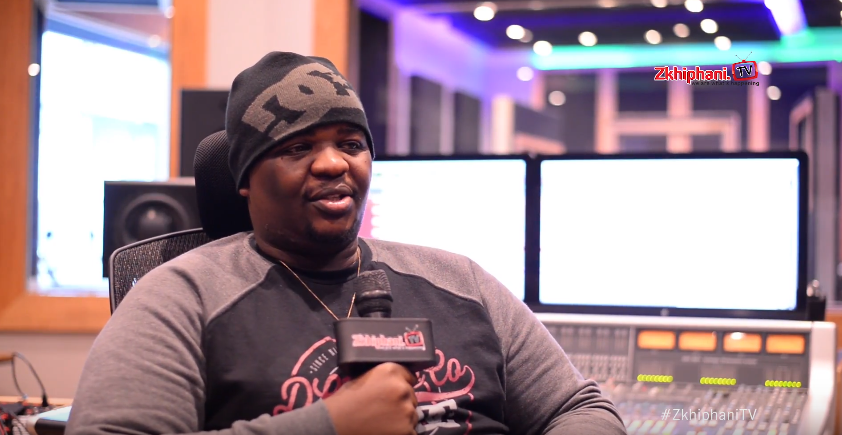 Zakwe and Stogie T take it back to the roots.
South Africa's prominent Zulu lyricist who already won a "Verse of the Year" and a "Remix of the Year" at the hip hop awards, teams up with SA's most dominant rhymer in Zakwe's fourth single from the album "Cebisa" (which has reached over 2 million streams and debut at #9 on Apple's "Best Of The week" charts).
These two veterans show the "young ones" how going back to your "Roots" is essential in always staying on top of the rap game.
The bar-heavy track by Zakwe featuring Stogie-T (recently featured on Sway in the morning) and Jay Claude "Roots" is sure to make the listener remember the root of rhyming and the essence of perfect bar delivery.
Facebook Comments