Local fashion, beauty and lifestyle content creator, Zama Marubelela, aka ZeeXOnline breaks down some of her favourite qualities of tasty hard seltzer brand, Topo Chico.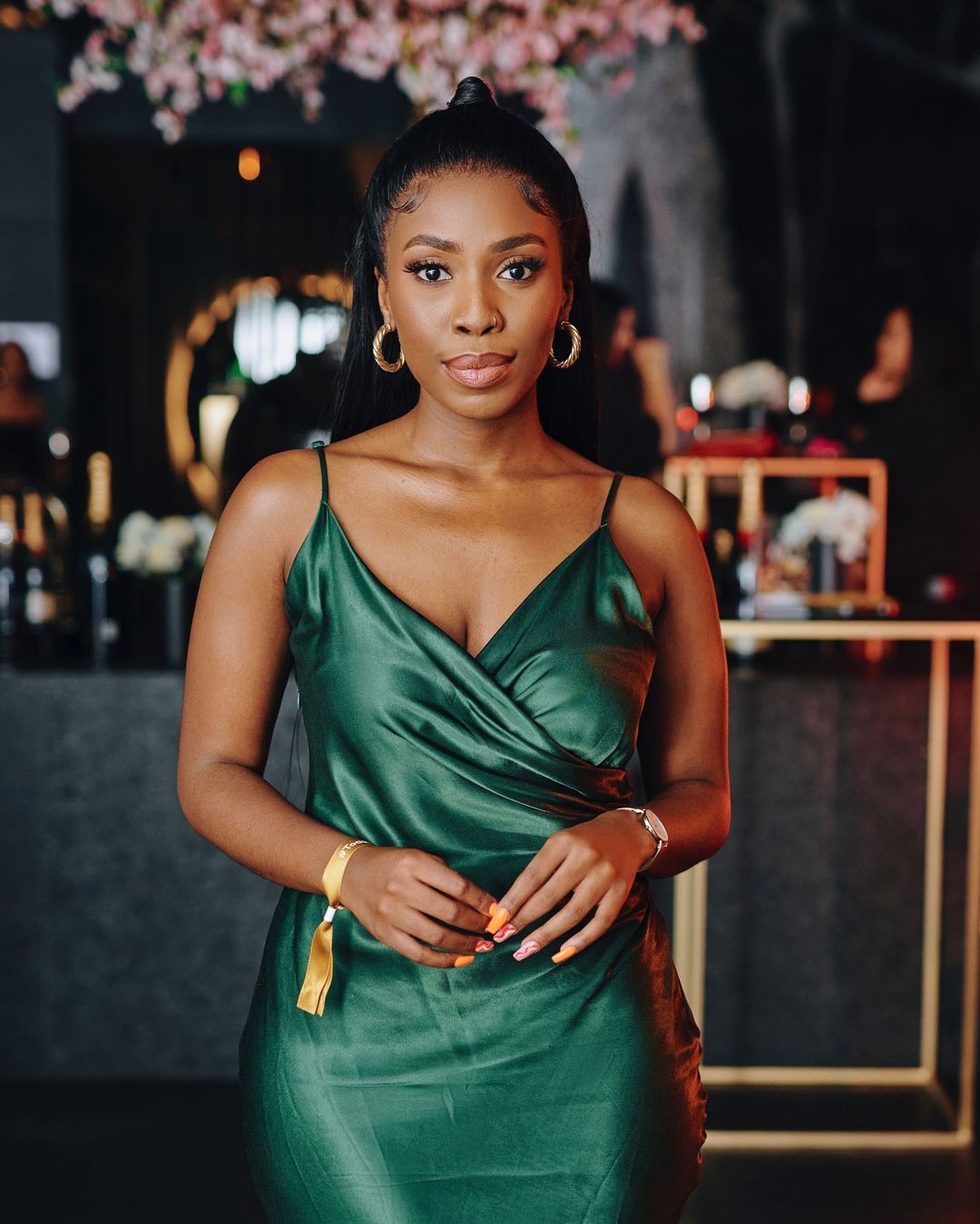 In a fun and vibrant shoot with the brand, Zama explains her love for Topo Chico's great accessibility yet chic and high end feel. Not only does the beverage taste great with all its fruity tropical blends but it also looks stylish too as it seamlessly blends in with today's modern lifestyle.
"I personally just love that the Topo Chico brand does embrace the perfect contradiction. The way that it's such a fun brand but it also has that high end sort of feel to it."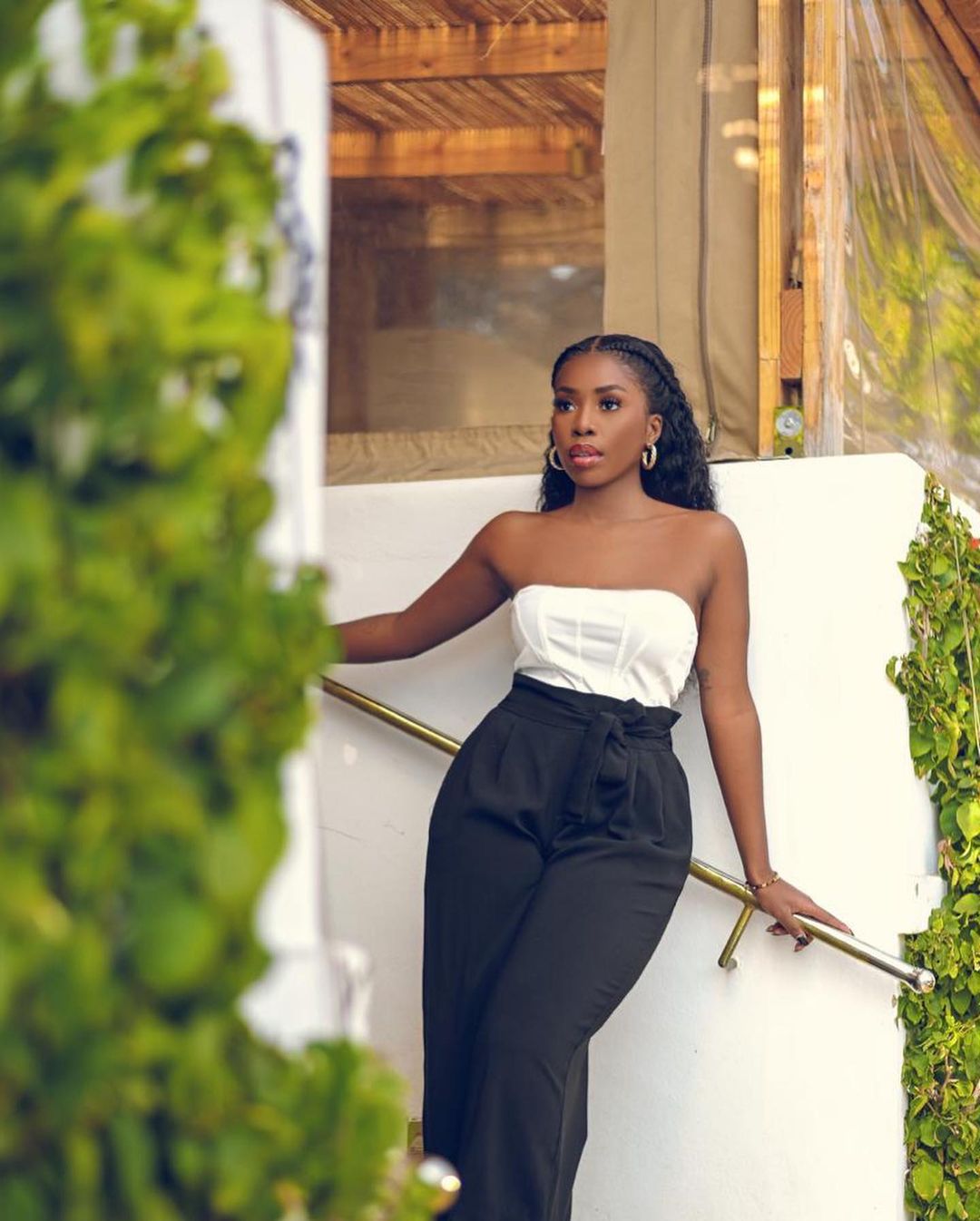 "For me it's important because I think it's the emphasizing of the embracing of being the perfect contradiction as a person is something that's really important. People need to understand that's its okay to be multi-faceted. We're not two dimensional people we are three dimensional. We have a lot of things we may love and that may seem contradictory to a lot of people but it is, at the end what makes us who we are."
With that, make sure to watch Zama's full interview with Topo Chico on Zkhiphani's main Instagram page. For more content on the brand you can also check out interviews with Tshepo Jeans and Thato Ramapedi.
About Topo Chico:
Topo Chico™ Hard Seltzer has launched in in numerous markets around the globe namely the USA, Australia, Asia, and Europe and now it is Mzansi's turn to taste the perfect contradiction.
"We are excited about the arrival of Topo Chico™ Hard Seltzer in South Africa and also having the pleasure of being one of the first markets to launch globally. The launch of this product underscores The Coca-Cola Company's commitment to developing a diverse portfolio of brands that respond to different consumer expectations ."
Vice President of Coca-Cola's South Africa Franchise, Phillipine Mtikitiki