Beatmochini presents ZimkithA – ReBirth Ep (No Plan B: part 1)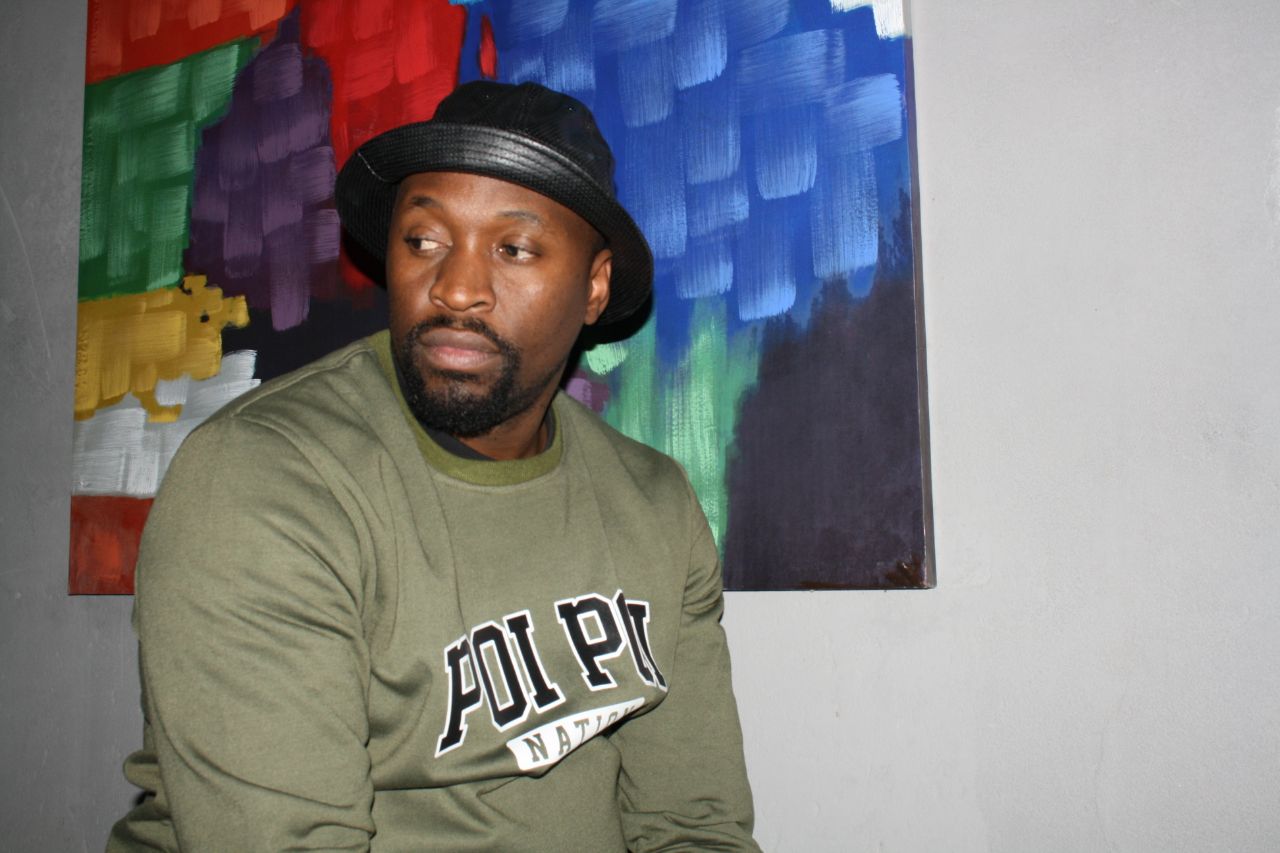 Beatmochini teams up with artists for #NoPlanB showcase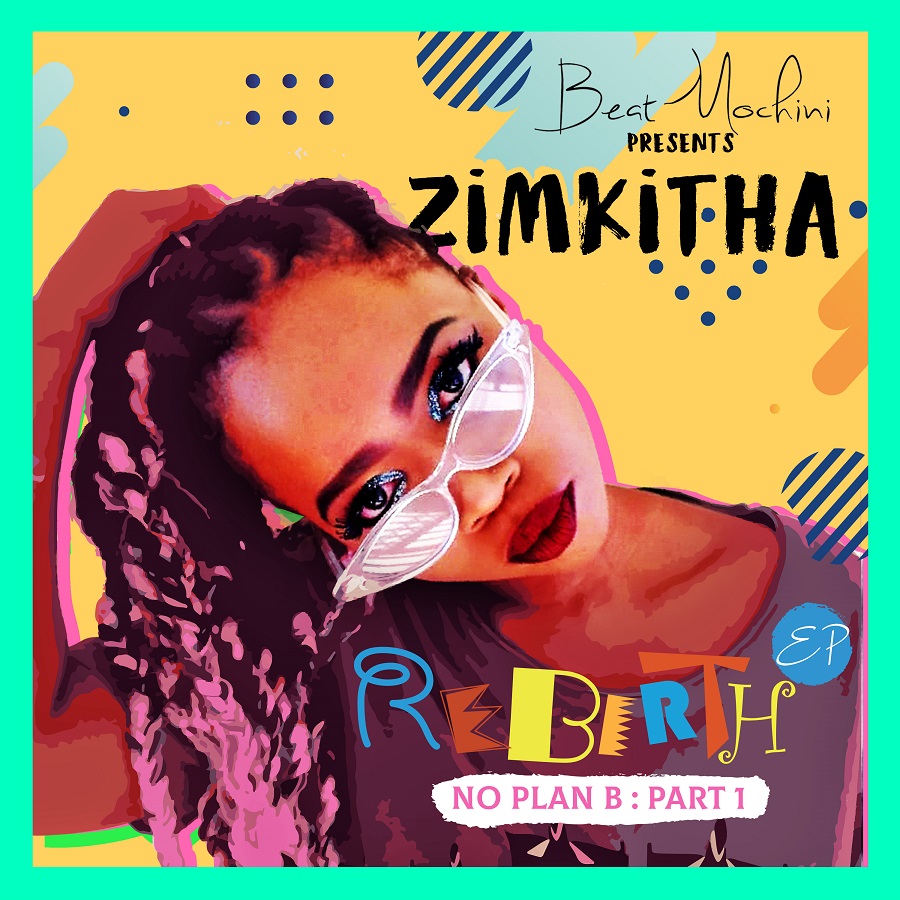 All of these artists bring their own styles which are fused together with the Beatmochini production style and together they bring their body of work via three various musical parts.
The first project is No Plan B: Part 1 by ZimkithA.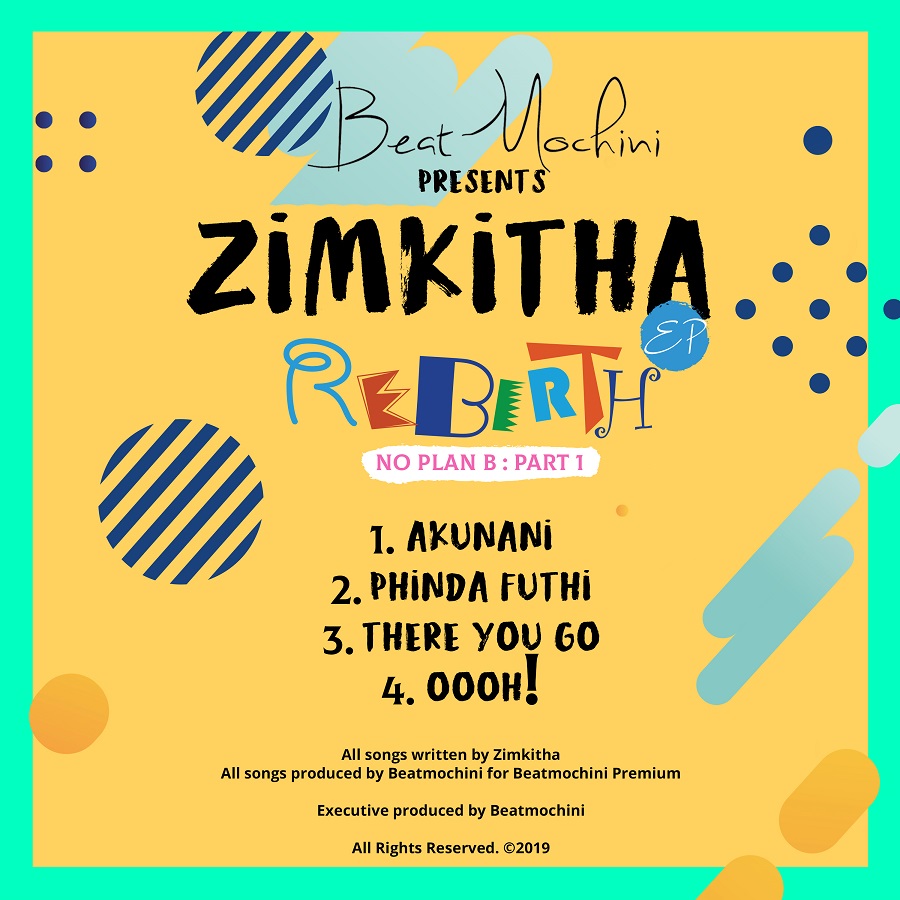 Part one presents a very versatile soul singer/poet/actress called ZimkithA who hails all the way from the Eastern Cape province, this young lady who has now found herself living between Joburg and Pretoria is doing the absolute most with her art. ZimkkithA's EP is blessed with a 90s RnB feel which is sweet, short and very sexy.
The project drops today on 09 January 2019.
For more details follow Beatmochini on social networks:
Facebook: @Beatmochini
Instagram: @beatmochini
Facebook Comments

TRESOR and AKA collaborate on 80's disco inspired song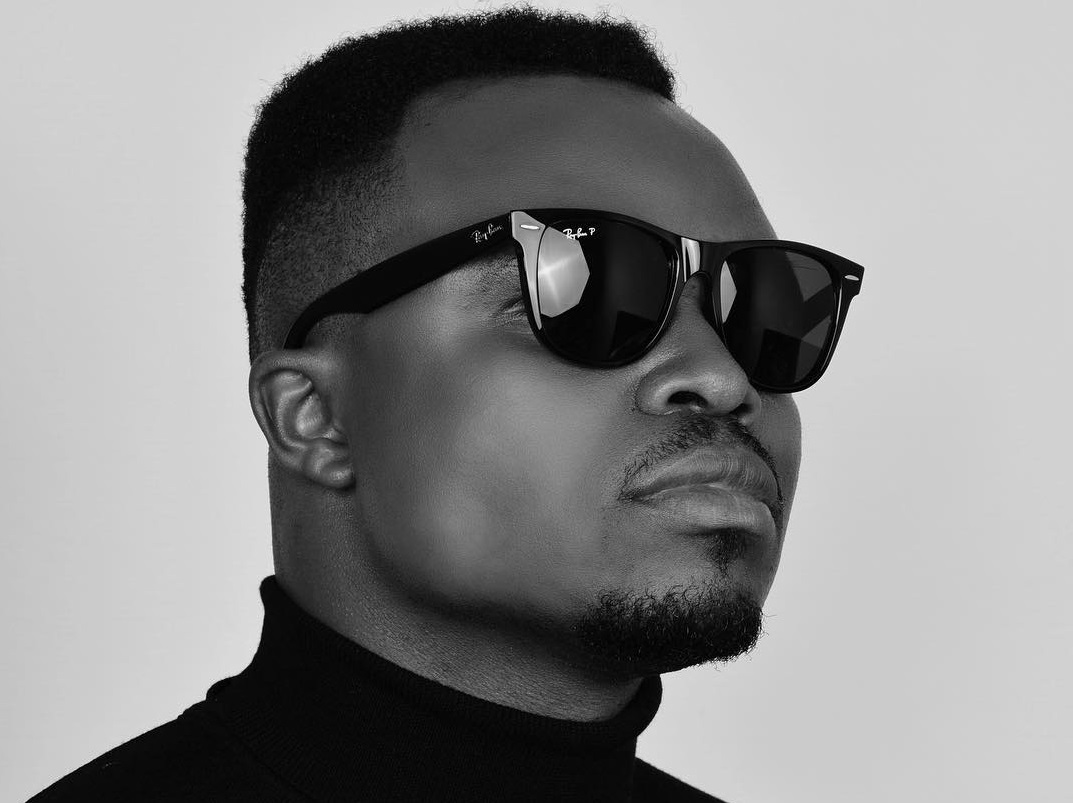 TRESOR and AKA make a new song titled Electric Night.
Electric Night continues on from the reminiscent theme on the upcoming Nostalgia album set to be released by TRESOR on 25 January 2019.
The 13 track album also features some of the biggest names in the game such as multi-award winning trio The Soil; Kenyan Pop Group Sauti Sol; contemporary singer Msaki; Kwaito rapper Kwesta; renowned DRC singer Lokua Kanza; Afro Pop Group Mafikizolo, pop trio Beatenberg and Supermega AKA – who now joins TRESOR for the new single Electric Night.
I am excited to once again share the magic AKA and I have made with this electrifying song. When I approached AKA for the collab, he immediately said 'Let's do it!' and then we both started crafting what we believed would be a time lapsing song that reminded us and our fans of what we grew up vibin' to at 80's disco's and parties. We had so much fun making this song and the video and I can't wait for everyone to experience Electric Night
Says TRESOR.
Fans can officially pre order the album here.
Facebook Comments