Zing Mastar Finally Releases Debut Album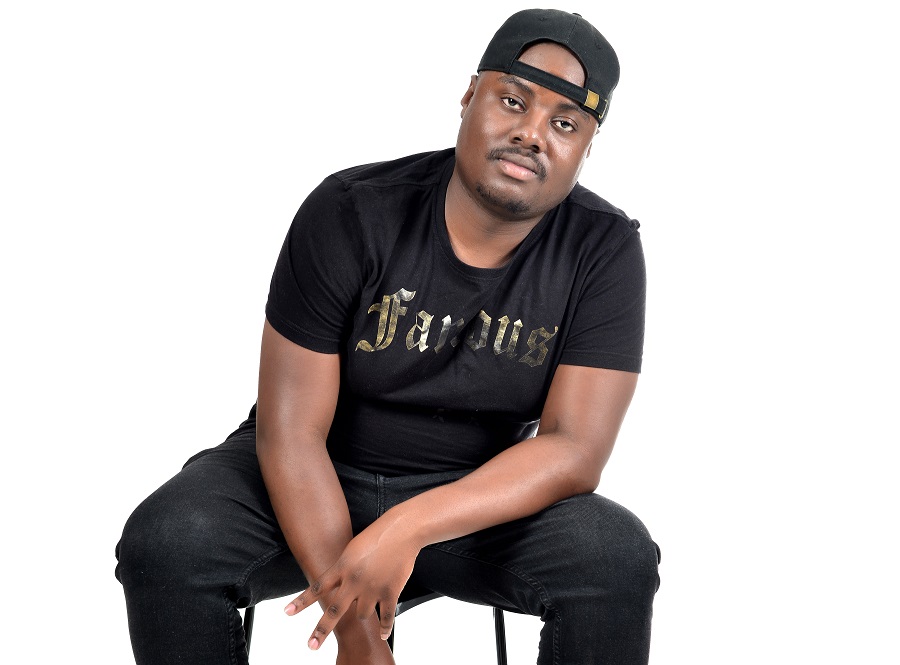 E monate ka lefura! Zing Mastar releases an album.
Zing Mastar (Tshegofatso Mabala) is the first producer to mix Barcadi and house to form Amapiano with vocal in Pretoria, that is where his fans gave him the name General. He produced a few hits like Tshwara, Serope Kontle to name a few.
In 2017 he released both Tshwara and Serope Kontle. Both singles established his brand. He dropped his third single Lefura (which is taking over PTA radio) of his debut album titled General.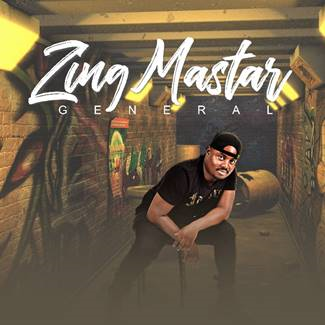 STREAM / DOWNLOAD THE ALBUM HERE
General Tracklist
01. Wena Feat The Box & Pontsho
02. Xighubu Feat The Box
03. Lefura Feat Bentley & Parepa
04. Saka Feat DJ Buckz
05. Tshwara
06. Motsoko Feat Bentley & Parepa
07. Zing Mastar Feat Bentley & Parepa
08. Izolo Feat Jess
09. Tot & Tot Feat Bentley & Parepa
10. Moshimane Feat Teddy De MC
11. Bazoku Thathela
12. Ngwano
13. Serope Kontle
Facebook Comments

Robin Thirdfloor drops Ayashisa Amateku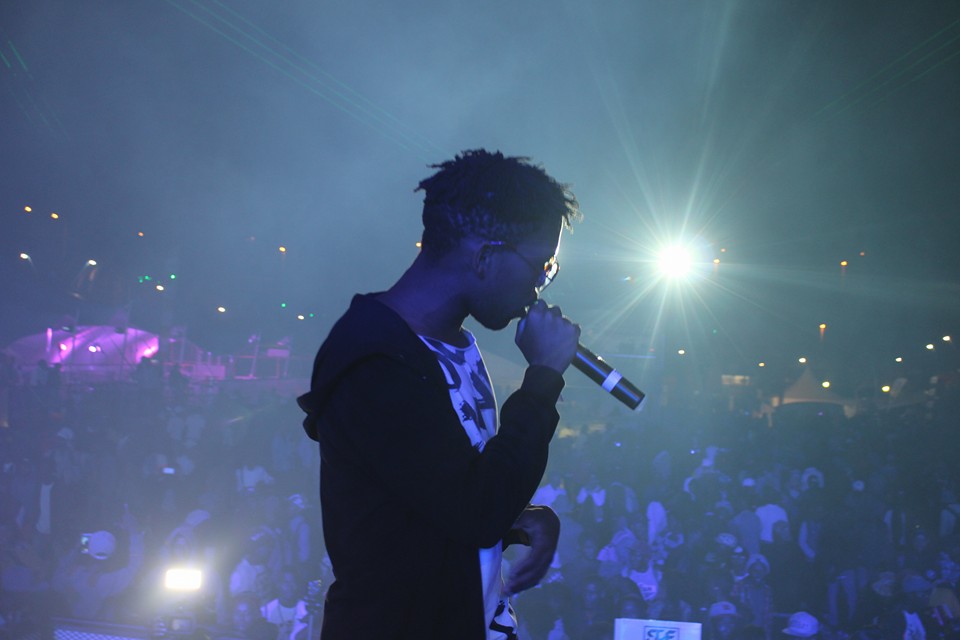 Robin Thirdfloor is back with a new single – Ayashisa Amateku.
Just when we were getting to absorb the rapper's offering with Mark Akol, Isomiso, that dropped in November 2018, Durban based rapper Robin Thirdfloor is back with a new single.
This time it's produced by Sebastxn, a South African producer now based in Canada. The single is titled Ayashisa Amateku (direct English translation: The sneakers are fire) and is taken off the rapper's upcoming mixtape, ZITHANDE, that is dropping February 2019.
At first listen you'd think the song is just about sneakers, which it is. But Robin also gets to share a bit about himself and mentioning the work he has put into his career and the fruits in which he is now reaping, despite heavy criticism for carving his own lane.
This is Robin's first release under his own label Bhotela Republic and we are excited to hear more from the rapper.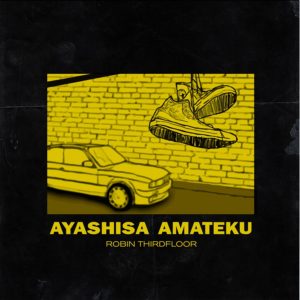 The track officially drops on 11 January 2019.
Facebook Comments