Zing Mastar Finally Releases Debut Album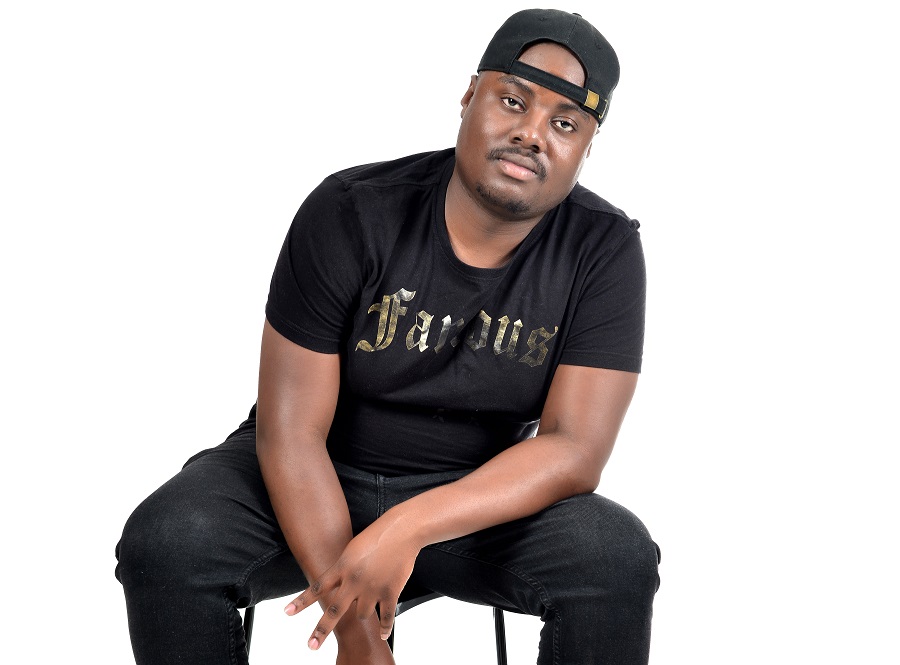 E monate ka lefura! Zing Mastar releases an album.
Zing Mastar (Tshegofatso Mabala) is the first producer to mix Barcadi and house to form Amapiano with vocal in Pretoria, that is where his fans gave him the name General. He produced a few hits like Tshwara, Serope Kontle to name a few.
In 2017 he released both Tshwara and Serope Kontle. Both singles established his brand. He dropped his third single Lefura (which is taking over PTA radio) of his debut album titled General.
STREAM / DOWNLOAD THE ALBUM HERE
General Tracklist
01. Wena Feat The Box & Pontsho
02. Xighubu Feat The Box
03. Lefura Feat Bentley & Parepa
04. Saka Feat DJ Buckz
05. Tshwara
06. Motsoko Feat Bentley & Parepa
07. Zing Mastar Feat Bentley & Parepa
08. Izolo Feat Jess
09. Tot & Tot Feat Bentley & Parepa
10. Moshimane Feat Teddy De MC
11. Bazoku Thathela
12. Ngwano
13. Serope Kontle
Facebook Comments