Zingah has been blessed with several chances of rebirth and each and every time, he holds it with both hands and makes sure that it is something worthwhile. The rapper dropped his long awaited single, Dlala and it is too much!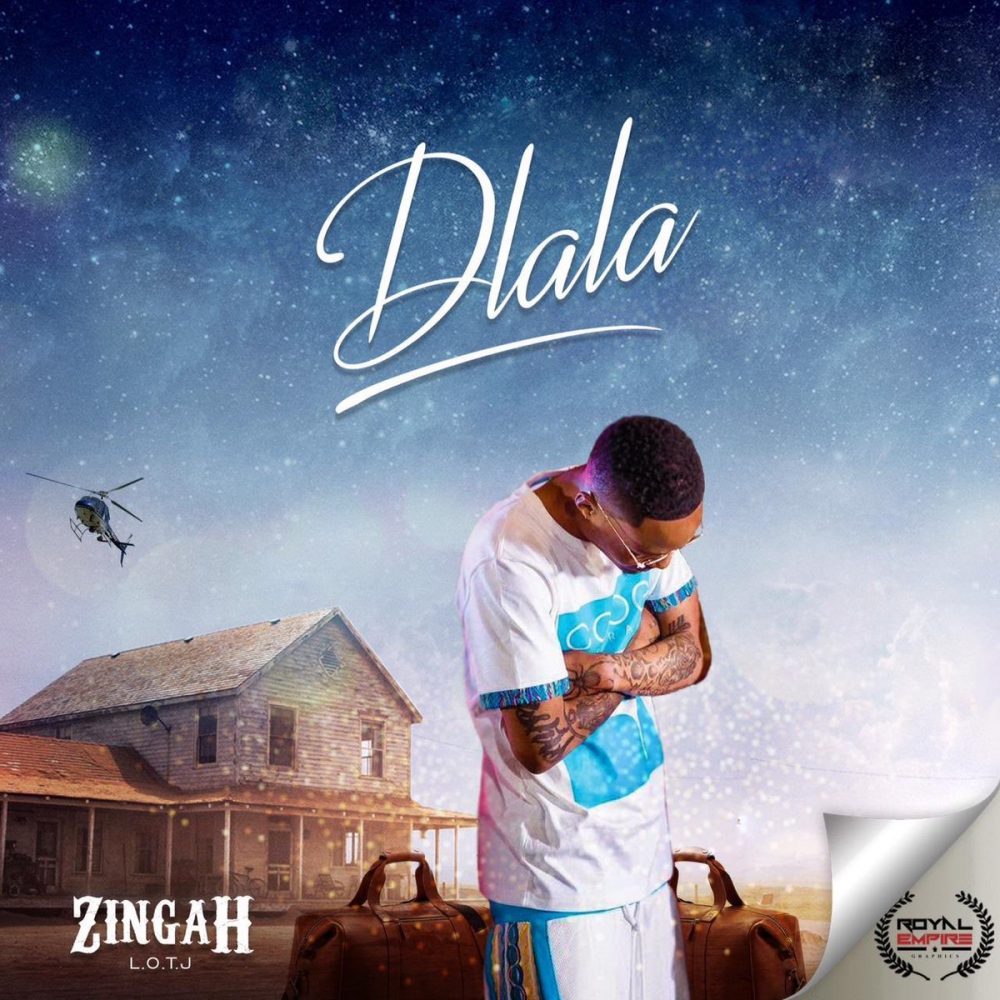 Dlala is the first single from the rapper this year and it is totally different from what we have heard before. Zingah, otherwise known as Lord Of The Jiig, is an embodiment of his name on this particular joint because it is so far out of the scope of what he has been known to deliver but it still packs the punch in terms of being jiggy and fresh. The rapper doesn't sound like a rapper at all, in fact he sounds like a seasoned musician.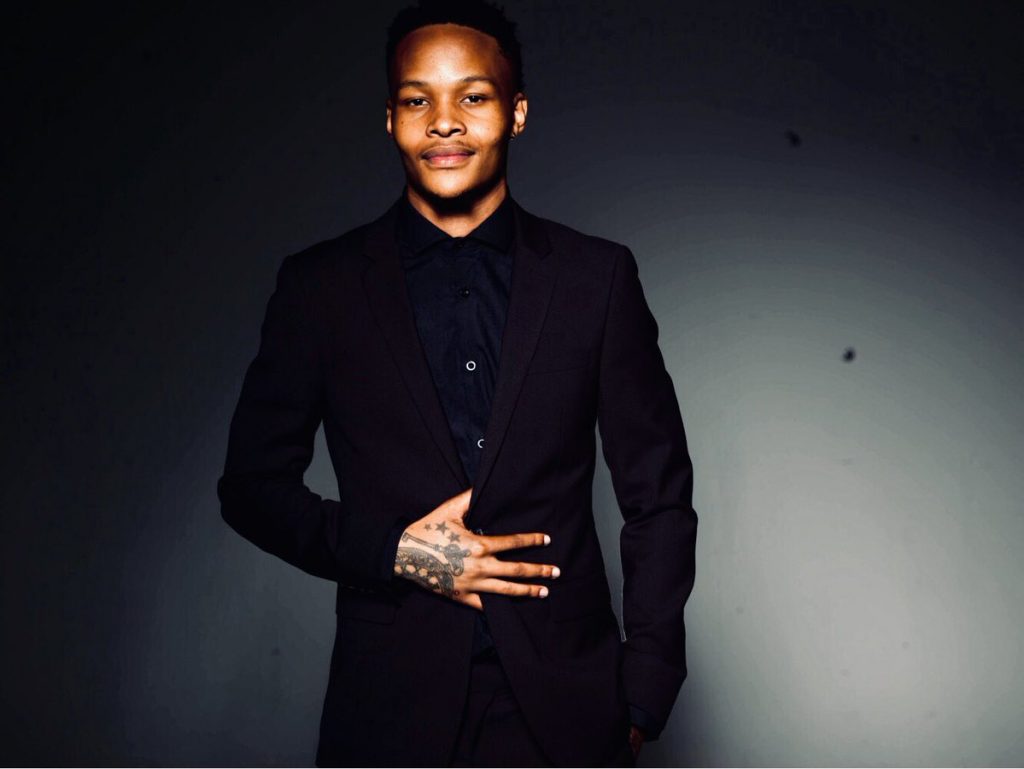 Following in the wave that Sjava and Anatii rode, Dlala is so unashamedly South African. It is actually quite refreshing. There are clear Maskandi and Iscathamiya influences with somewhat of a pop sensibility. Zingah shows off his writing skills but also his knack for musicality. He doesn't have an amazing singing voice but he knows what sounds good and we can appreciate that. We hope to see more of from him.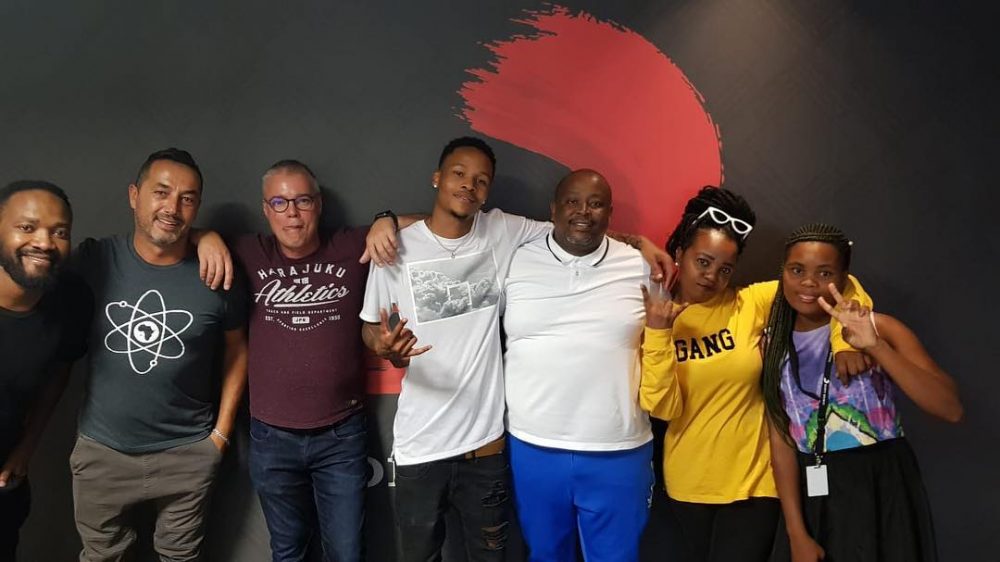 Zingah, who was previously referred to as Smashis and signed to Cash Time Fam has since sealed a new deal with Sony Music and it looks like 2019 is the year for him to change the game. We are all for it.
Dlala is available for streaming and purchase on all major digital stores.
Listen to Dlala below!