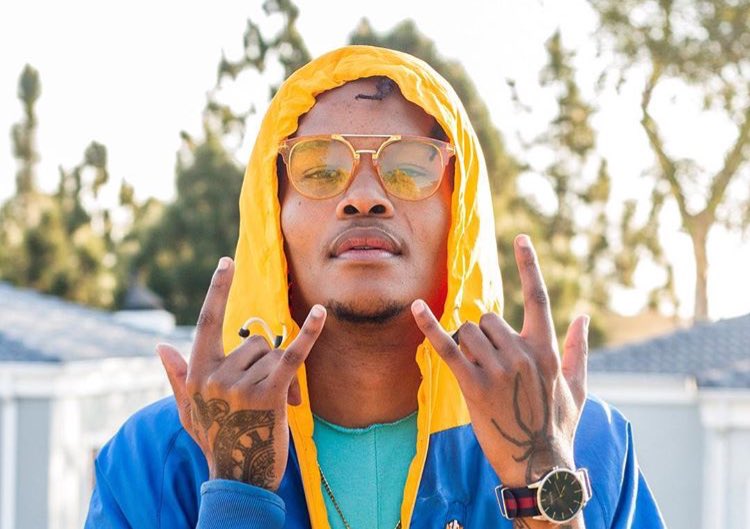 Zingah has grown immensely since his CashTime Fam days, and the only thing that hasn't changed besides his name (from Smashis to Zingah), his rap skills are still as hot as ever, if not hotter! The rapper has since signed with Dj Maphorisa under his new record label and this was clearly a good career move for him.
We saw Zingah in studio with his label boss Dj Maphorisa and his frequent collaborator Wizkid. It is no secret that the two have a great chemistry working together so it's interesting to see how Zingah will fit into this picture.
https://www.instagram.com/p/BcXZF82Hj5n/?taken-by=zingah_lotj
According to a page dedicated to Wizkid called @WizkidNews, the track previewed by Dj Maphorisa on his Instagram is rumoured to feature Burna Boy. It is not quite clear who the song belongs to but we sure know that Zingah will not disappoint with delivering slick and sauce-dripping lyrics on this song, the song has a smooth 808 trap sound that is very much Zingah's style so there's no doubt that it will be worth listening to. We are looking forward to the drop of this tune. Be sure to catch it here first!
In the meantime, check out Zingah's single titled 'Outta Ma Face'
https://twitter.com/WizkidSource/status/938884555485995008