This past weekend saw a couple of Mzansi's very own celebrities attend the much-anticipated sports weekend. The NBA All Star Weekend certainly needs no introduction with over 47 million fans worldwide, basketball fans gathered in their numbers to witness the action in the legendary city of Chicago.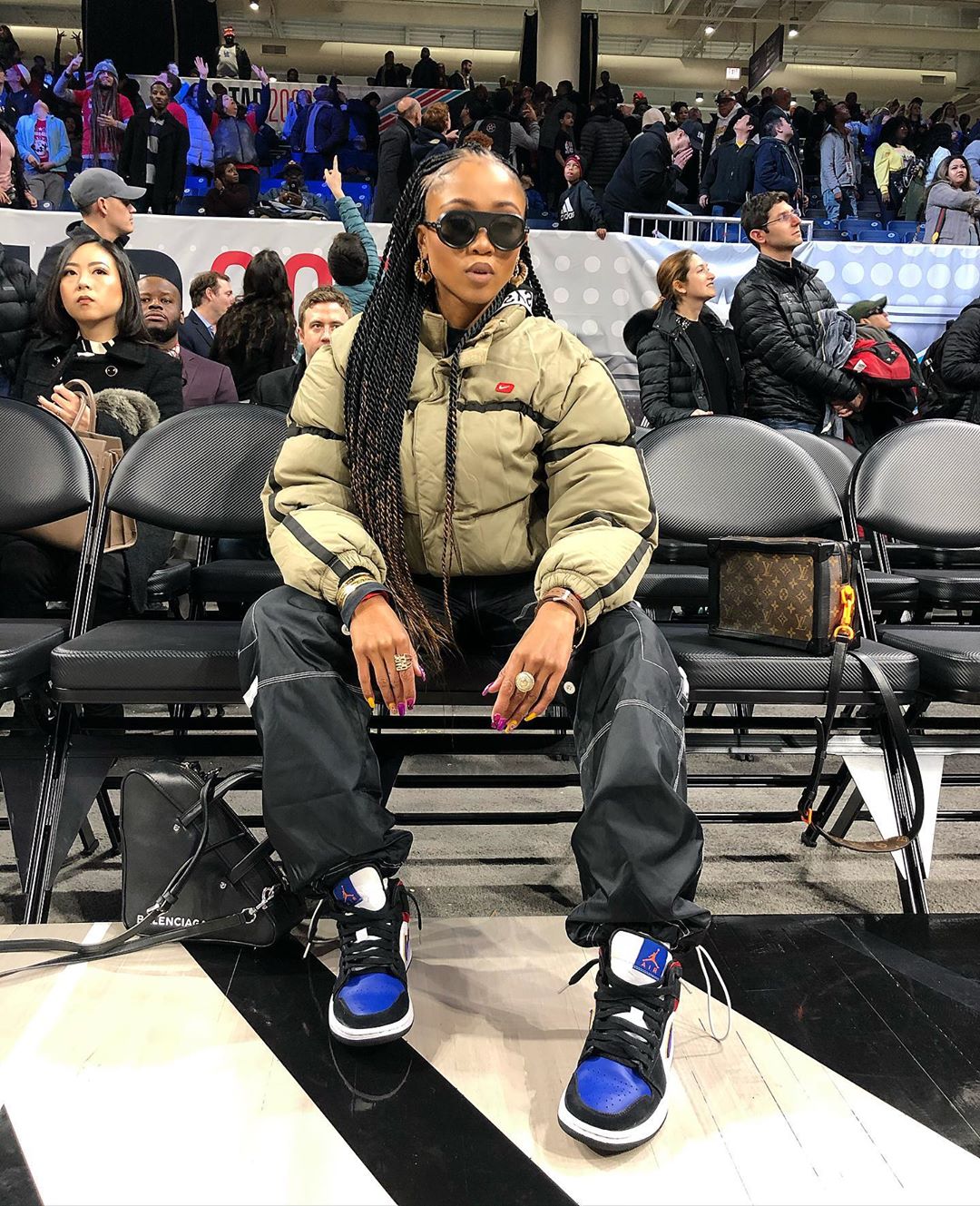 The stunning Moozlie was seen spotted looking absolutely fly at one of the games where she took a quick snap rocking black baggy cargo pants, an olive green puffer and of course a pair of Jordans.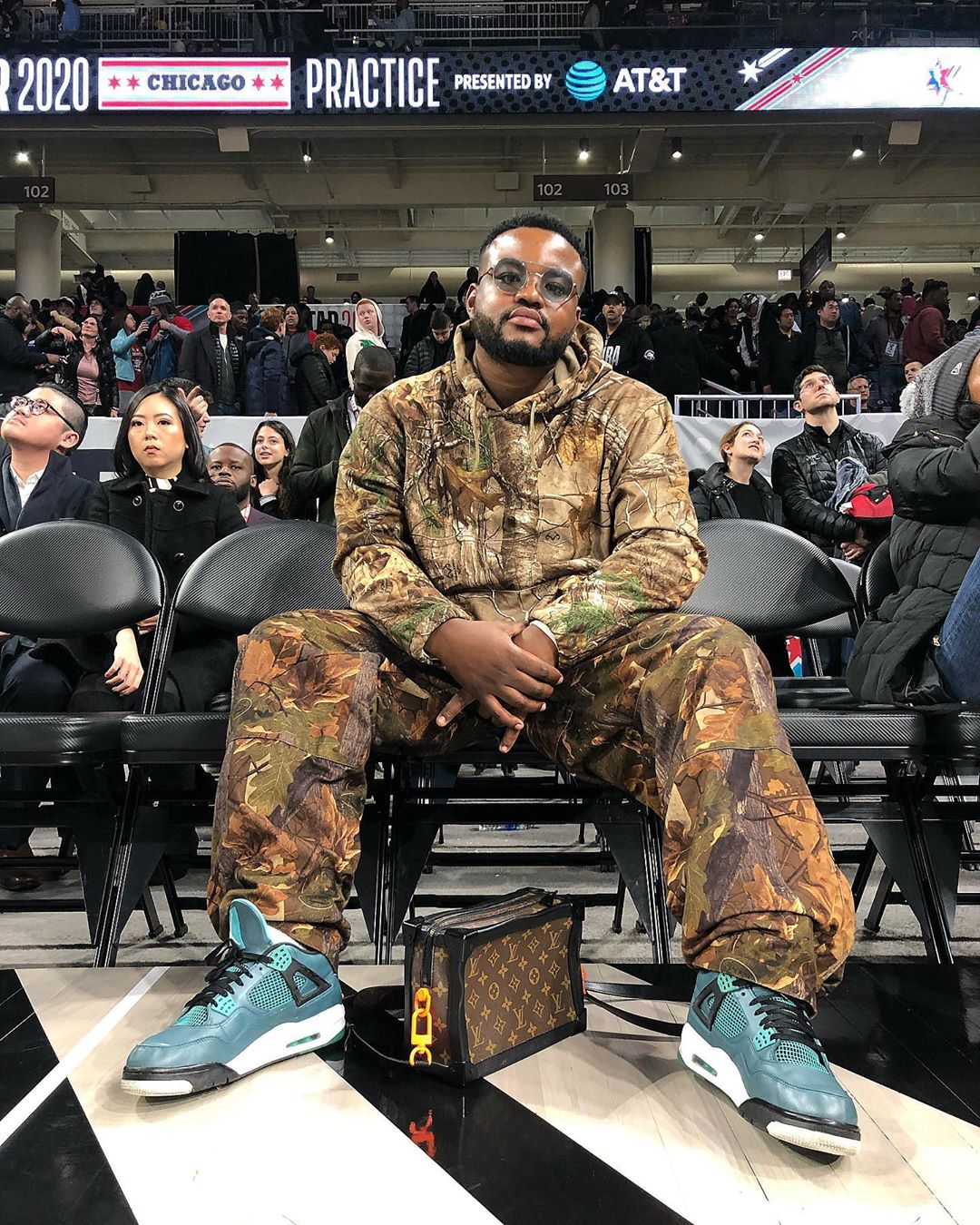 Image Source: @sbudaroc InstagramThe rapper, T.V. host and fashion influencer was certainly not attending the weekend alone. Right by her side, she was joined by her boyfriend, Sbudaroc who also snapped a few shots as well. He wore matching camouflage sweats and hoodie which he paired off with a pair of blue Nike kicks. Sbudaroc then went in to accesorize with a pair of blue shades and a Louis Vuitton bag. Miss Moozlie then continued to show us flames with an array of outfits she snapped in over her time in Chicago.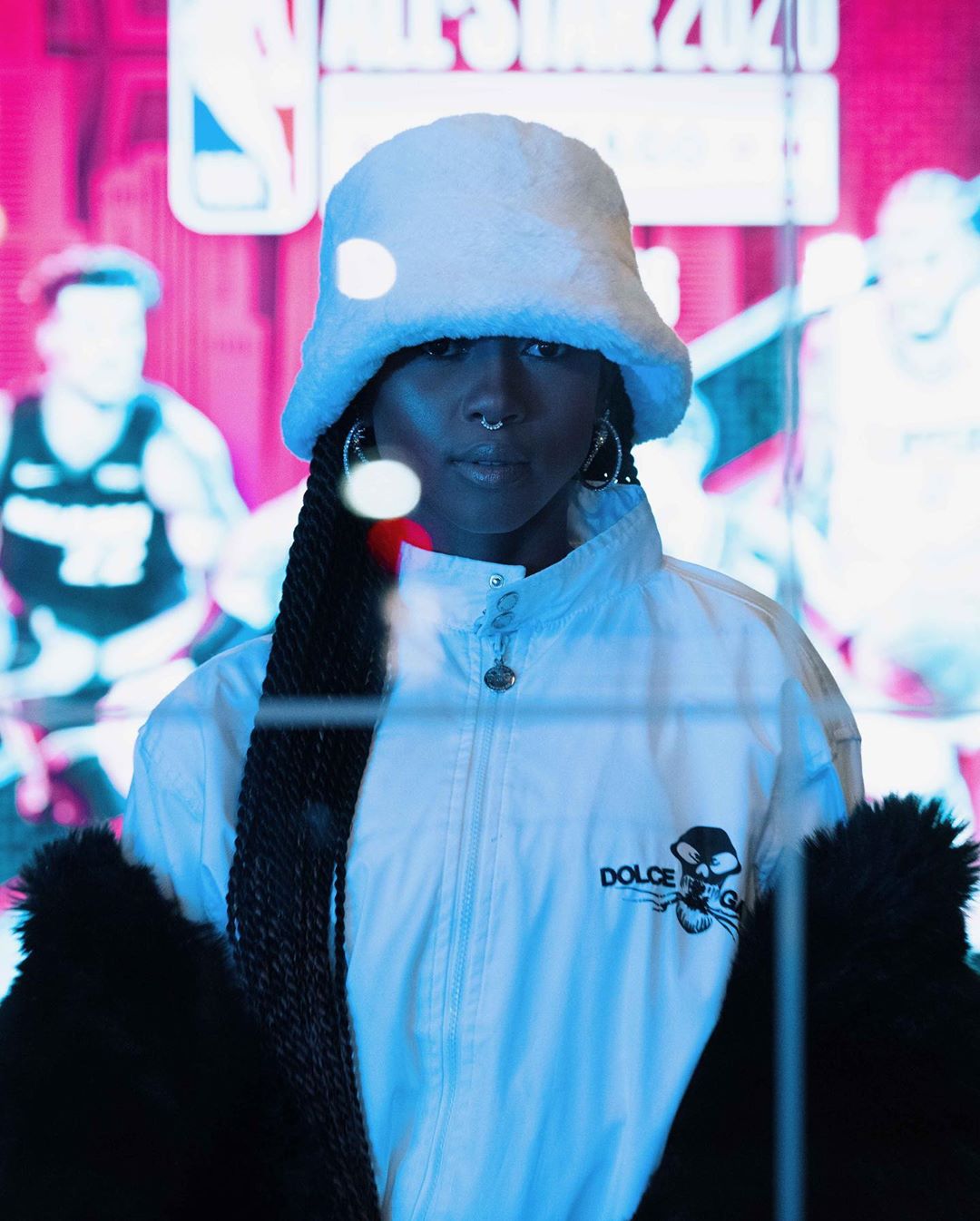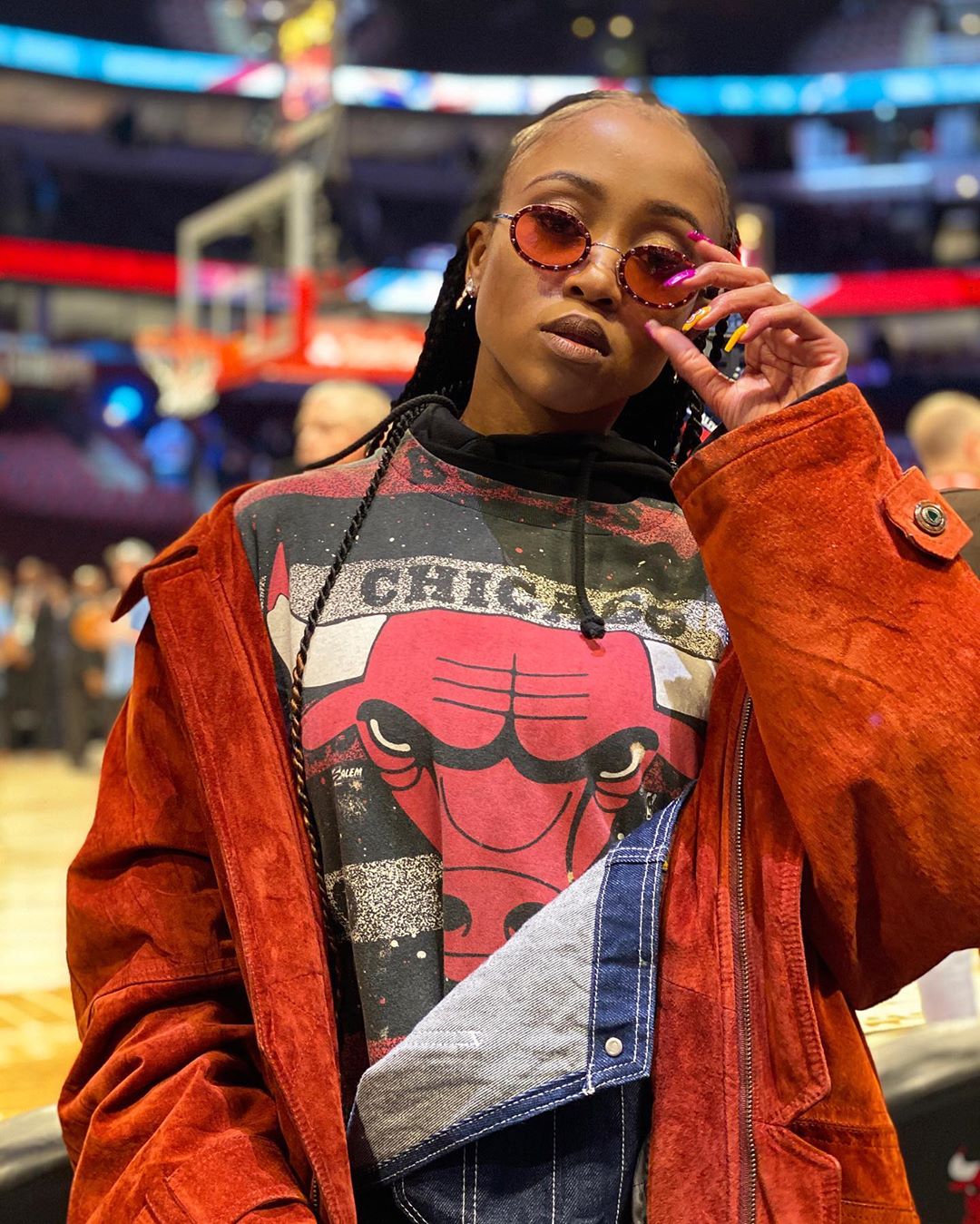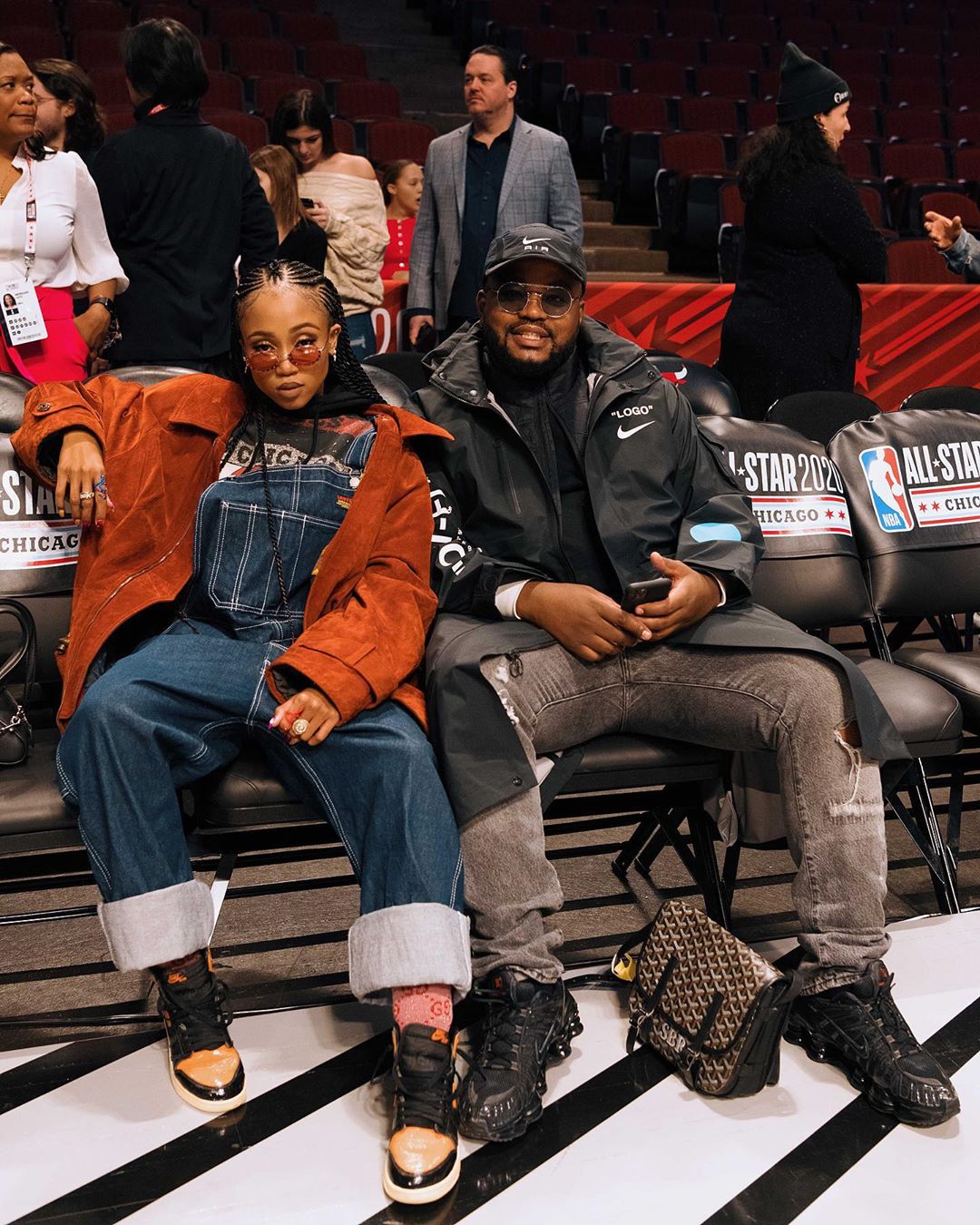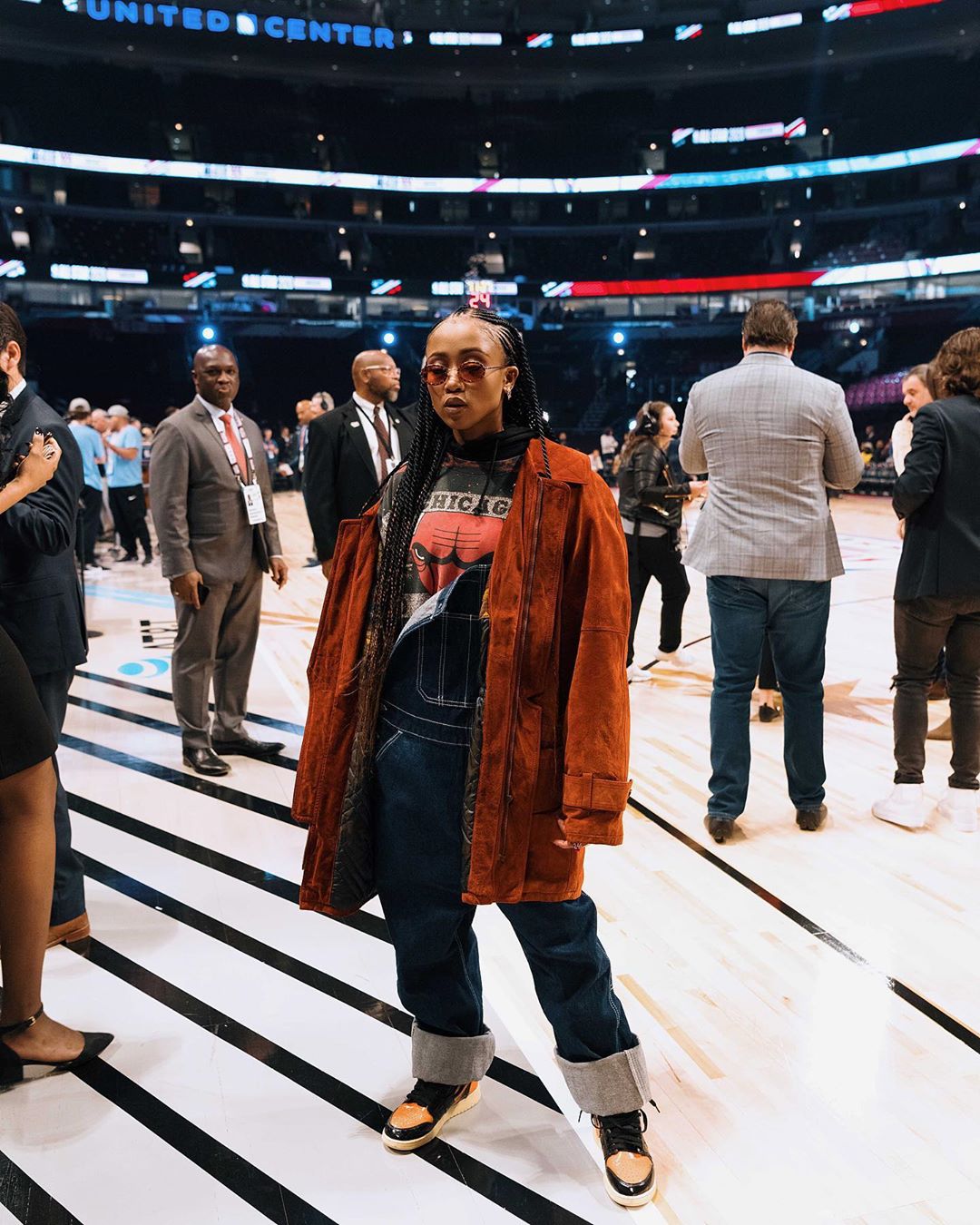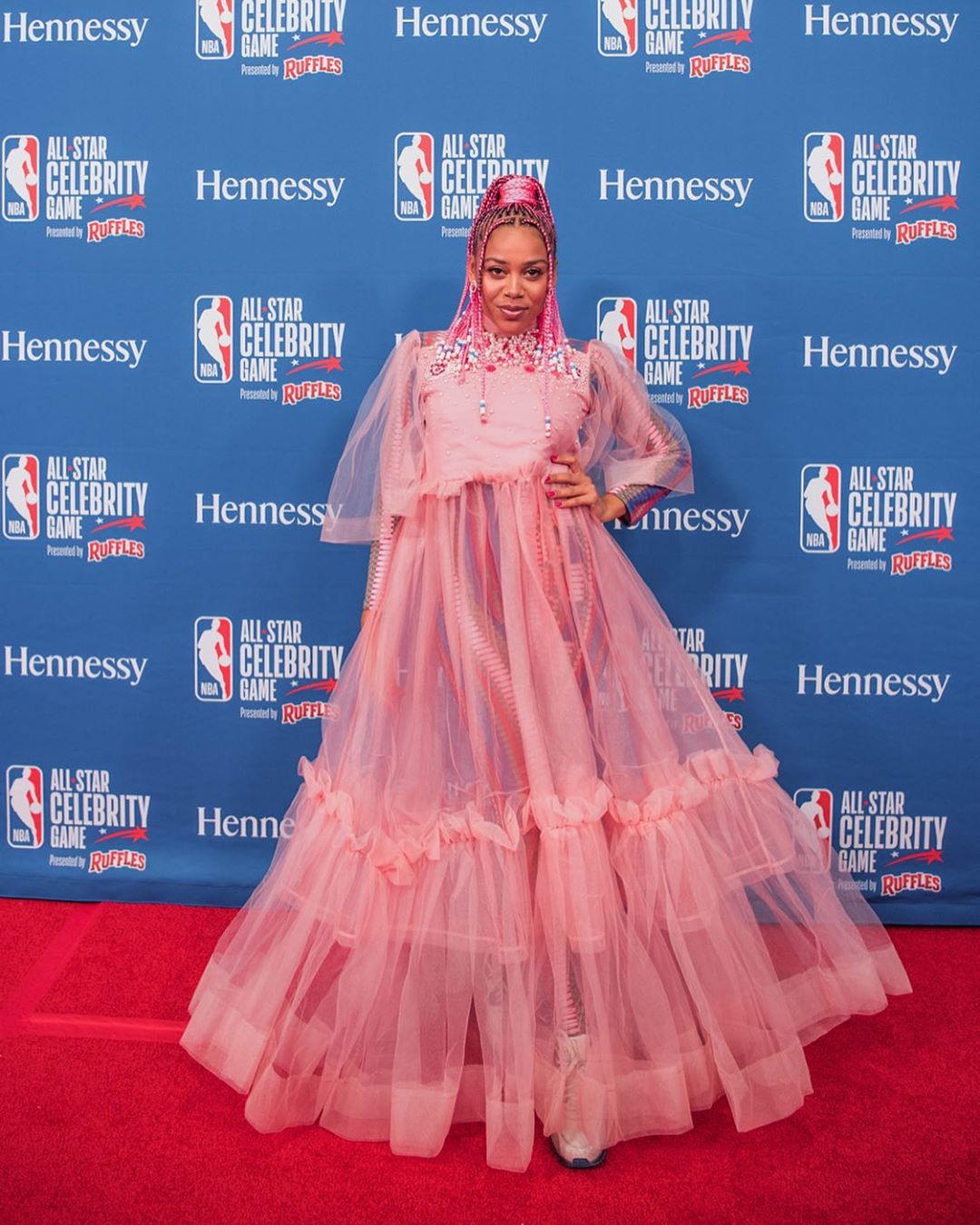 And then walking the red carpet we had the beautiful Shomadjozi looking pretty in a long pink frilly dress. She then added a pair of chilled out sneakers to give the outfit a little bit of a casual feel and incorporated matching pink braids to tie the whole look together.