Cotton Fest
This past weekend was nothing short of exciting and vibrant as people headed out to attend some of the dopest events like Cotton Fest in Jozi and The Sun Met down in the Mother City. With that, you could bet everyone was dressed to impress. From the fire drip at Cotton Fest to the elegant style at The Sun Met, the fashion was incredible.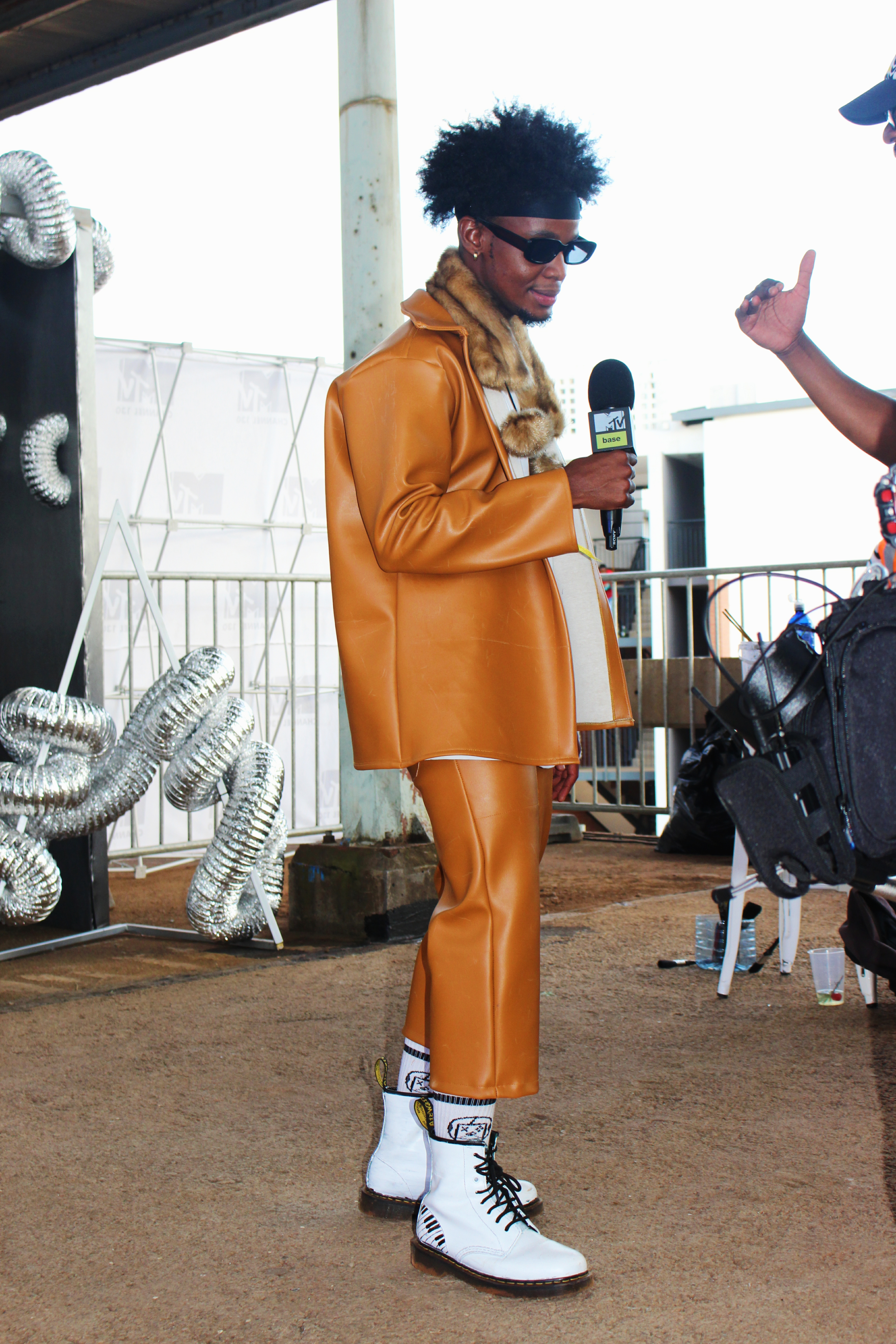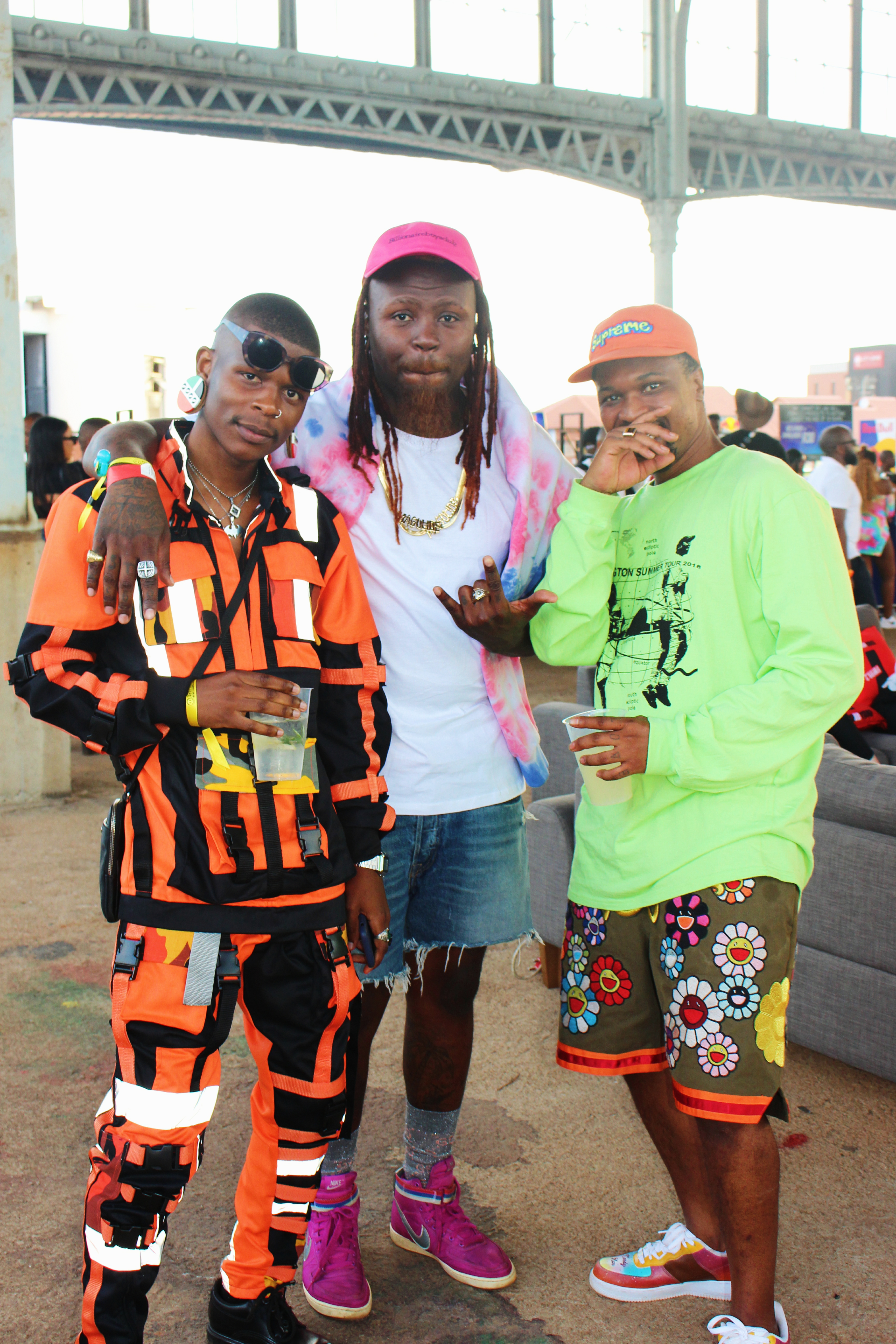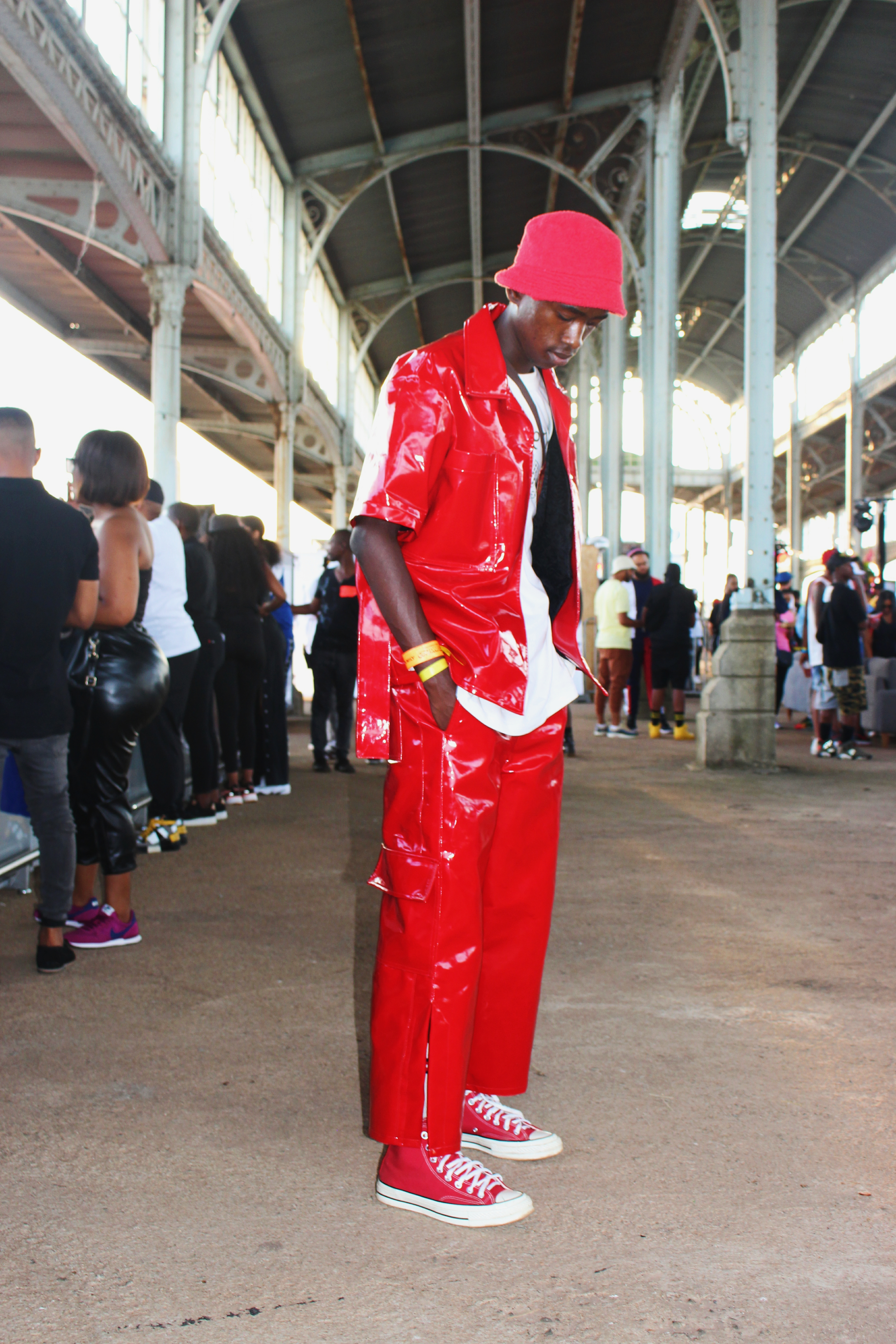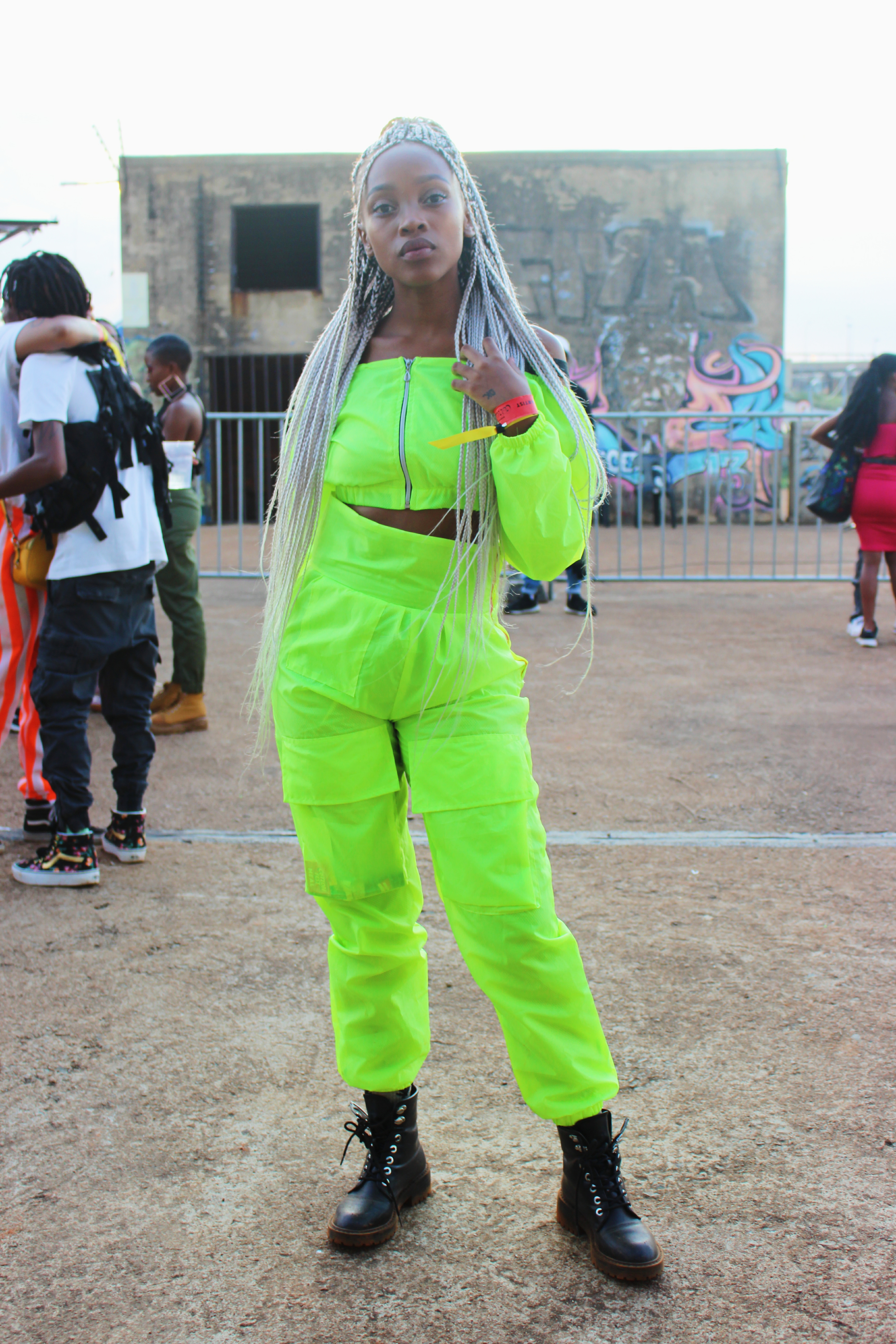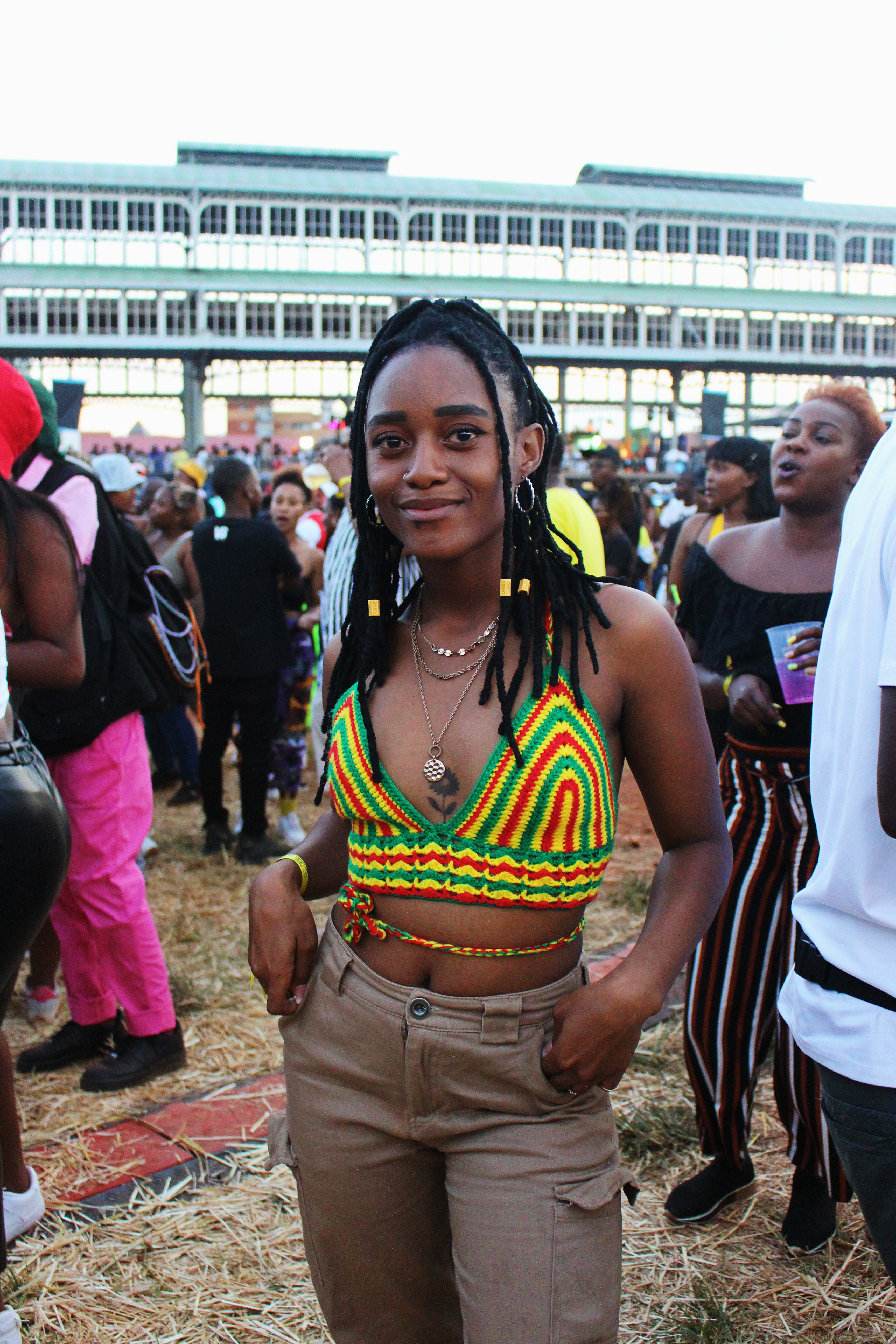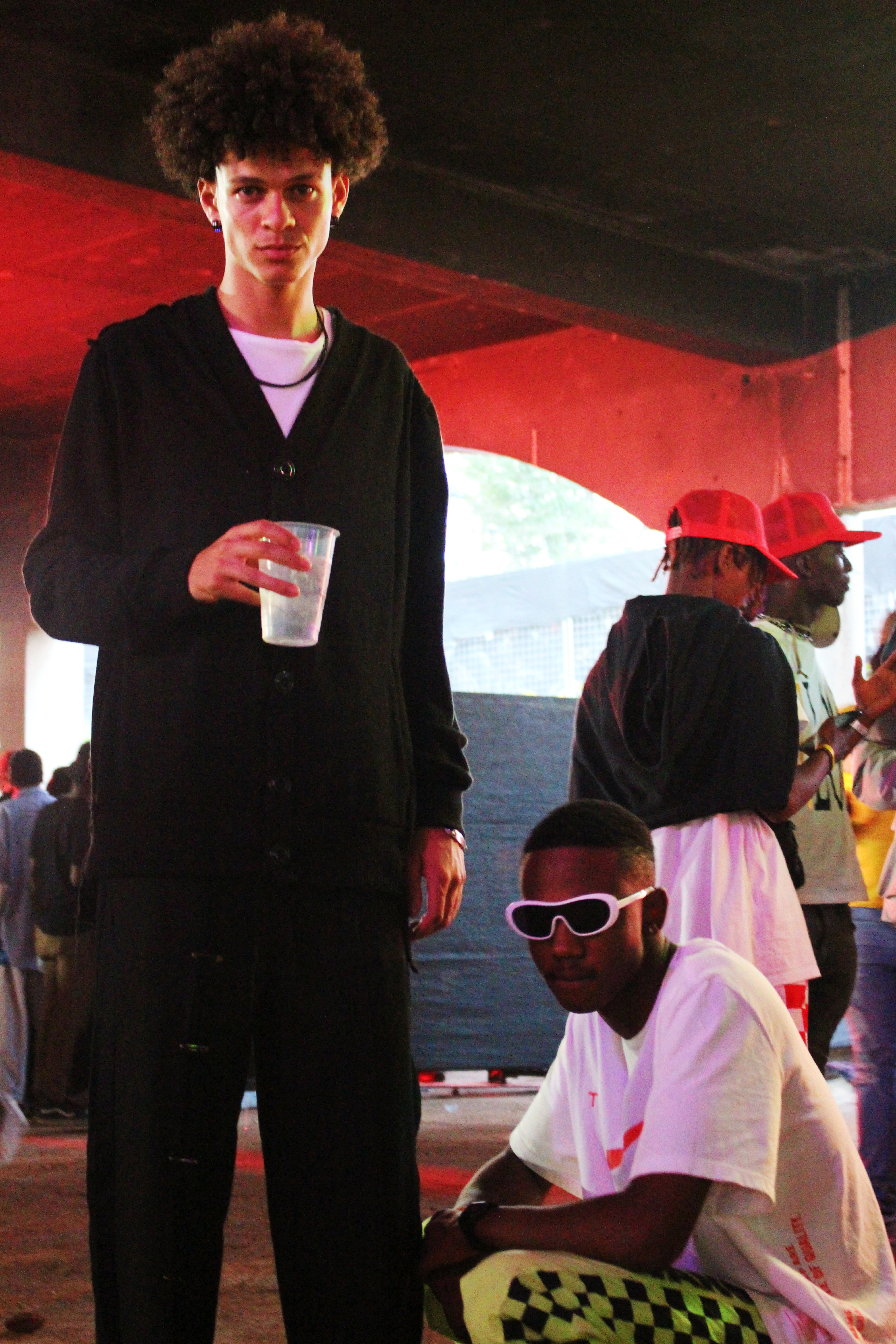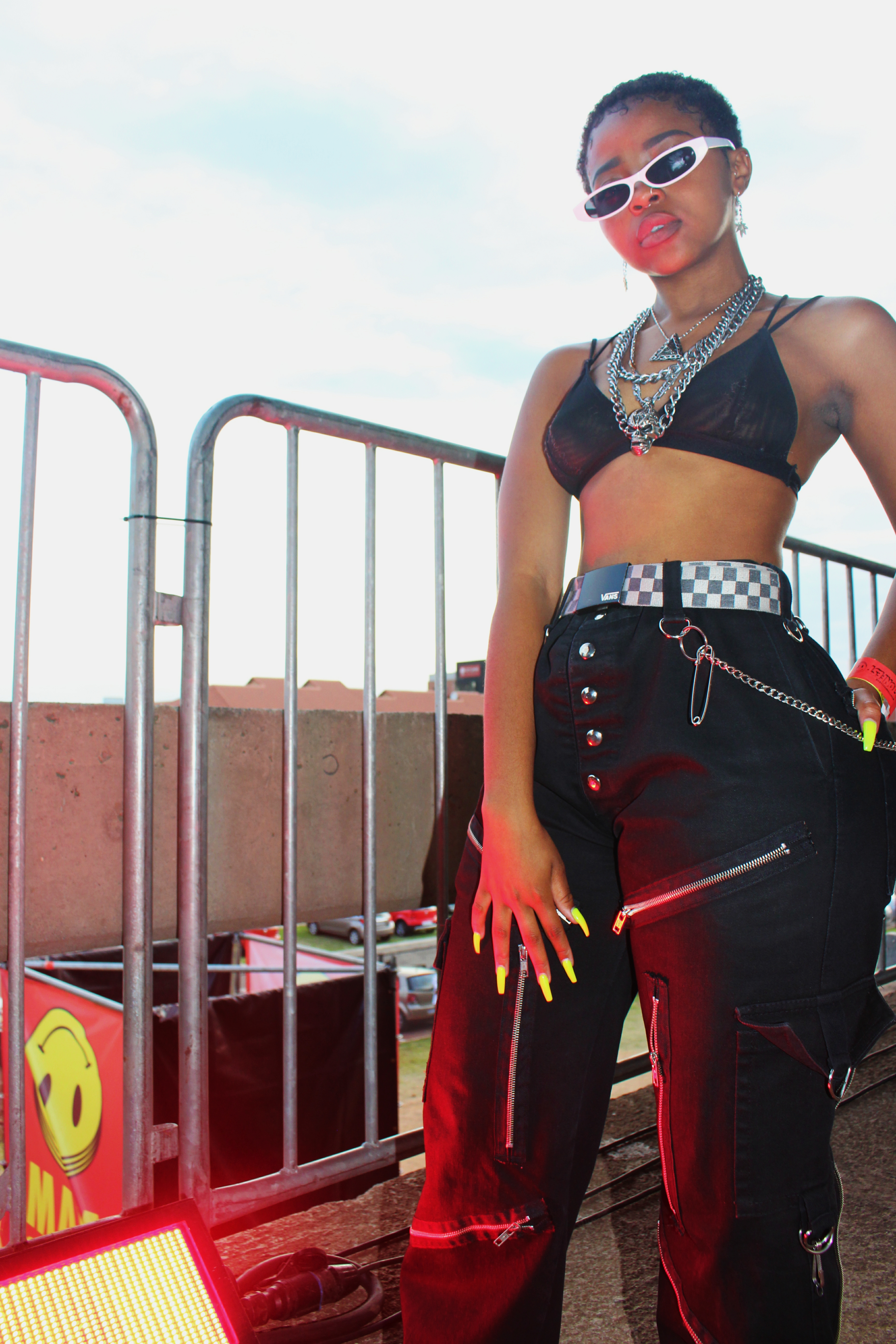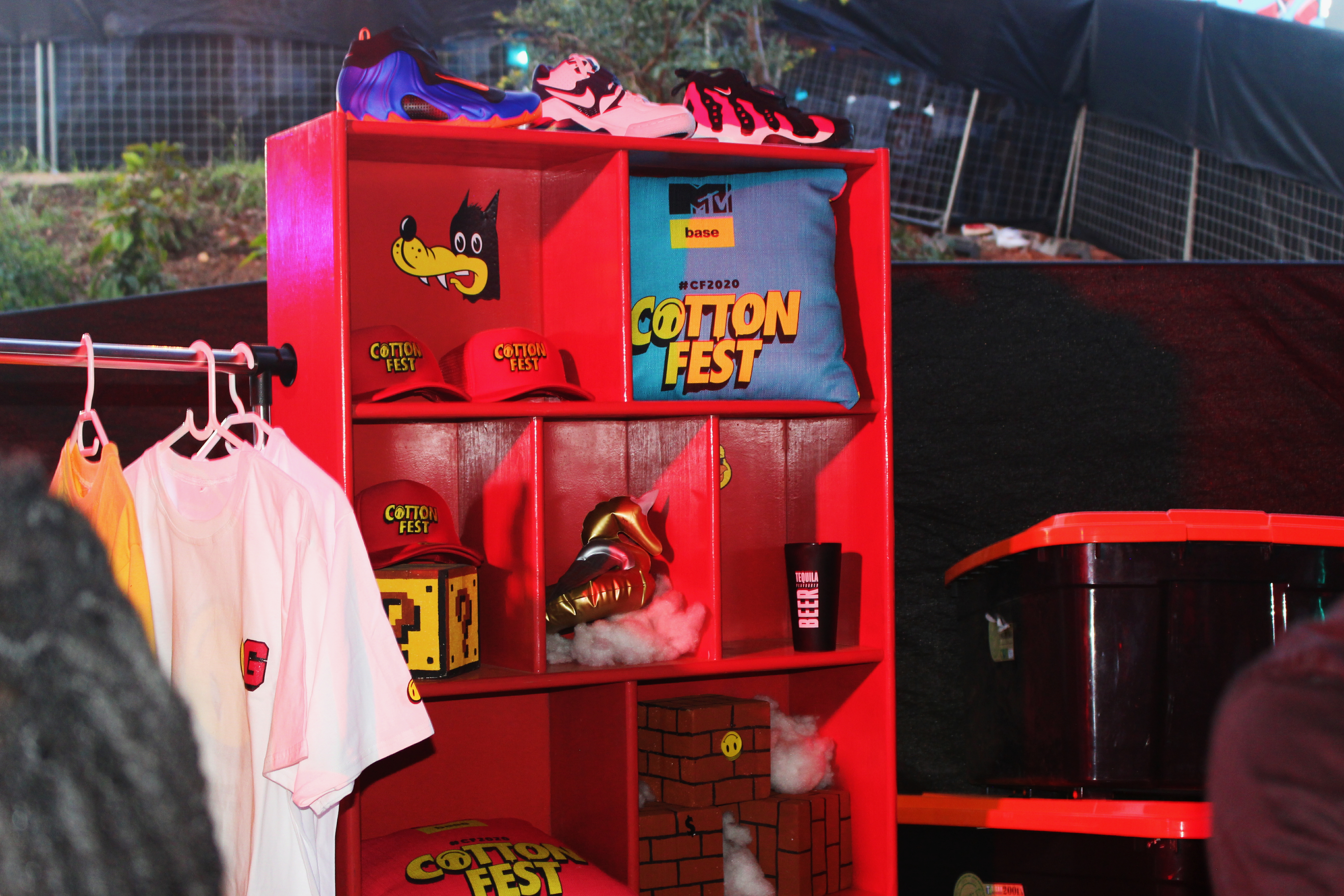 Neon green dominated the fashion scene at Cotton Fest with many festival-goers opting to rock the bold colours either through small statement pieces or through attire. On the whole, colours were bright and vibrant with red, yellow and blue as the trendiest. Comfort was key at the event meaning the sneaker game was on 100. Among popular kicks worn include the iconic Nike Air Force 1 Low Top as well as the Air Jordan 1 High Tops. For those who chose to be a little less daring in incorporating bright colours opted for black to which they dressed up through excessive accessorization. Anything from chains, safety pins and padlocks were used to liven up outfits. 
The Sun Met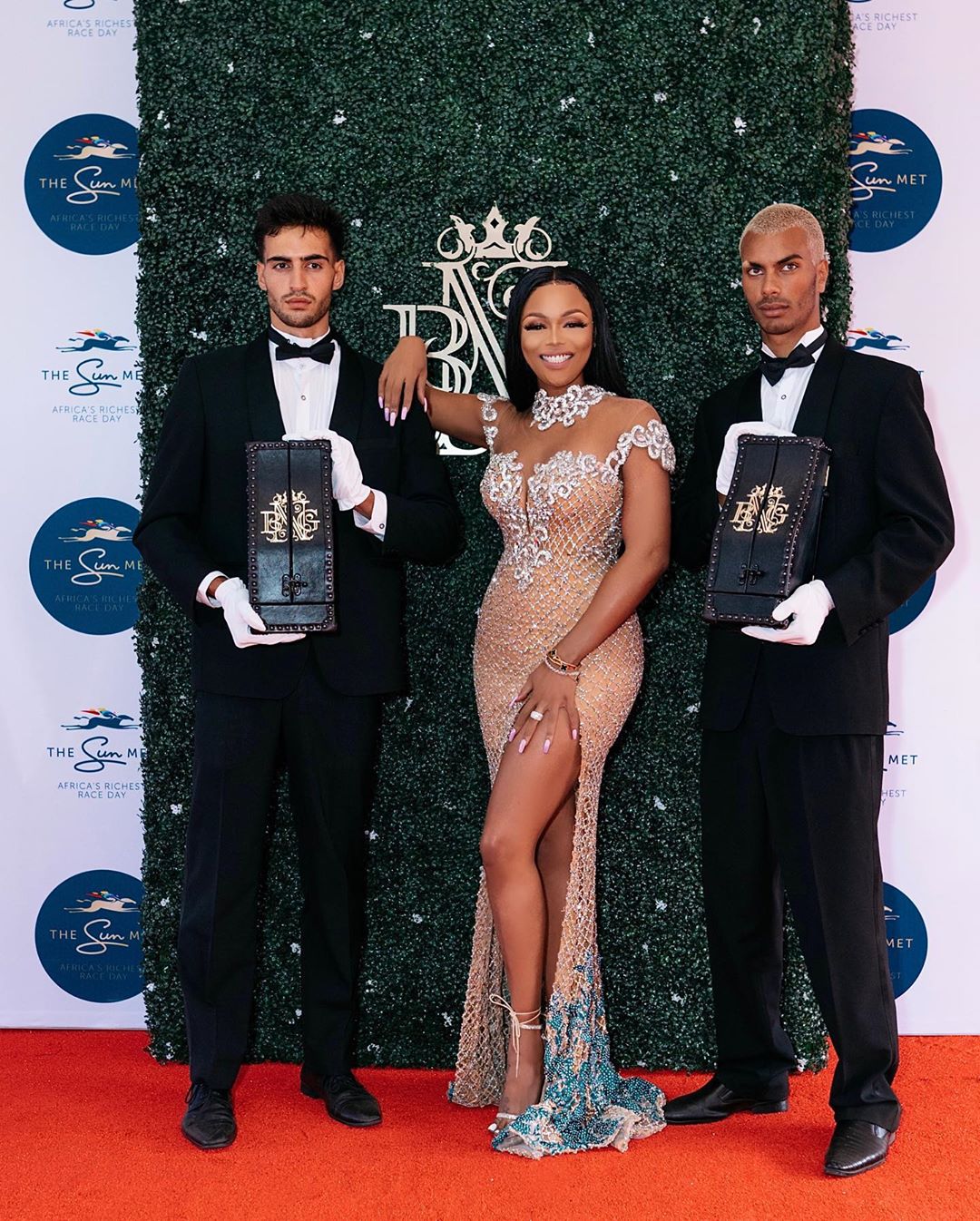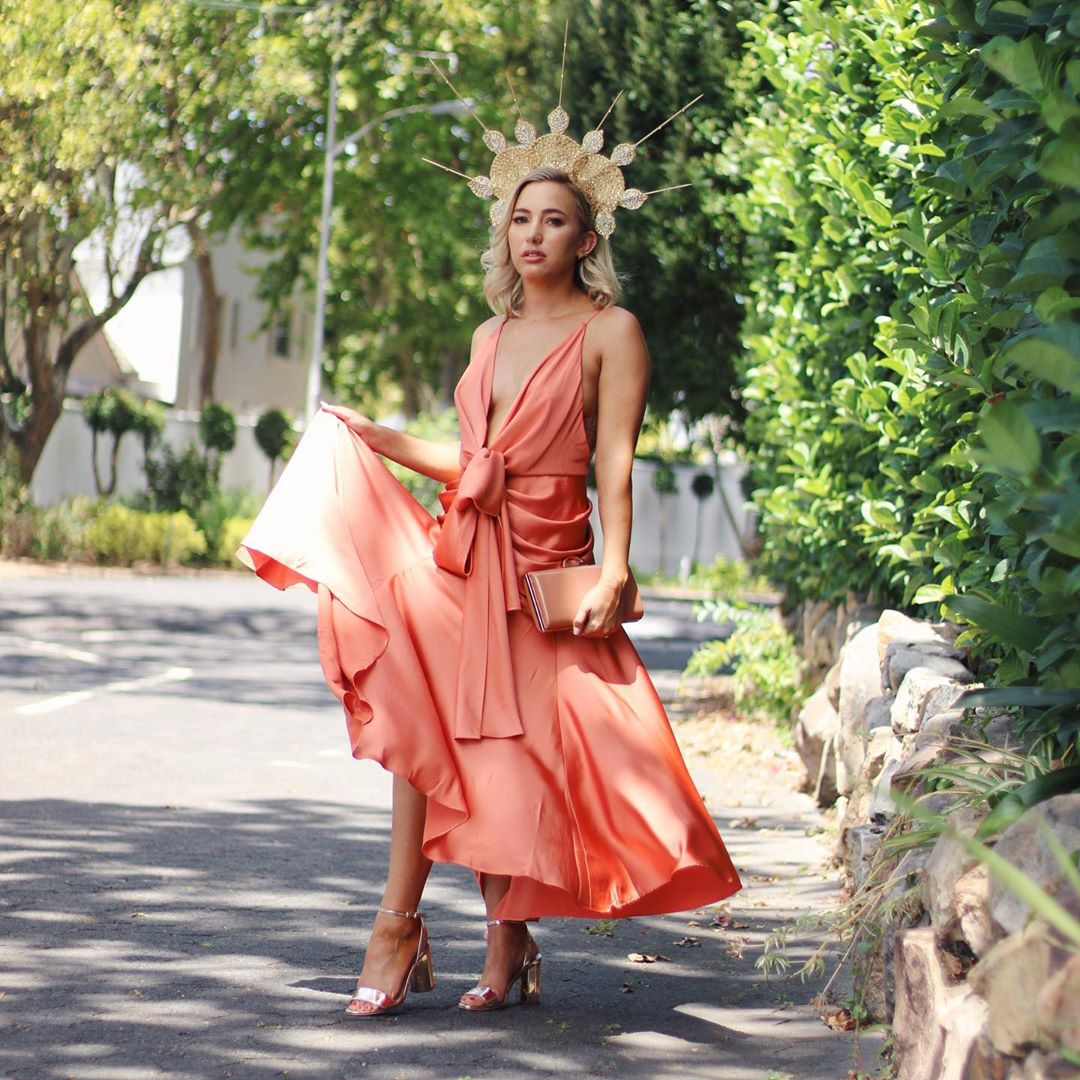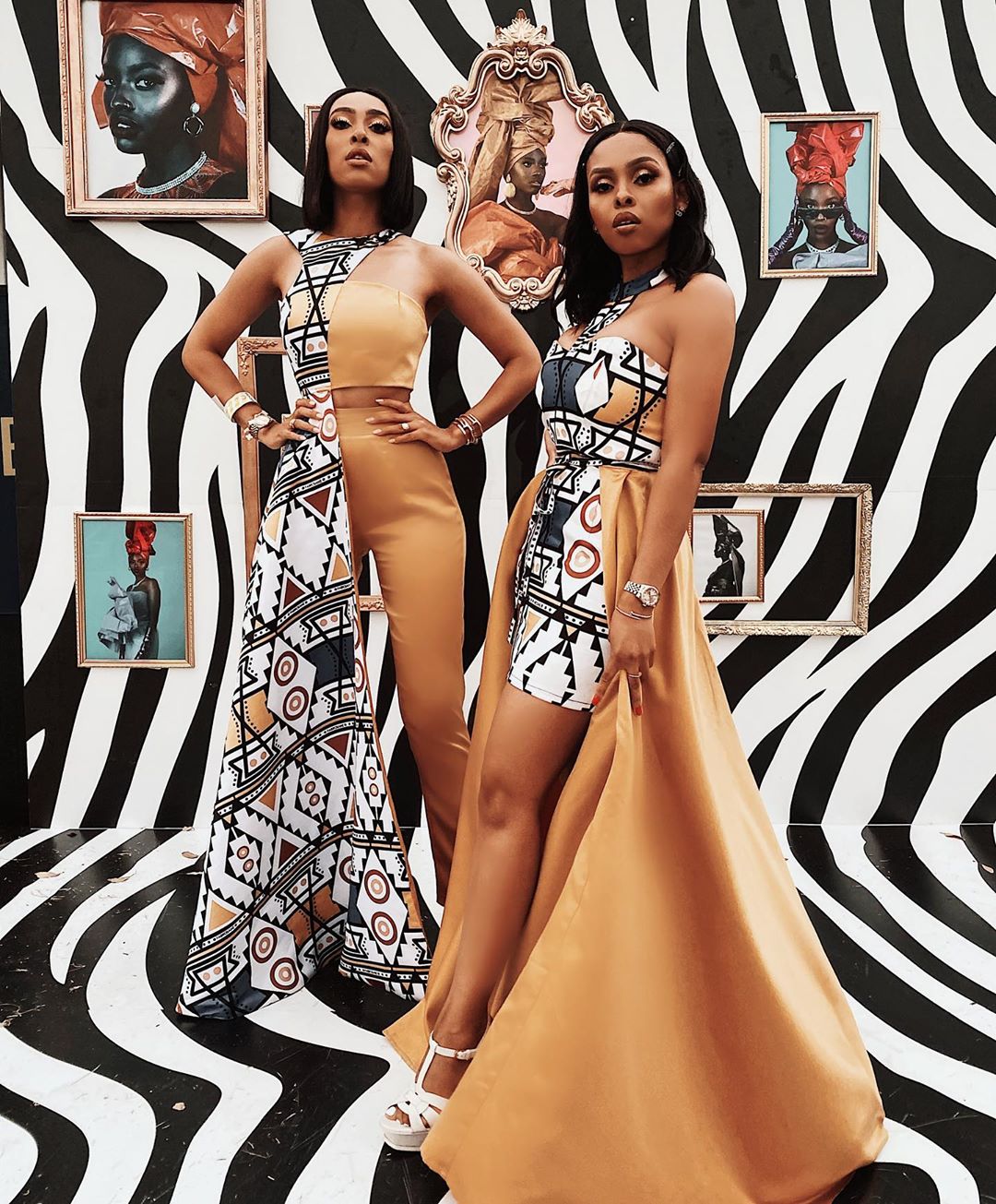 Over in Cape Town celebrities and guests fully embraced the African Luxury: Visionaries theme going all out with the fashion and style. Queen B looked stunning as per usual rocking a sparkly Matopeda gown from the heavens daaaaaaarling. She kept the accessories to a minimum opting for an icy ring and some gold bracelets. Roxy Burger was really feeling the goddess vibe with her Sun Met outfit as she wore a plunging neckline silk dress which elegantly draped around her body. She then added the final touch, a golden statement headpiece made by Sarah Ann Styles. And last but not least we have the gorgeous Sarah Langa who rocked in a gold African patterned two-piece outfit designed and made by the House of Fabrosanz. An all in all great fashion weekend!