Breaking down yet another line up of amazing IG fashion looks, #ZKSnaps explores more fashion trends that have been taking over the style streets lately.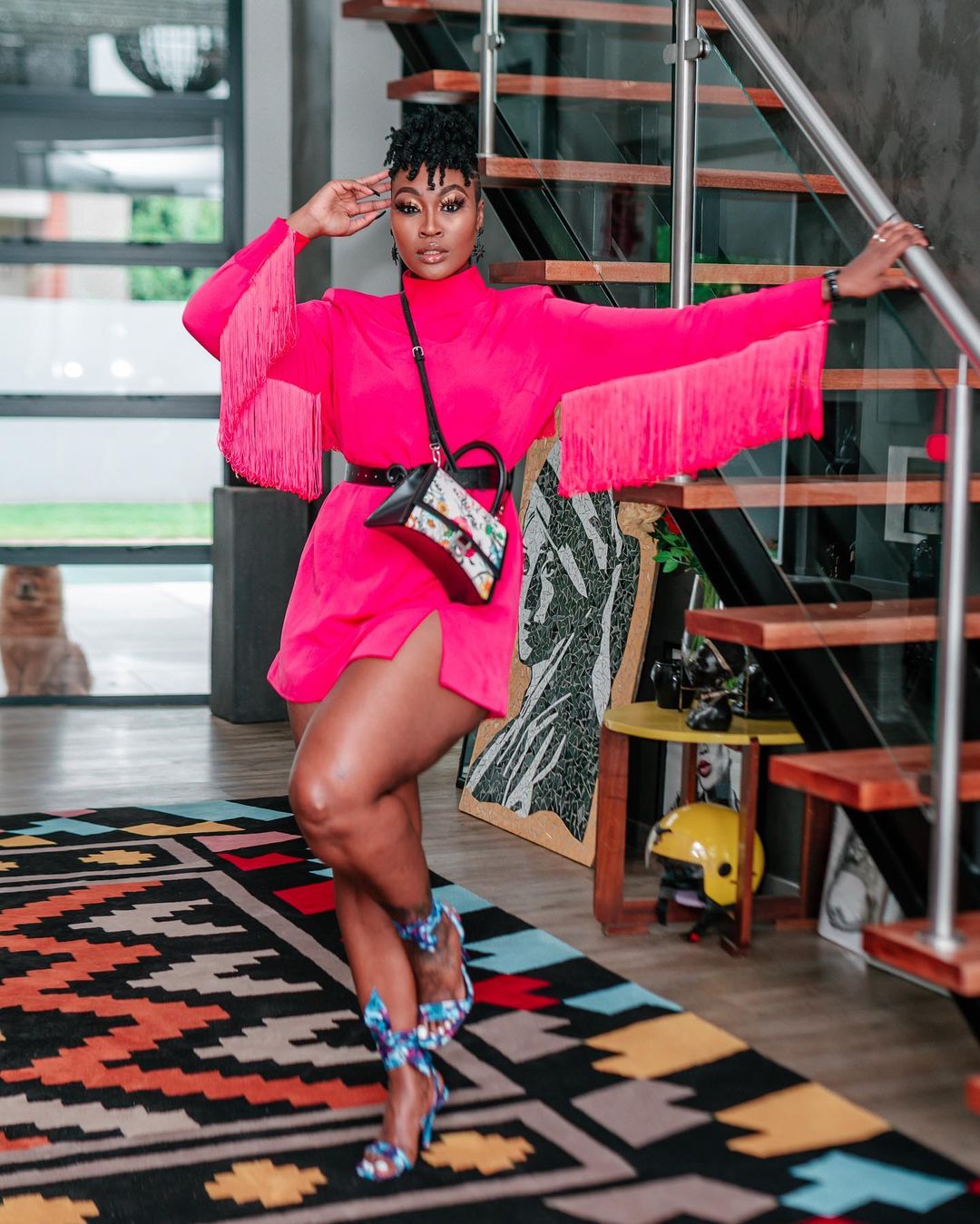 Looking pretty in pink we have the gorgeous DJ Lamiez Holworthy rocking this glamorous fringed Flamingo Dress from Aldridge Elasto Apparel SS22. Adding her own twist to it, Lamiez pairs the dress with a bold pair of wrap heels, a black waist belt and a matching cross body bag.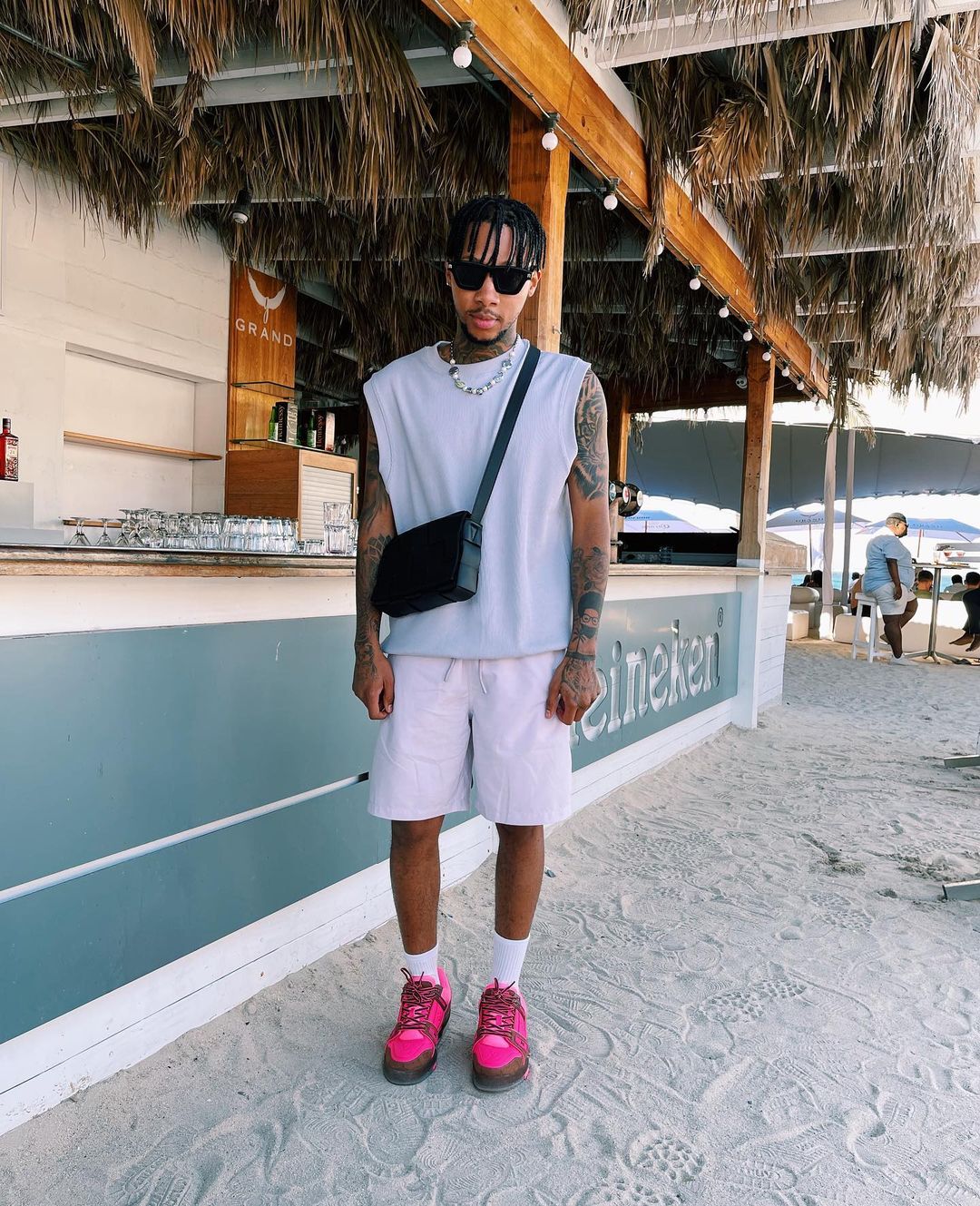 Also following in line with Lamiez's vibrant theme of pink, Macc Gee dresses it up in a pair of pink Louis Vuitton kicks. To keep the sneakers as the outfit's focal point, Macc Gee takes a more of a minimalistic approach in styling, opting for a pair of shorts and lightweight knit vest.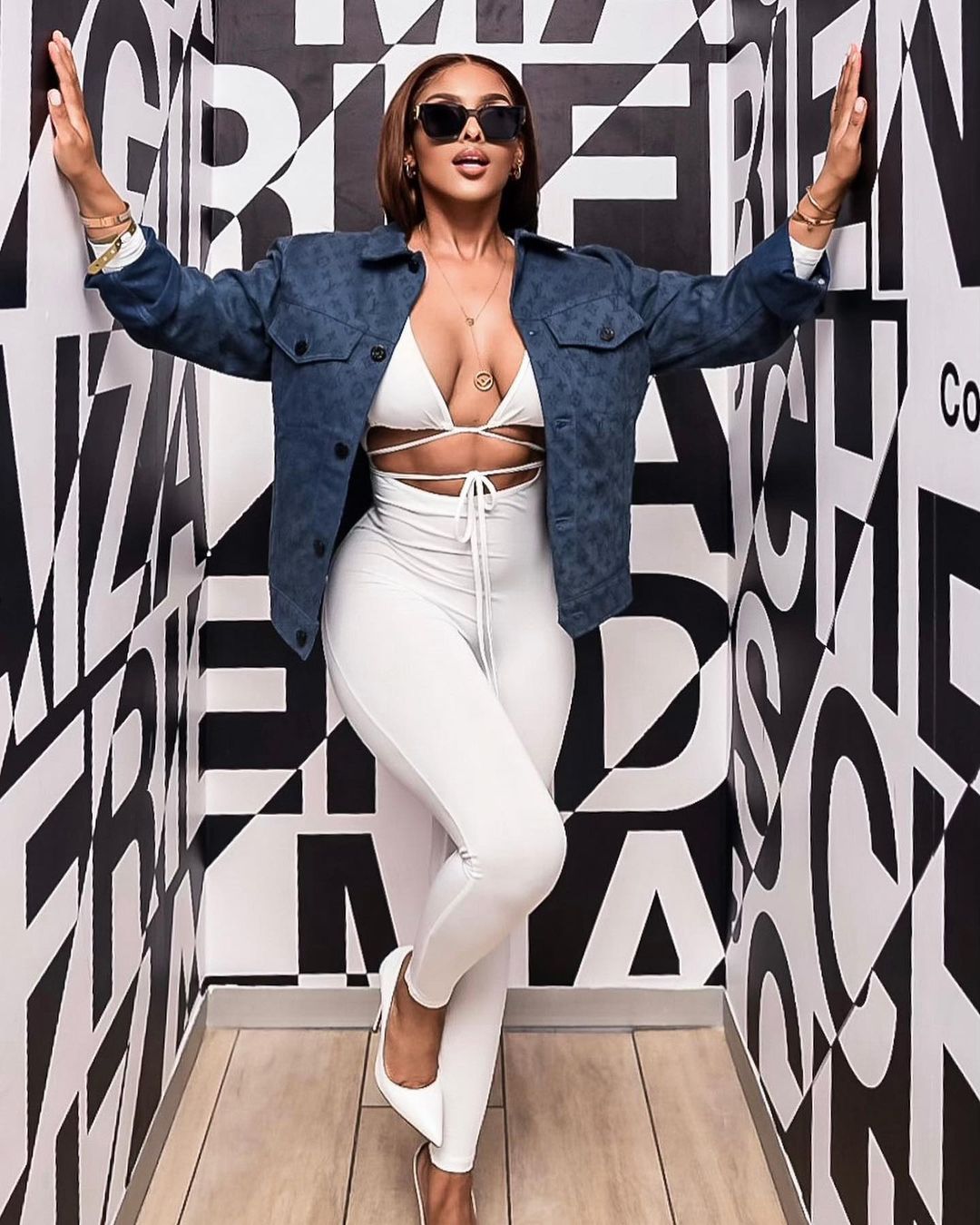 Next up, we have the stunning Kefliwe Mabote looking amazing in this chic and casual outfit perfect for the summer. The successful business woman styles it up in a white one piece suit from fashionnever of which she rocks with a blue denim Louis Vuitton Jacket and accessorizes with some shades and gold jewelry.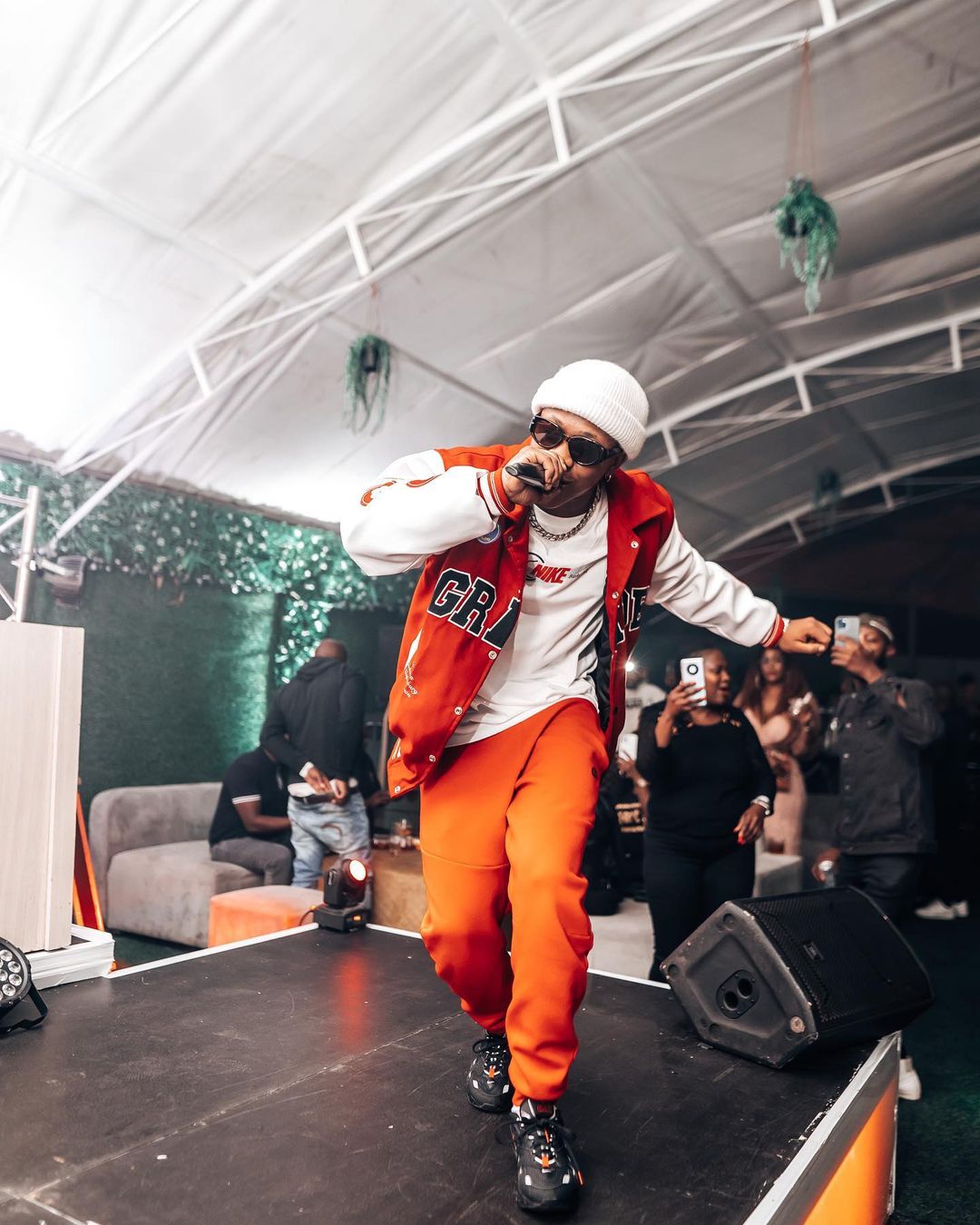 Then, looking vibrant and sporty in orange we have popular musician, Young Stunna who is dressed and ready to take on the stage. And just like the brand he's rocking, the rapper certainly just did it.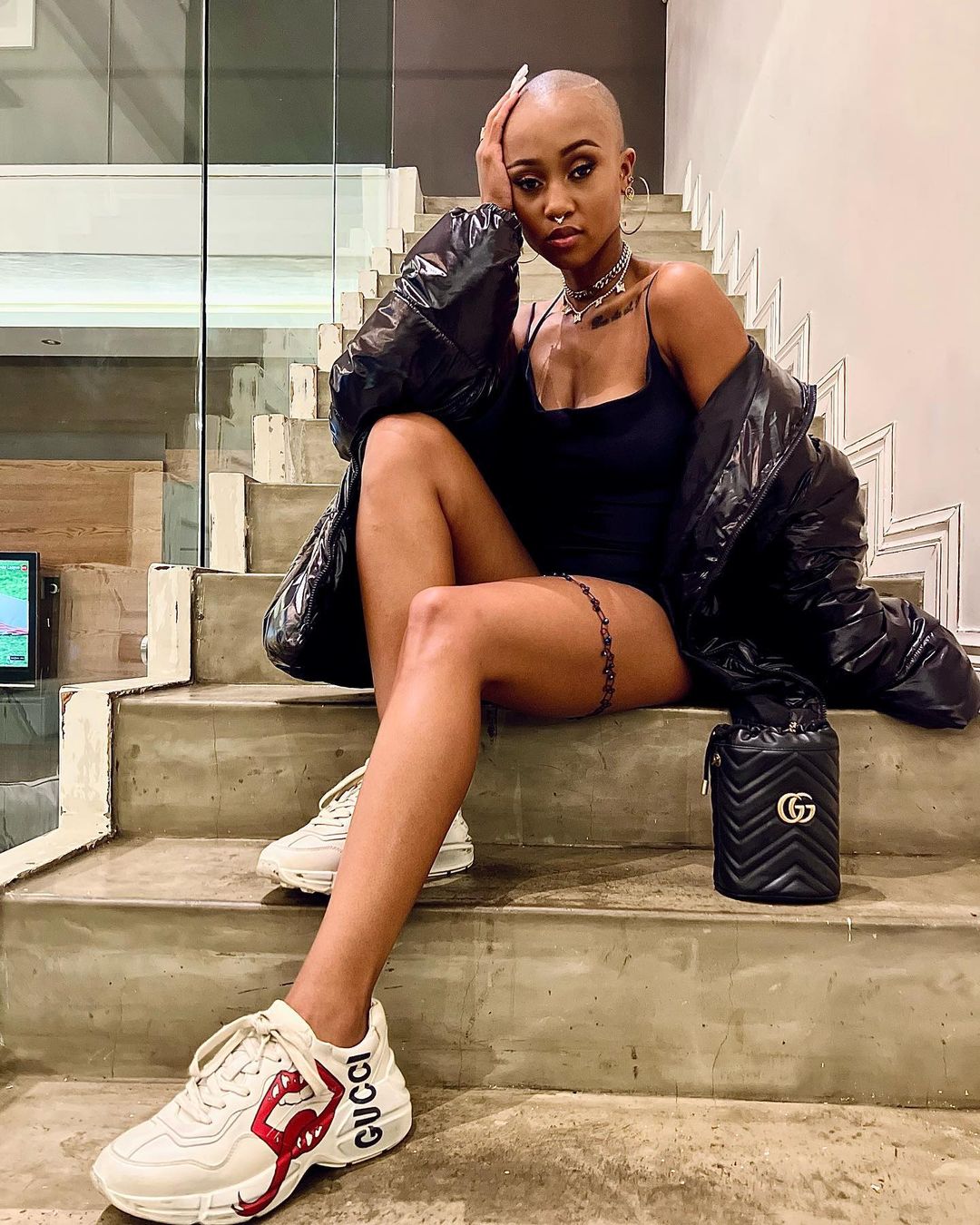 Lastly, we have the stylish Moozlie looking cool and edgy in Gucci. The musician and media personality completes the look with some gold jewelry accessories opting for some hoop earrings, necklaces and a nose ring.