Welcoming February with open arms and incredible taste in fashion, we have this week's style group of Instagram ZKSnappers. From Zoliswa Mbadu's fiery laid back look to Kwena Baloyi's glamorous and dramatic number, we're going to be breaking down each look.
Zoliswa Mbadu aka Zolfreckles grabs our attention with this striking casual yet dressed up look. The fashion enthusiast pairs a patterned oversized t-shirt together with some rose gold metallic thigh high boots. As for the accessories, Mbadu keeps it simple adding just a pair of cool shades.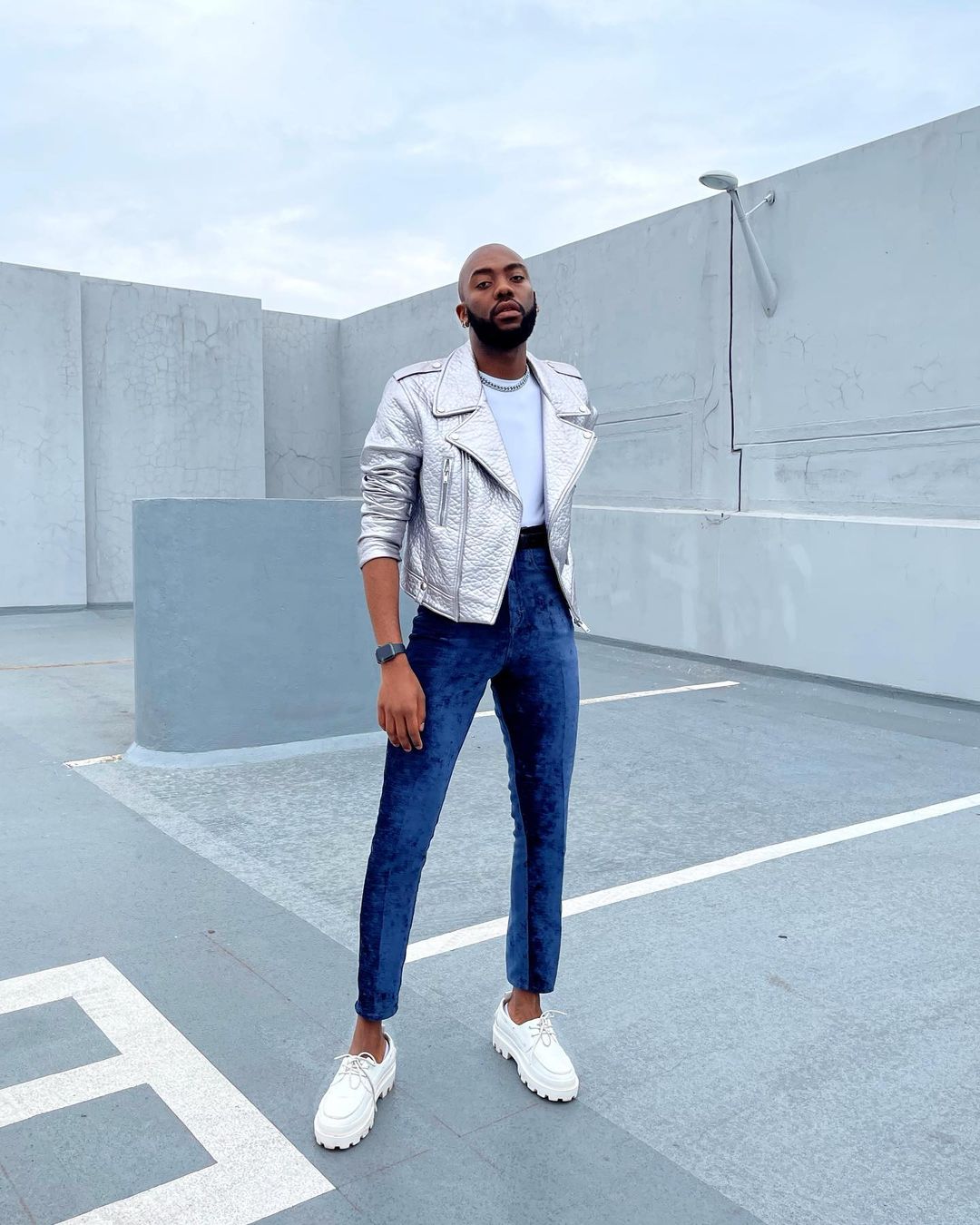 Next up, hitting the stylish streets of Sandton we have award winning fashion designer, Rich Mnisi who looks impeccably cool in this icy silver/classic blue look. The 27 year old designer wears some dark blue velour pants of which he stylishly pairs with a light blue t-shirt, a silver leather jacket and some white platform kicks.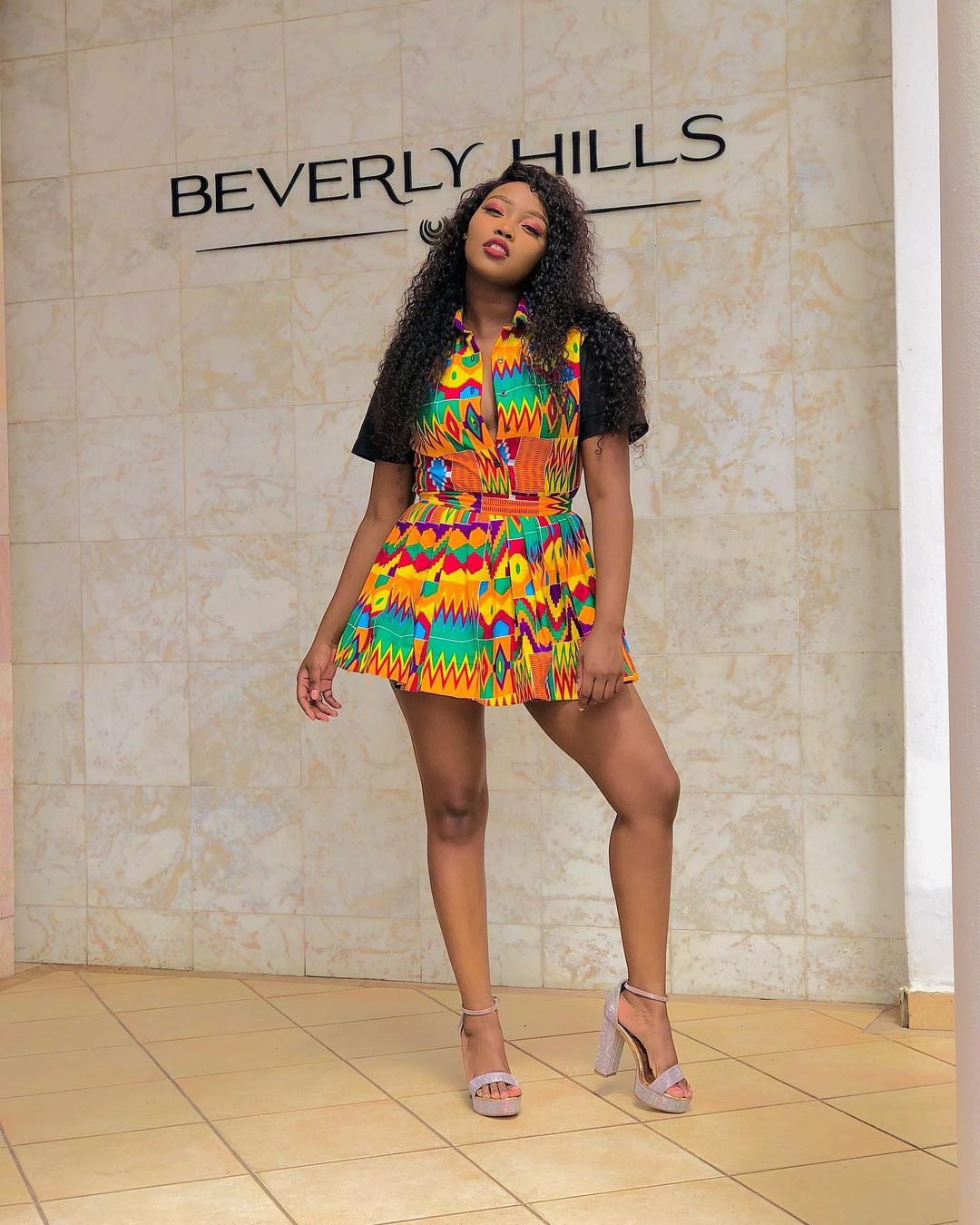 Then, we have the gorgeous Nelisiwe looking very vibrant in this colourful dress complete with beautiful African prints and patterns. The cultural advocate and musician then pairs the outfit with some stunning platform heels.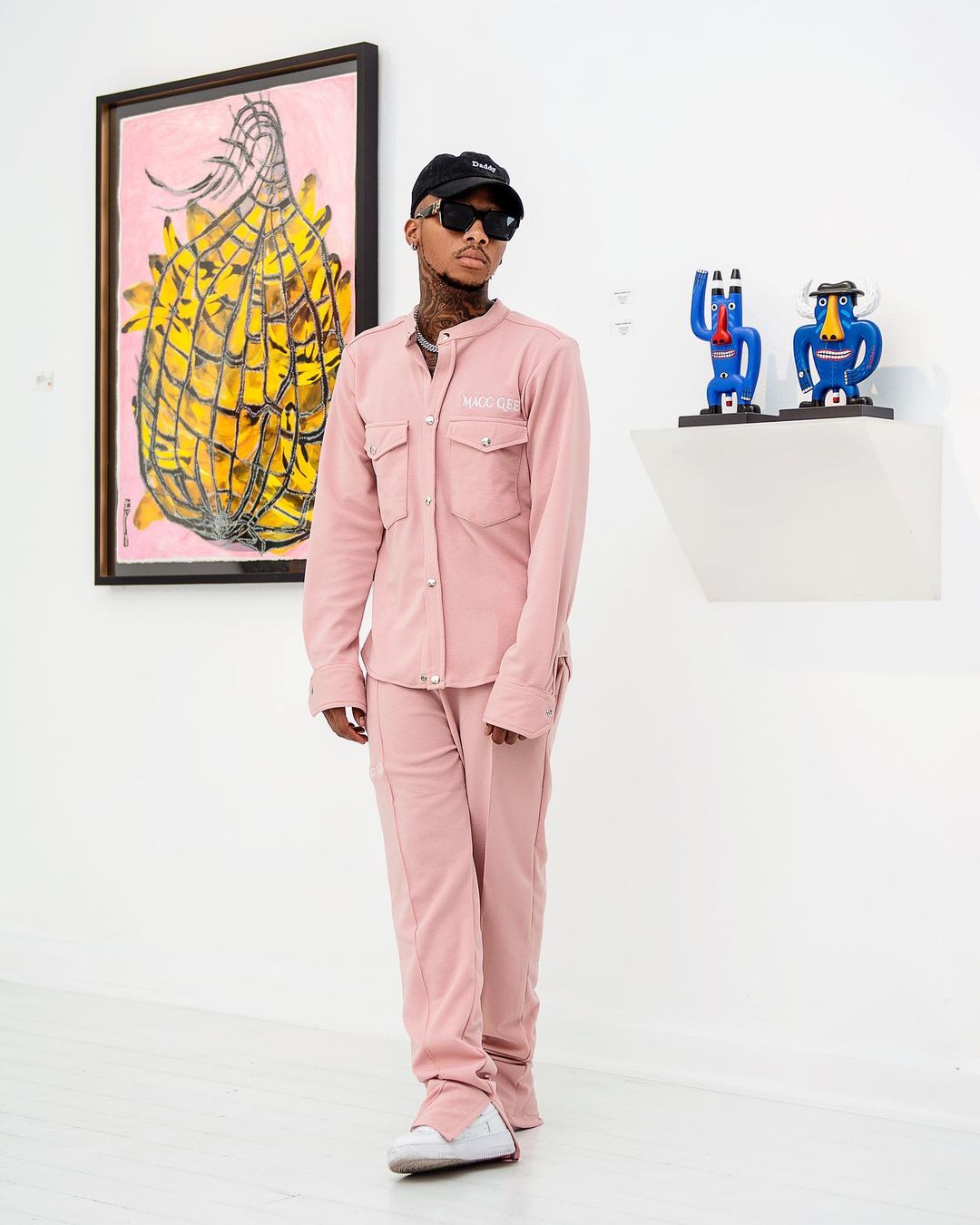 Rocking up the online fashion streets next we have the always stylish, Macc Gee. The young fashion brand owner and stylist dresses it up in a two piece dusty pink outfit from his very own brand, Macc Gee. He then finishes off the look with a pair of black shades and a matching black cap.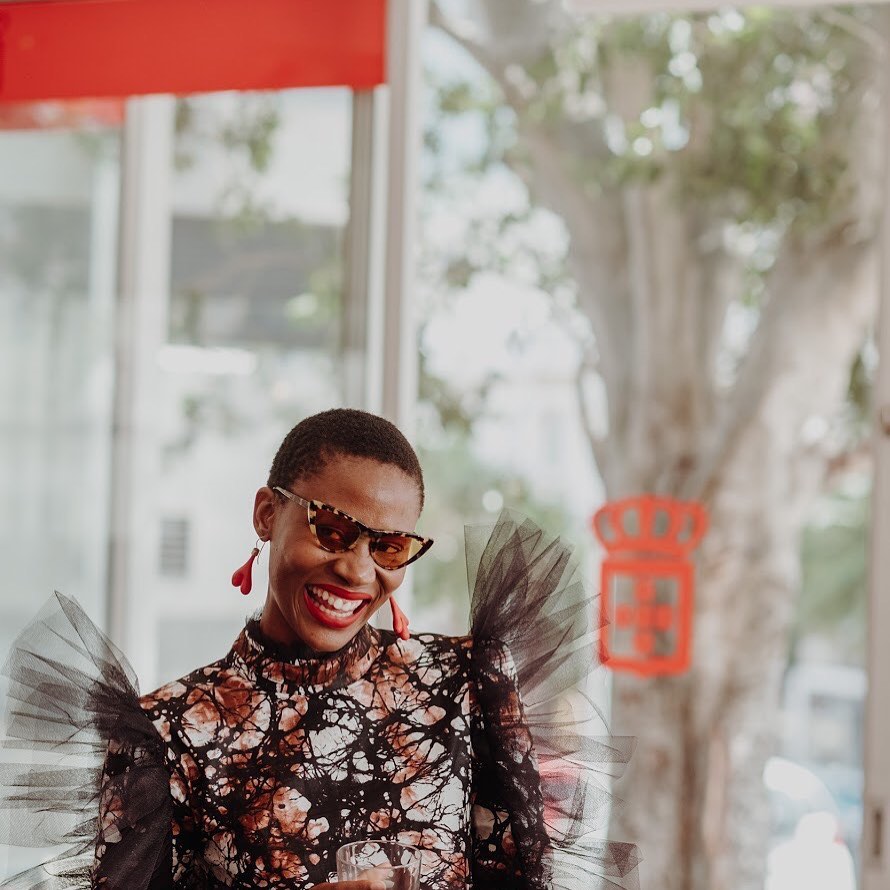 Lastly we have the Queen of culture herself, the beautiful Kwena Baloyi showing us how to rock a set of glamorous dramatic sleeves. The cultural ambassador then complements the look with some red earrings, a classic red lip and of course, a pair of tortoiseshell sunglasses.