#ZKSnaps – Here's Your Weekly Dose of The Best IG Shots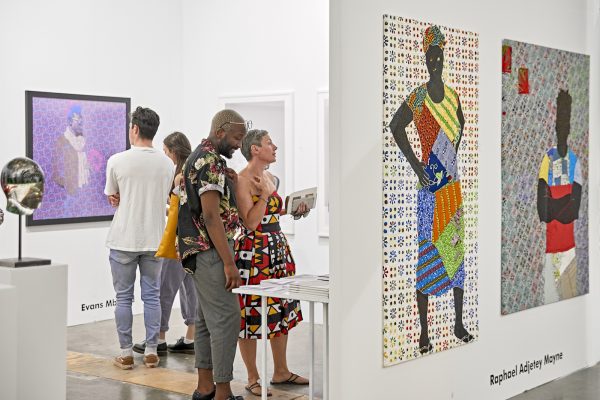 A compilation of some of our favorite Instagram shots of the week.
It's the Monday after Valentine's weekend and hopefully, your love odometer reads full! 
We check out snaps from the Investec Cape Town Art Fair, the State of the Nation Address as well as what went down at the Kings of the Weekend OKOKOKO video shoot. 
https://www.instagram.com/p/B8oKpBiFWSg/
https://www.instagram.com/p/B8oCkTXFR4y/
https://www.instagram.com/p/B8onZ42pD1A/
 Stay  in touch with all things culture @zkhiphani
Facebook Comments