As we take a look at what some of our most fave online influencers have been up to, without a doubt you can bet we'll also be sharing what they wore as well. So sit back, relax and watch as the impeccable style unfolds.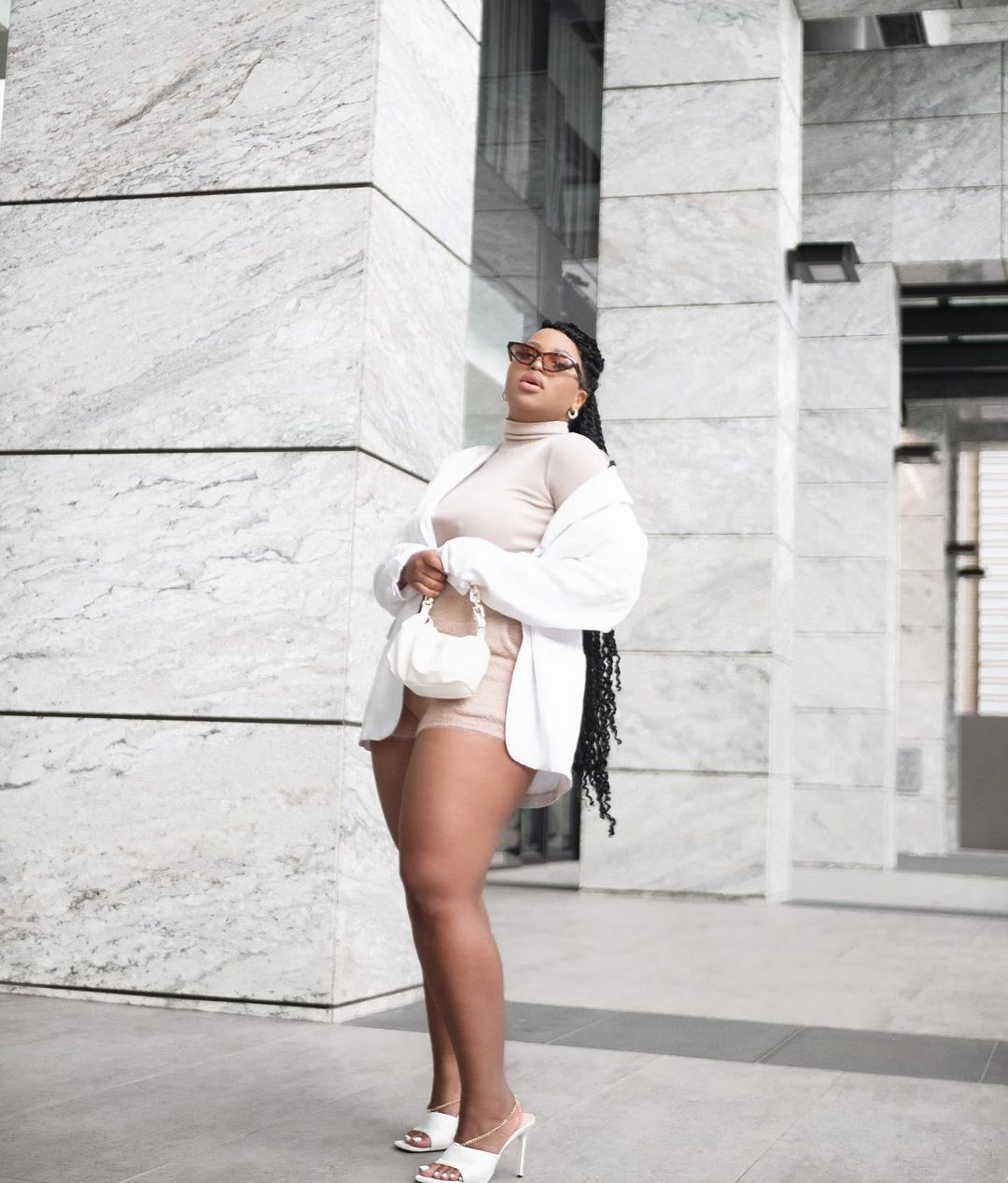 First up we have the beautiful Lwandile (aka,@thefruitychapters) showing us how she rocks that minimalistic fashion style. She wears a nude two piece outfit to which she pairs with a complementary white blazer and bag. Lwandile then finishes off the look with a pair of cat eye shades and some beautiful small hoop earrings.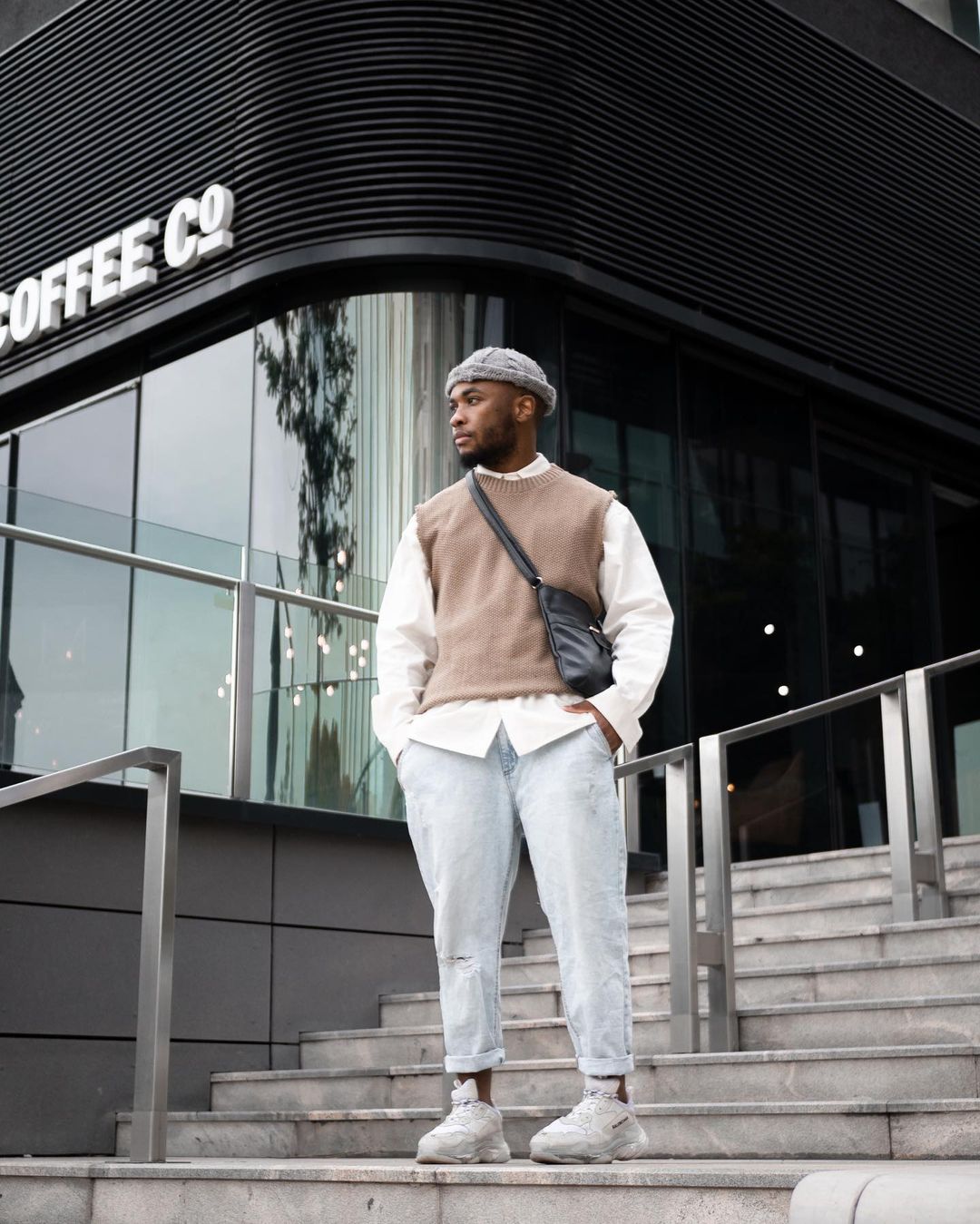 Also exploring that minimalistic fashion style is Lwandile's fashion blogger boyfriend, Tk Matakanye who looks amazing in this layered look. Matakanye wears a pair of washed out blue jeans to which he pairs with a white long sleeved shirt that he layers with a beige sweater vest. Lastly, in completing the look, Matakanye adds a complementary black bag to accessorize.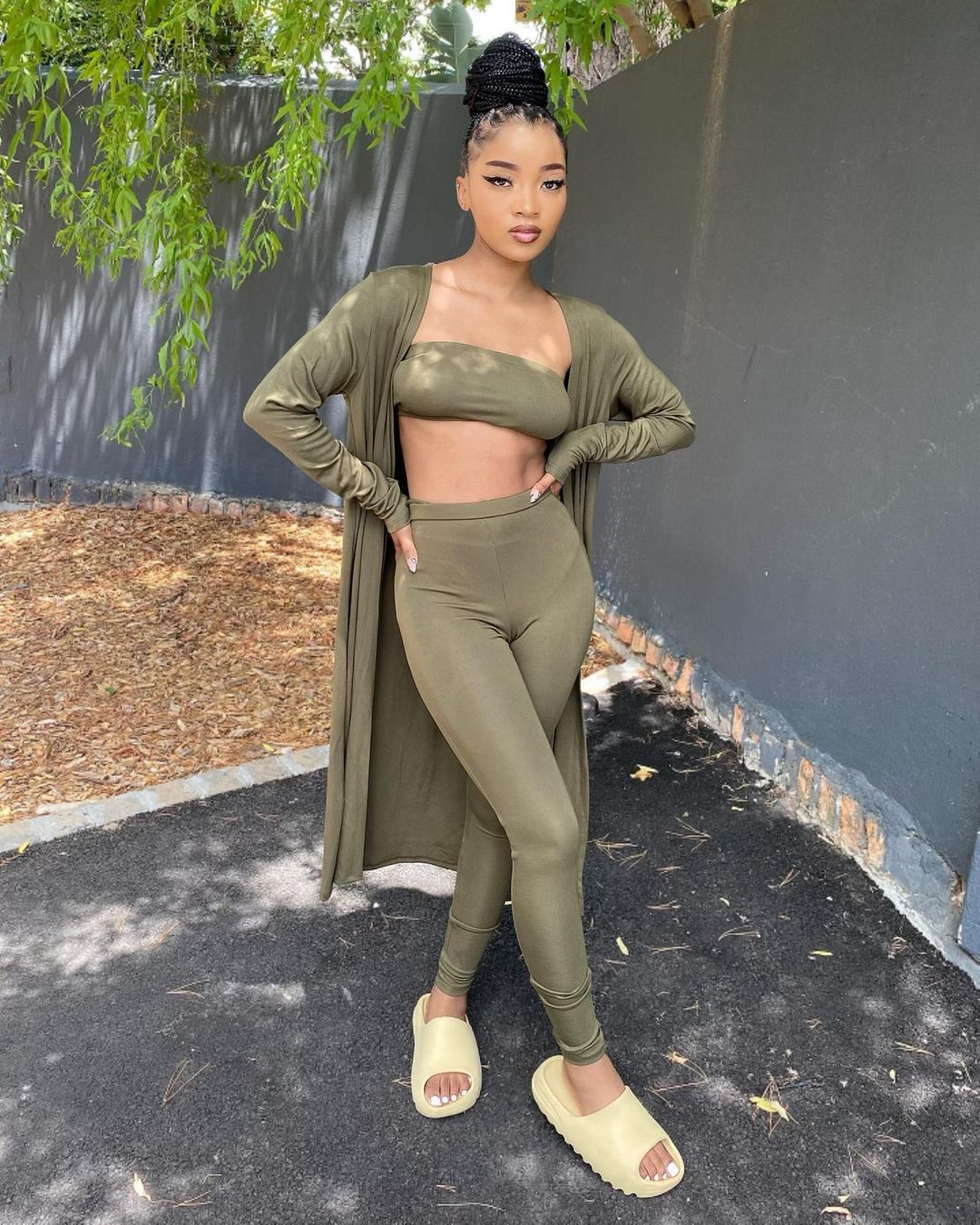 Next, we're all about comfortable lounge wear as the stunning Thabee (aka, @thabee_happy) rocks this gorgeous olive green two piece lounge wear set from Fashionnova. She then completes the look with some comfy slides.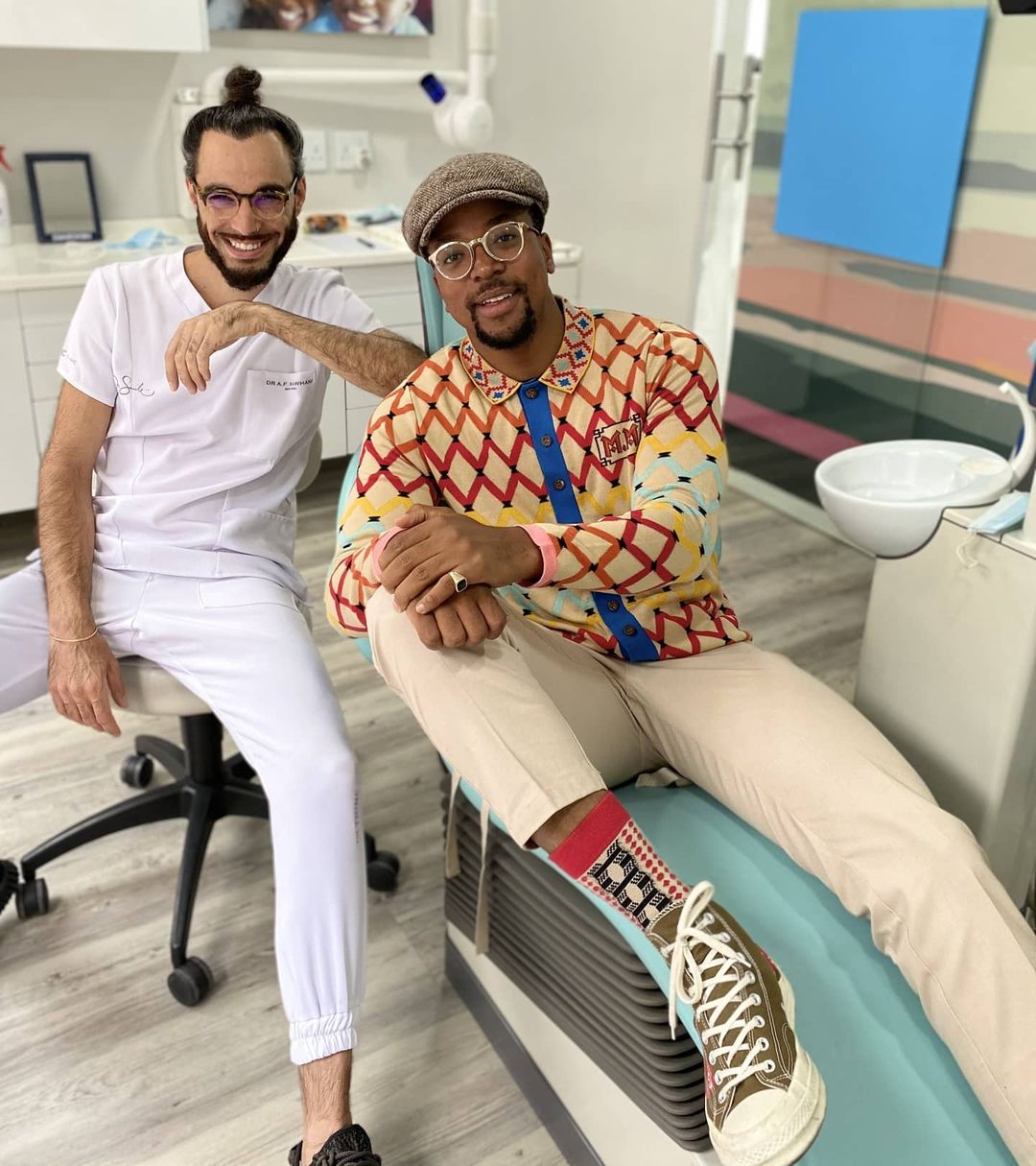 Then, we take a trip to the dentist's office as the handsome Maps Maponyane poses after his appointment with famous dentist, Dr. Alexander Faizi Abedian-Rawhani better known as Dr. Smile (@lexleodrsmile). Maponyane looks great in this MaXhosa outfit which he put together using a pair of casual chinos and some classic designer Converse kicks.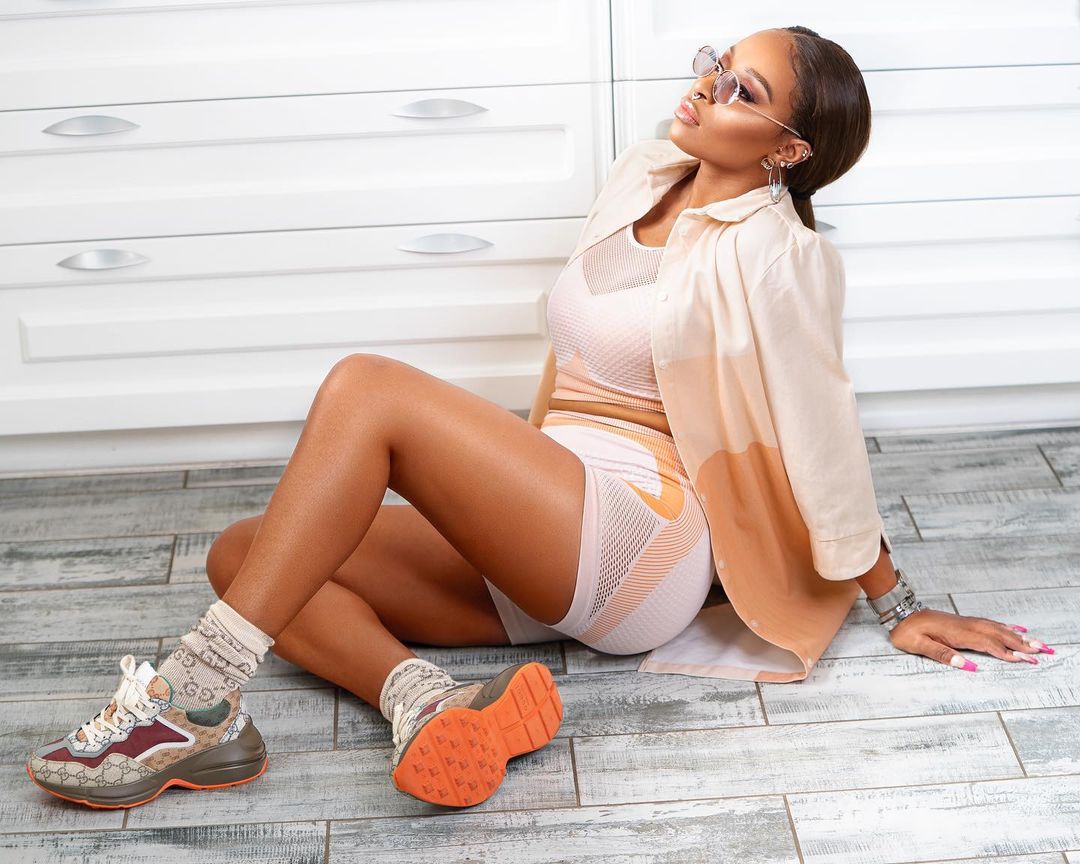 Also gracing us with her presence is the gorgeous and talented DJ Zinhle who looks incredible in this two piece activewear set from Jireh Wellness. The famous DJ then completes the look with a pair of shades from her very own eyewear range and brand, Era By DJ Zinhle.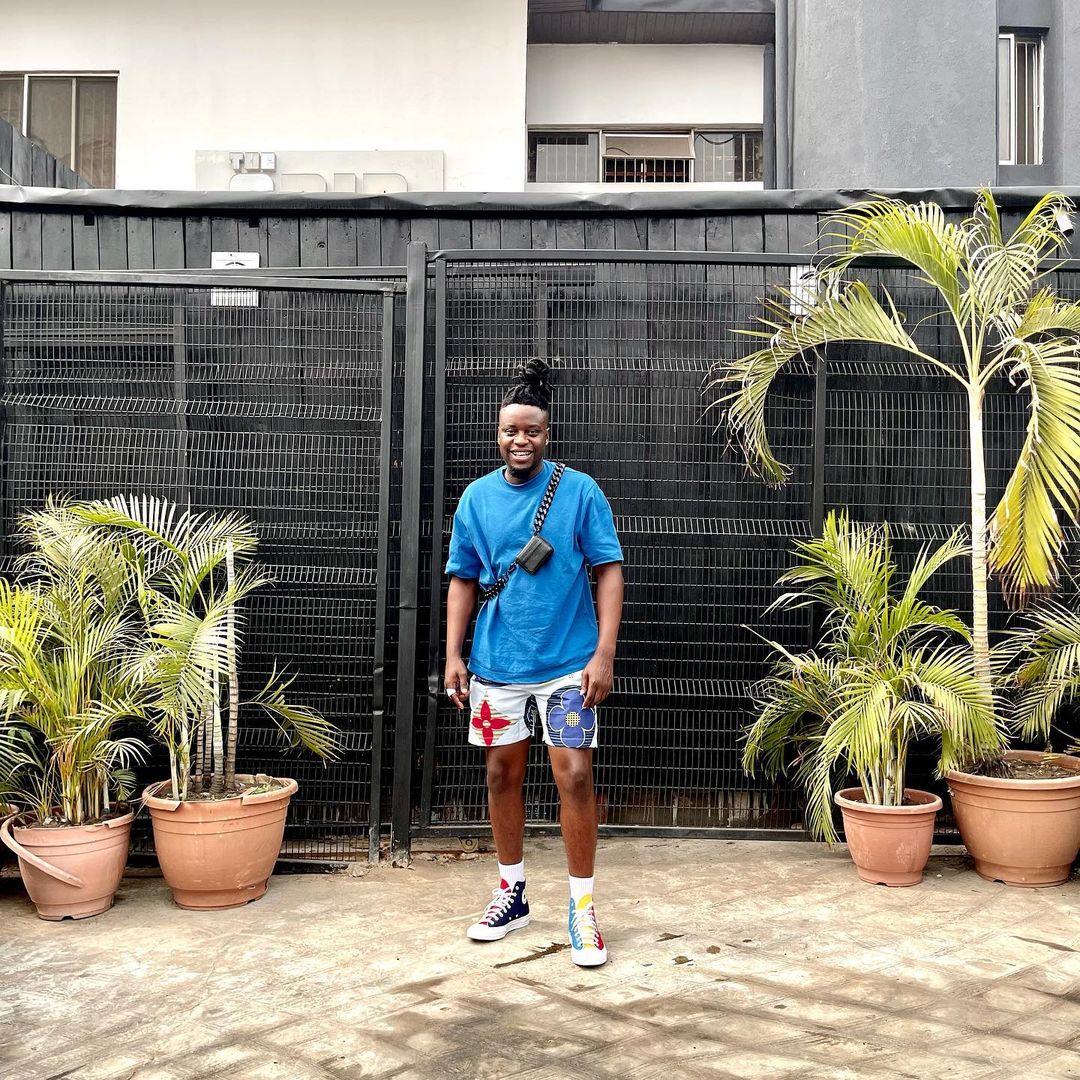 Lastly, we have the always stylish Fhatuwani Mukheli looking amazing in this casual colourful outfit. The co-founder of creative agency, I See A Different You wears a bright blue t-shirt to which he pairs with a matching pair of Louis Vuitton shorts and colourful Converse kicks.