In this week's ZK Snaps we are looking at what went down with minimalistic influencers, Manthe Ribane, Shelley Mokoena and Prince Nhlenethwa as we detail some of their best shots over their most recent posts.
Manthe Ribane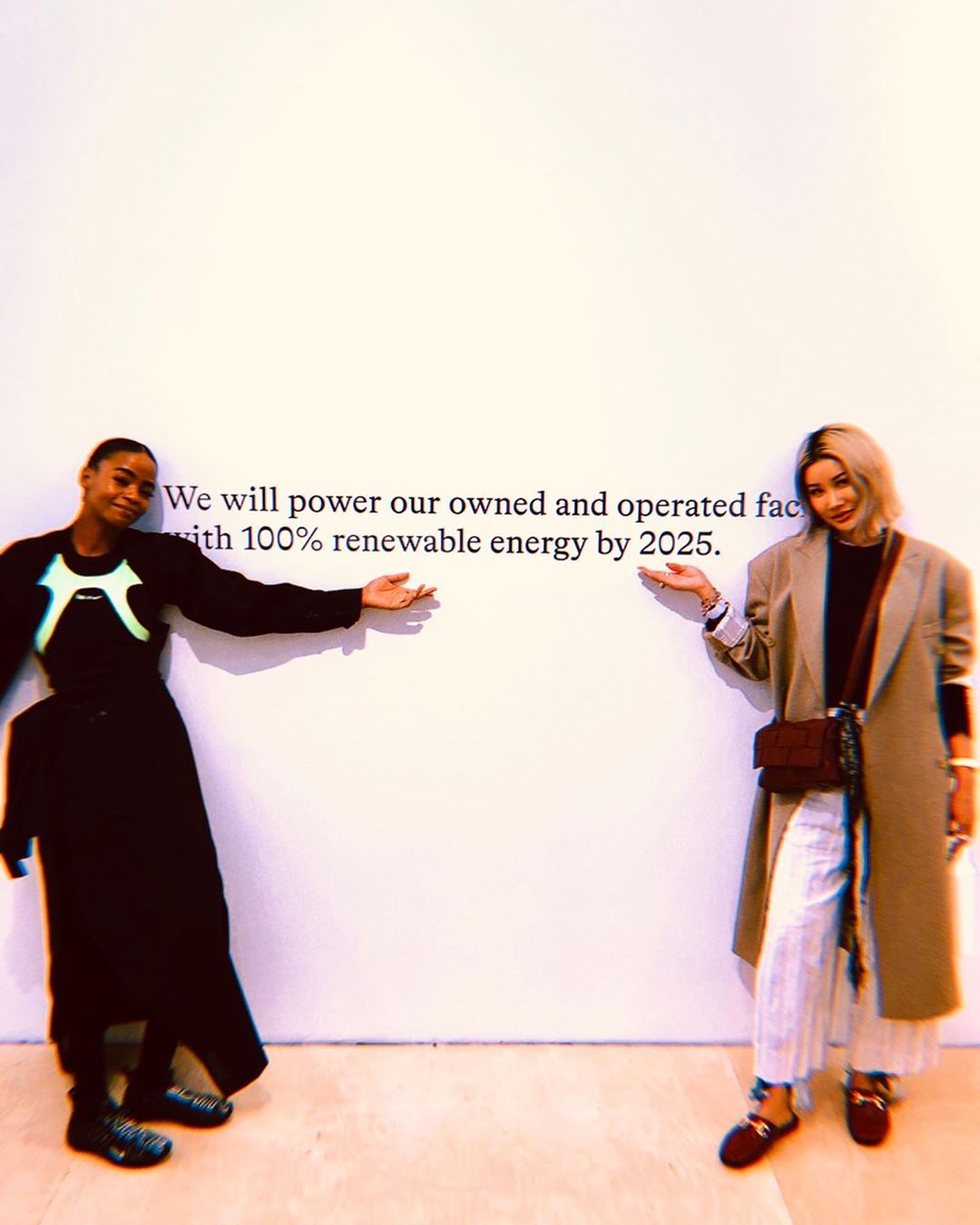 Modern day creative and award winning multidisciplinary artist, Manthe Ribane was recently invited to attend one of the most prestigious fashion events to take place within the sportswear arena. Ribane was invited by Nike to attend their 2020 Forum where she would experience the brand's vision for this summer's games happening in Tokyo as well as get an inside look at how Nike will be reimagining the future of sport through creativity and innovation. The event which was held in New York revealed and and discussed many new developments that the American sportswear giant hopes to make a difference with, including their sustainable sneaker collection (Nike Space Hippie and Nike Air Vapormax 2020 FK.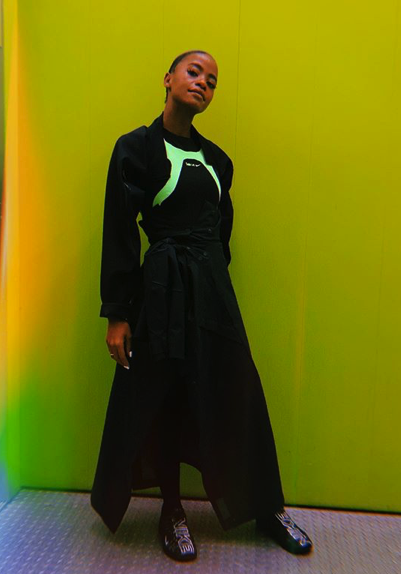 Shelley Mokoena
Back here in South Africa, fashion/interior designer, Shelley Mokoena  was more on the chilled vibes with her post, captioning it "Yesterday". The stunning fashion influencer wore a chocolate brown shirt from contemporary and minimalistic fashion brand Connade.
Prince Nhlengethwa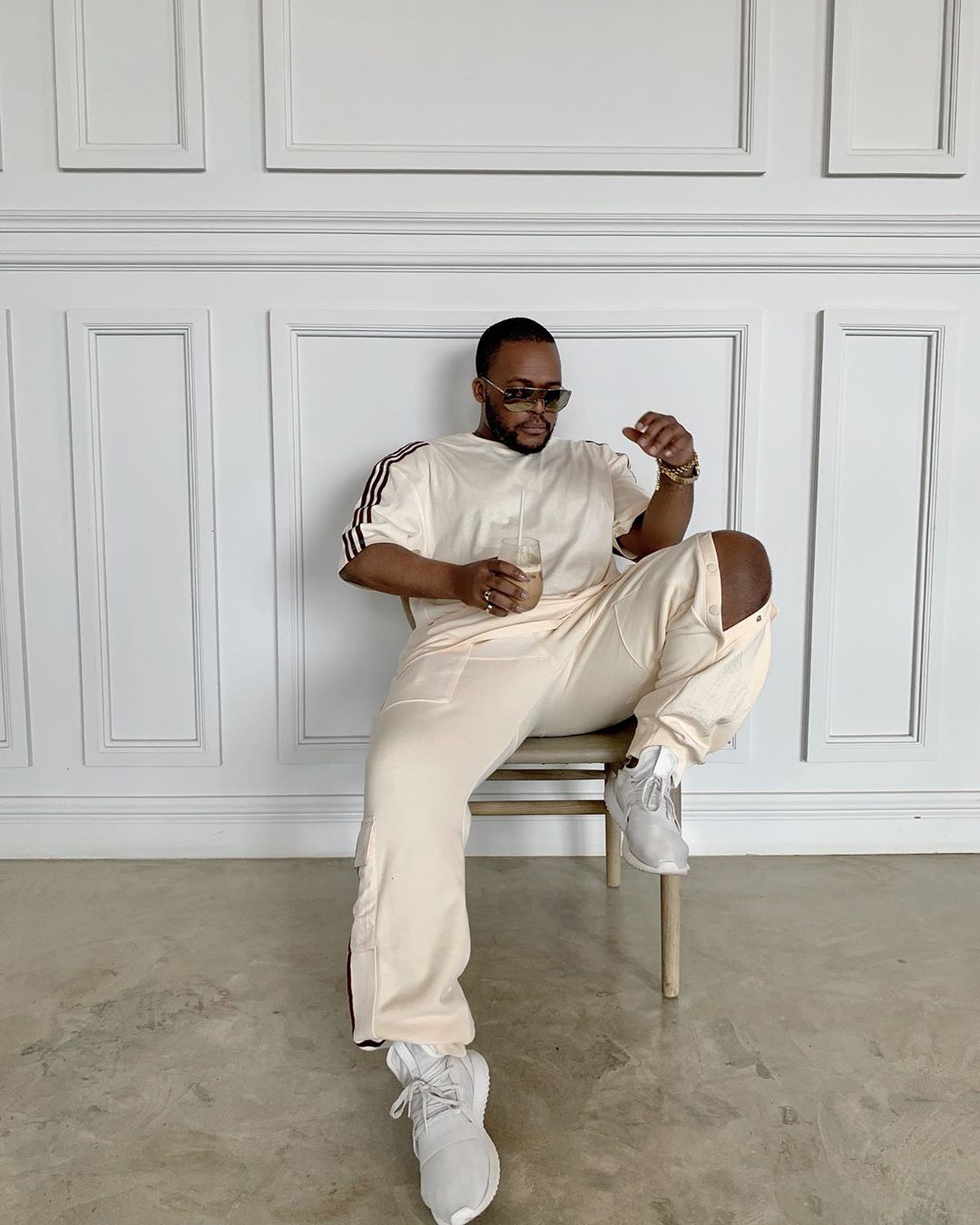 Popular, blogger, foodie and fashionista, Prince Nhlengethwa was feeling all sorts of Bey vibes with his post as he snapped away in one of the Ivy Park x Adidas range pieces. Of course, the outfit tied in with whole neutral colored/minimalistic style.