It's the start of yet another beautiful week and a chance to see what your favourite local fashion icons are rocking on these style streets.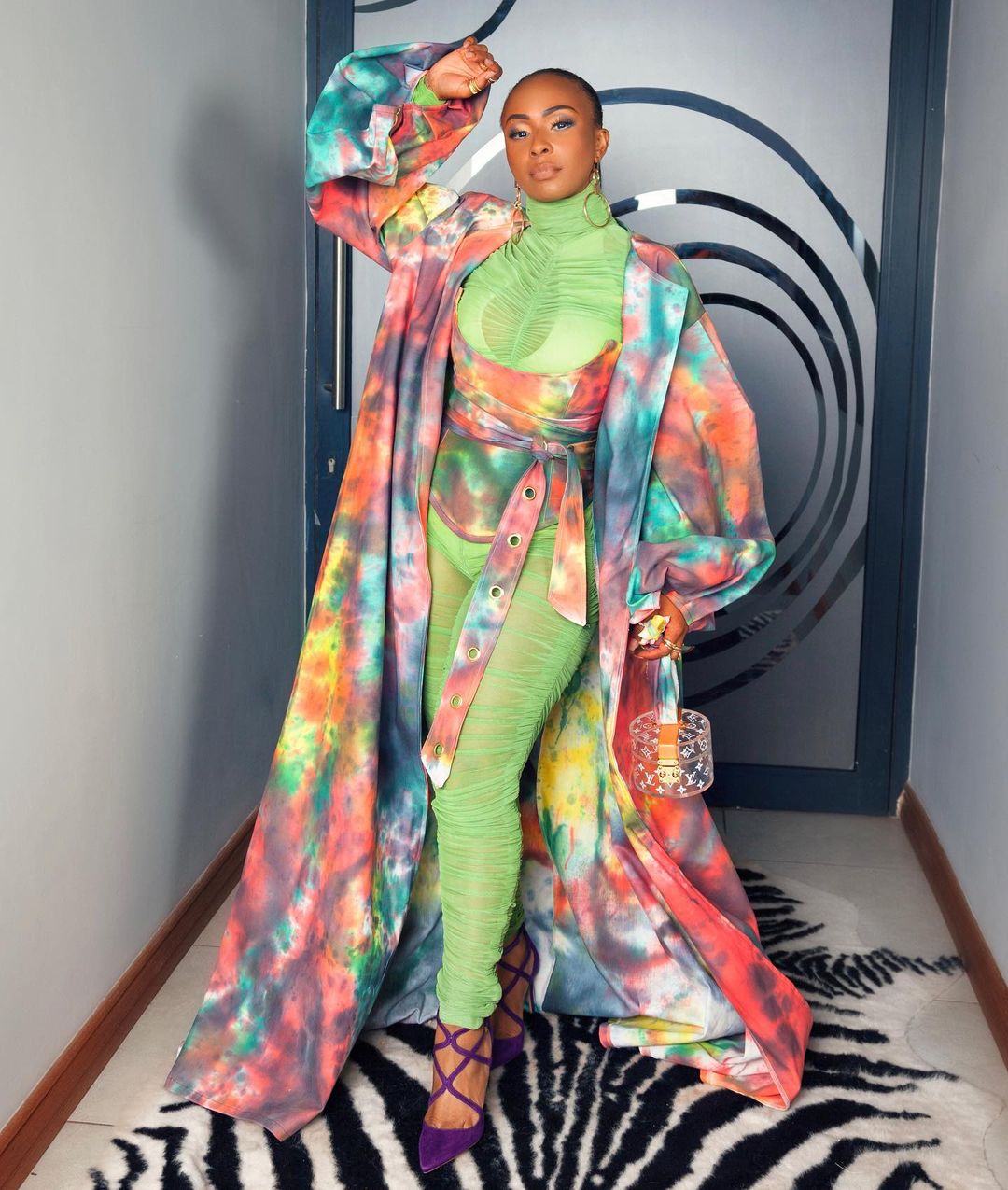 First up, Boity wows us with this multi-coloured tie dye number, complete of course with a fabulous designer bag – Louis Vuitton to be exact. The talented musician and T.V. star then keeps the jewelry accessories to a minimum opting for a retro pair of earrings.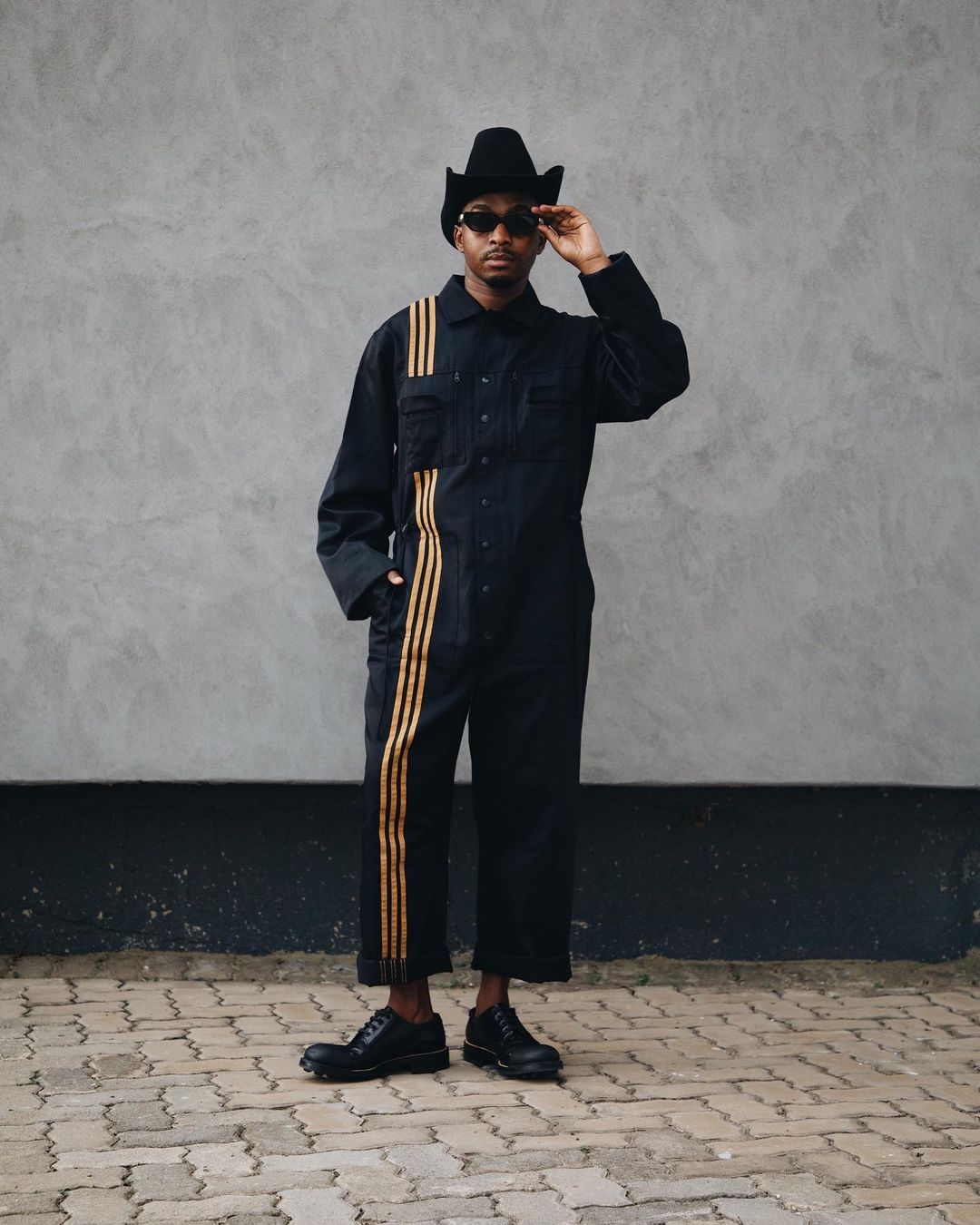 Next, showing us his park is the all talented creative artist, Trevor Stuurman. He rocks an outfit from the Black Pack to which he styles up with a black cowboy hat and shades.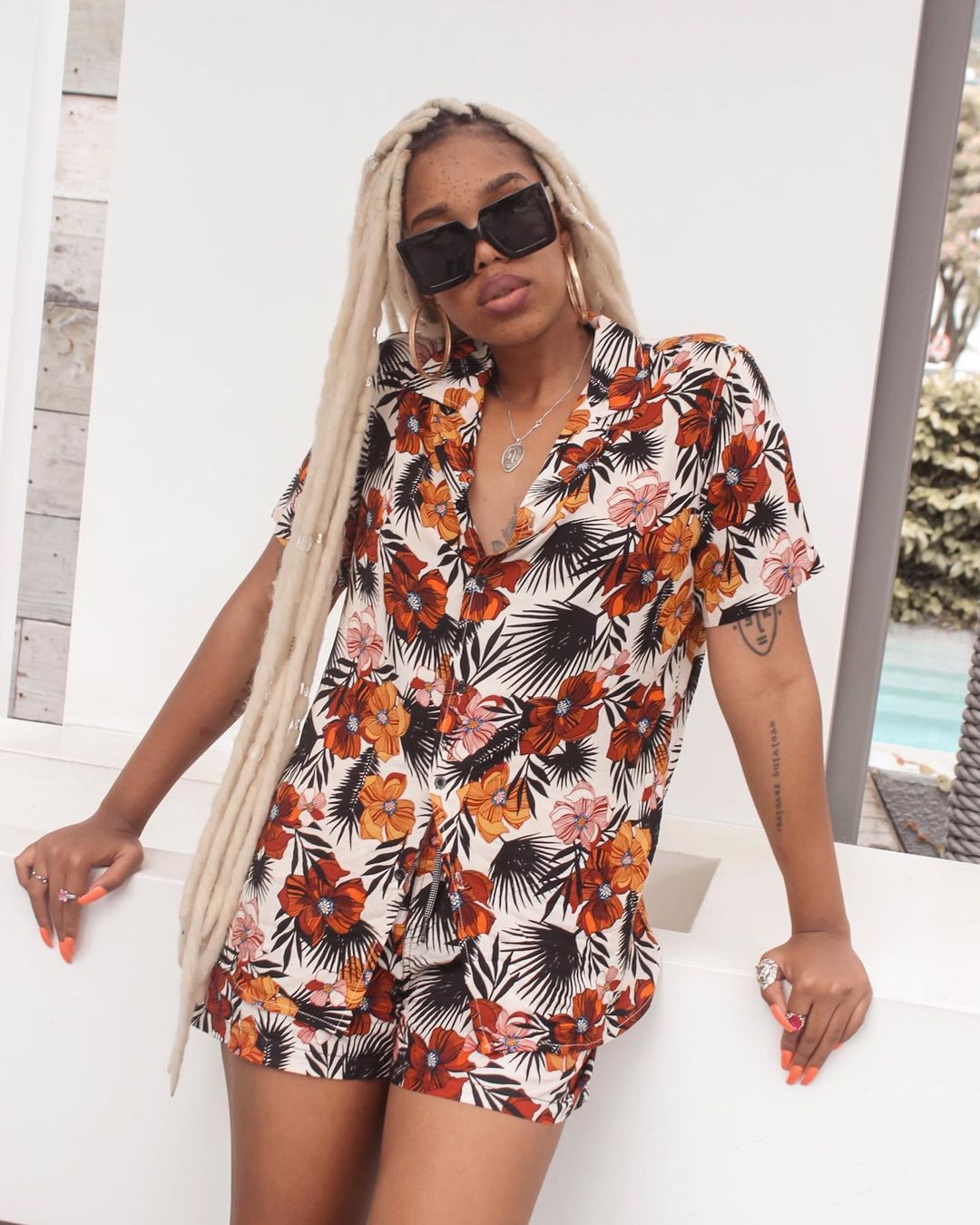 Then, looking super chilled and laid back in her outfit is the always fashionable, Zoliswa Mbadu, aka Zolfreckles. She styles it up in a matching two piece beach set which she pairs with a complementary pair of black heels and some sunnies of course.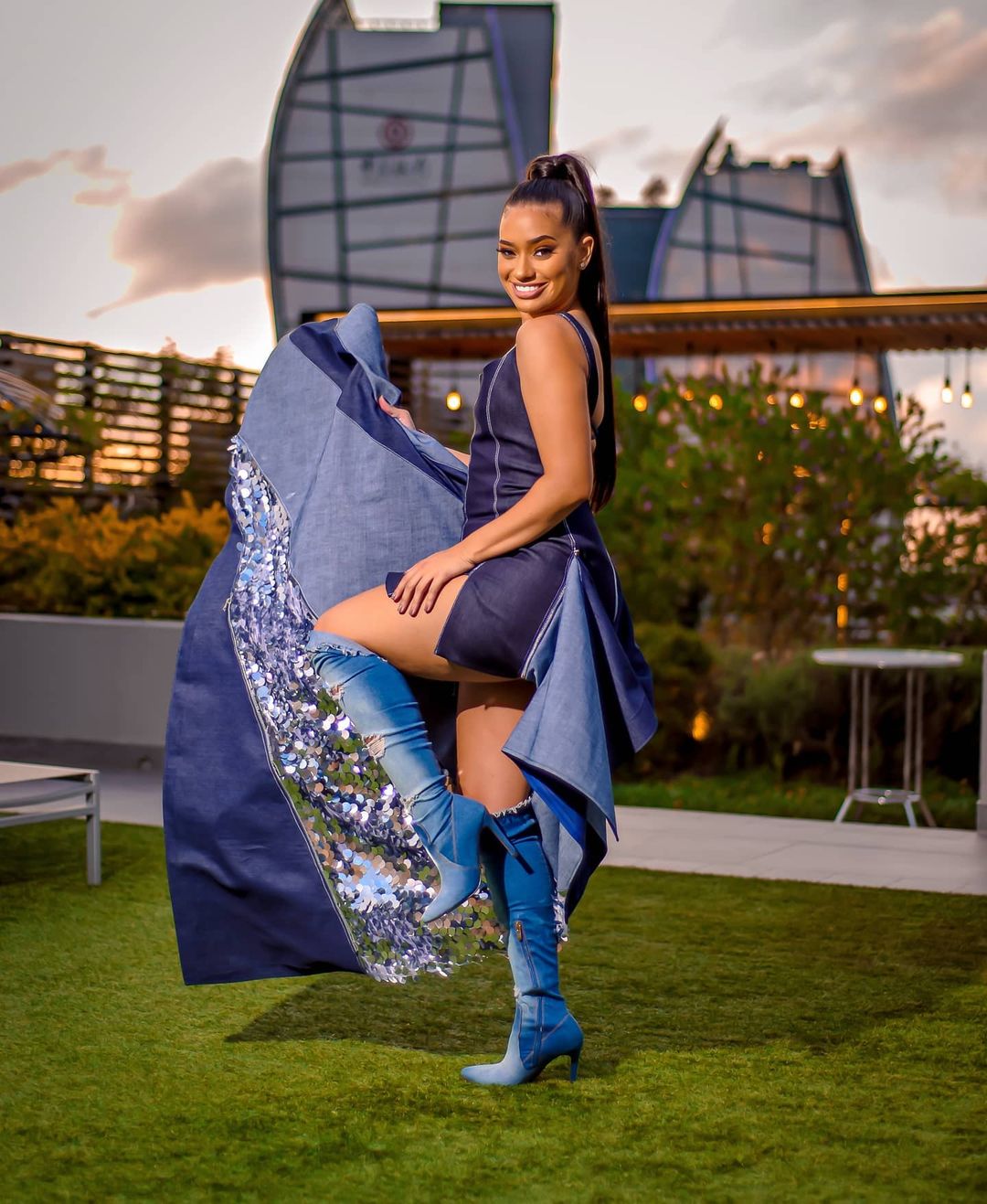 Going all out on the denim and sequin number is the stunning Kim Jayde. She rocks a patchwork denim dress complete with sparkly sequin finishes and pairs it with some matching denim boots.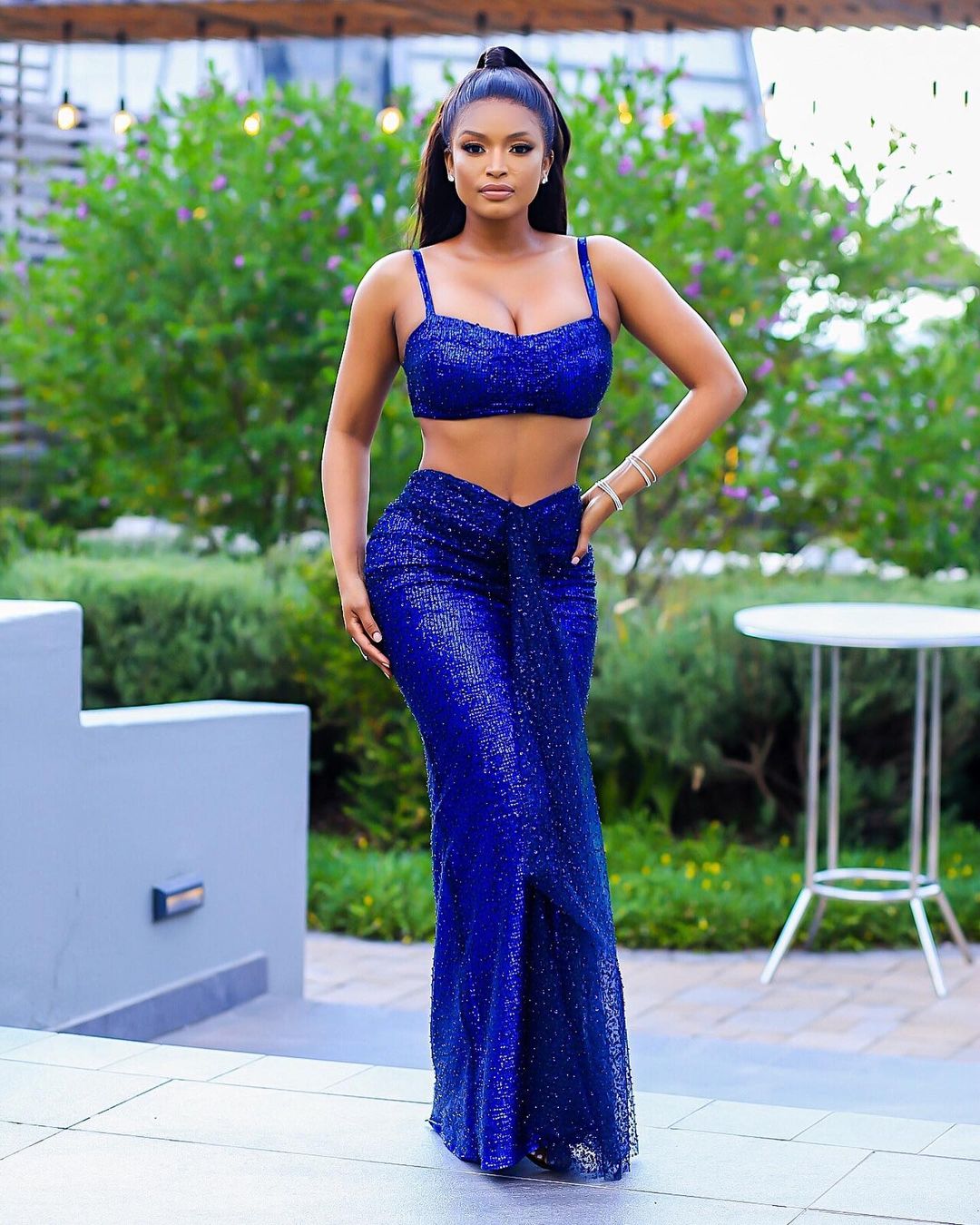 Lastly, the queen of all things glam, Ayanda Thabethe wows in this deep blue two piece outfit from Cinnel to which she pairs with some glittery silver bracelets and earrings.