This summer, our online style and fashion celebs are going all out as they snap away in some of the hottest and latest summer fashion trends around. From golden hour moments in the sun to chilled out times on the fashion streets, we've got it all here.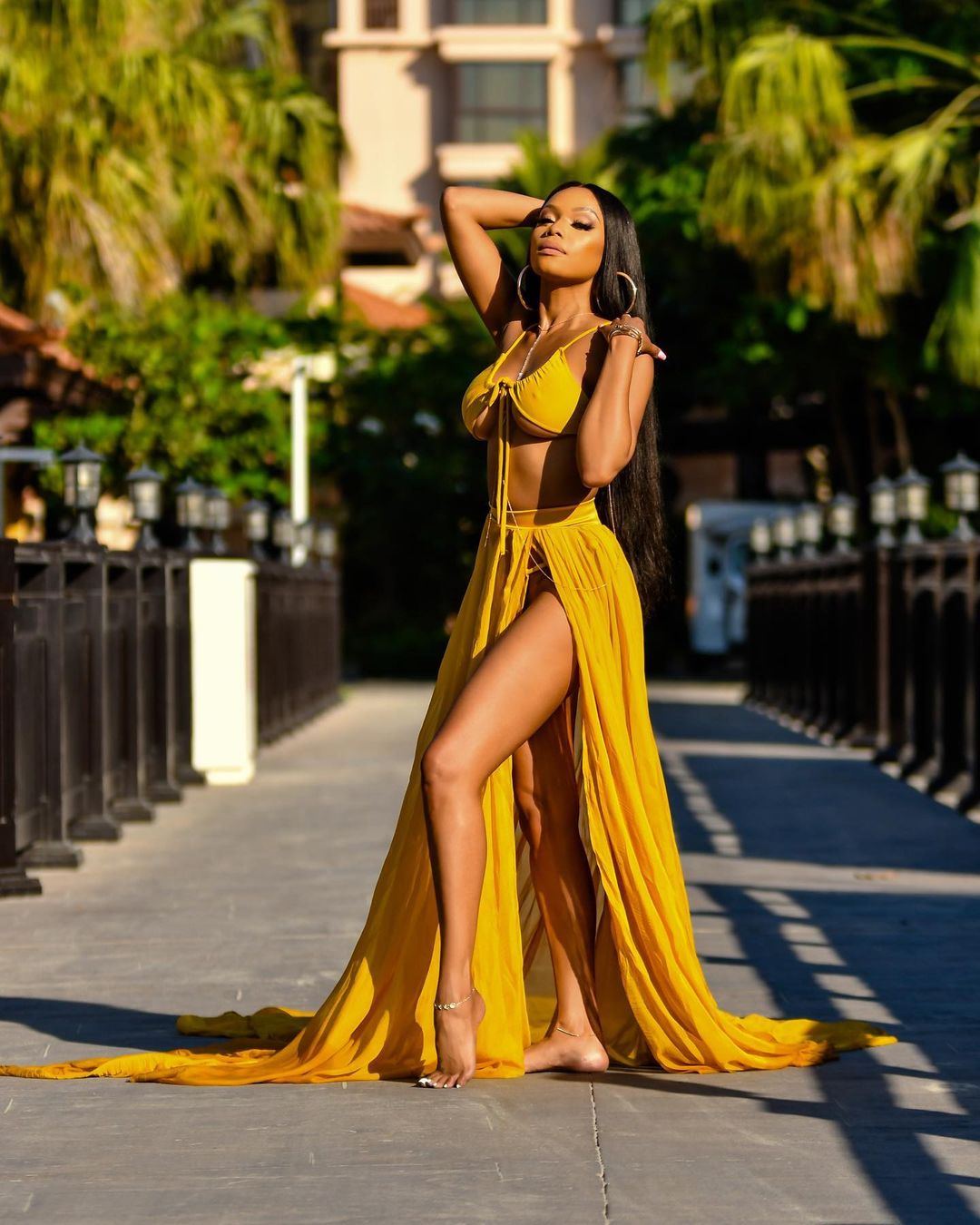 First up, looking like a golden goddess that she is, is the beautiful Bonang Matheba who wows in this warm mustard yellow two piece summer set by Willet Designs Couture. The powerhouse media personality finishes off the look with touches of gold accessories including a subtle body chain and some ankle bracelets.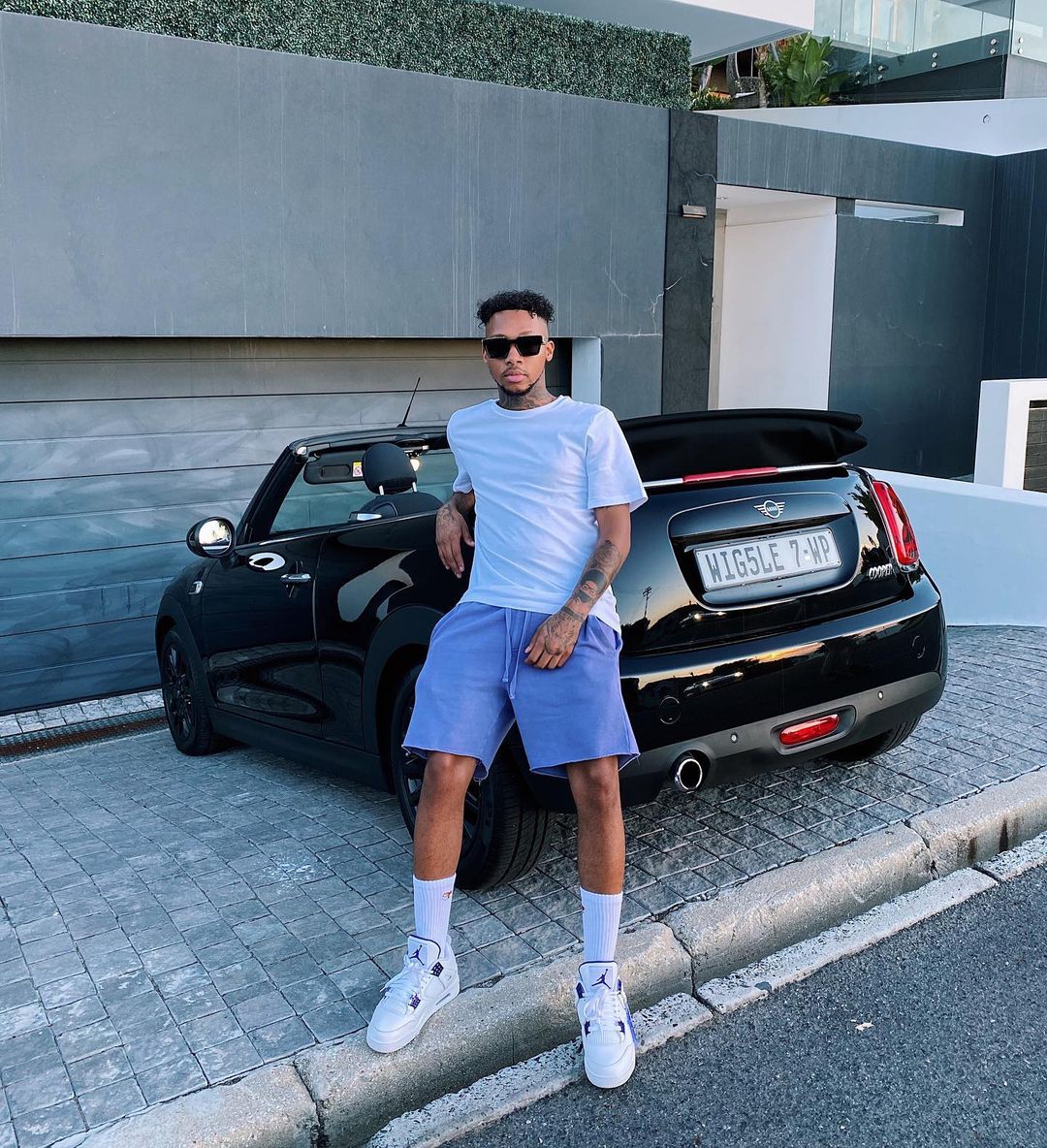 Next, rocking purple in this easy going t-shirt and short combo is celebrity stylist himself, Macc Gee. The young fashion business owner and style influencer rocks a pair of classic Jordans paired with some white high shin socks and of course, some shades.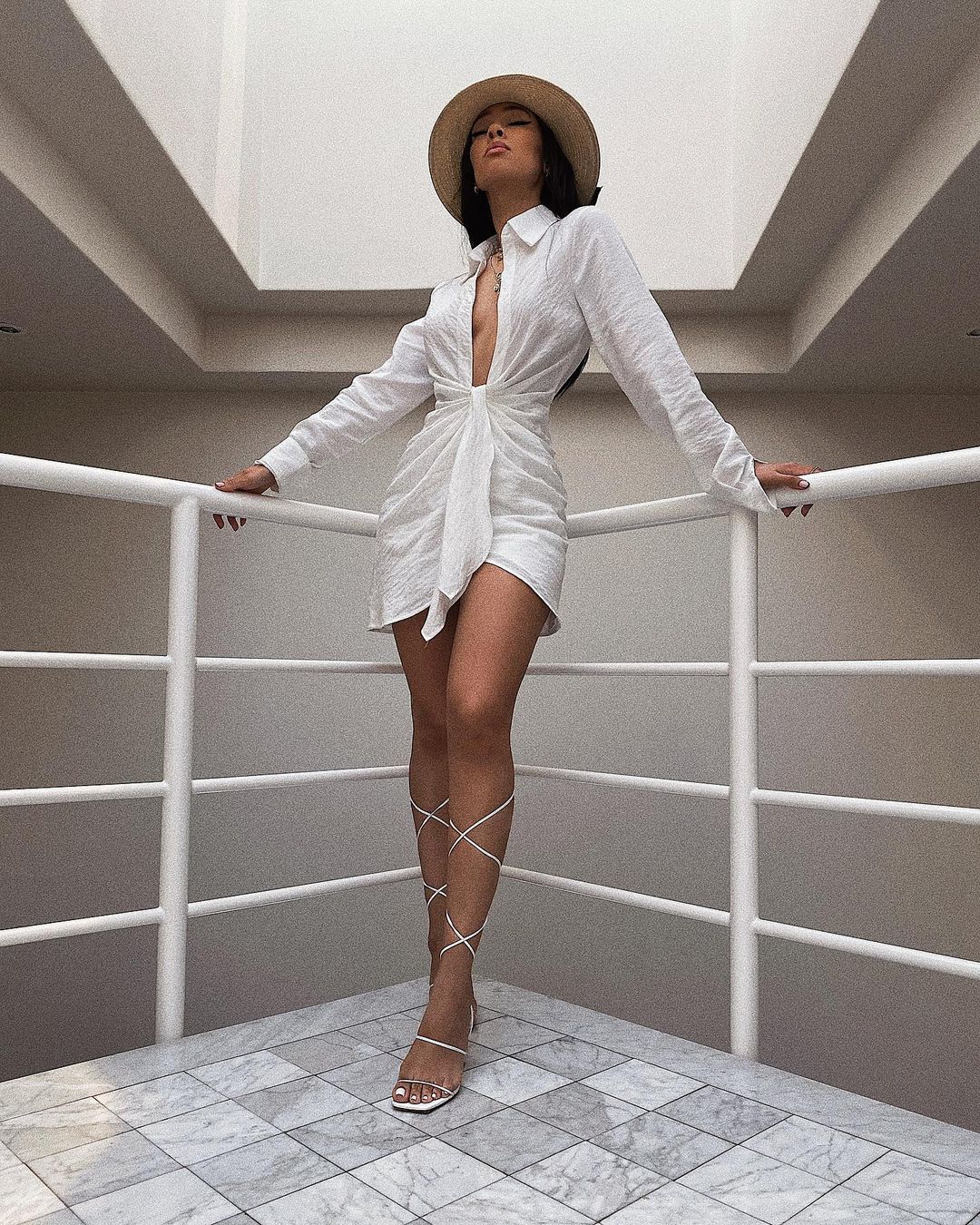 Then, looking angelic in this all white summer time outfit is the gorgeous fashion blogger and influencer, Sarah Langa. The expert on all things style wears a light white shirt dress of which she dresses up with a pair of white strap up heels and a cool straw hat.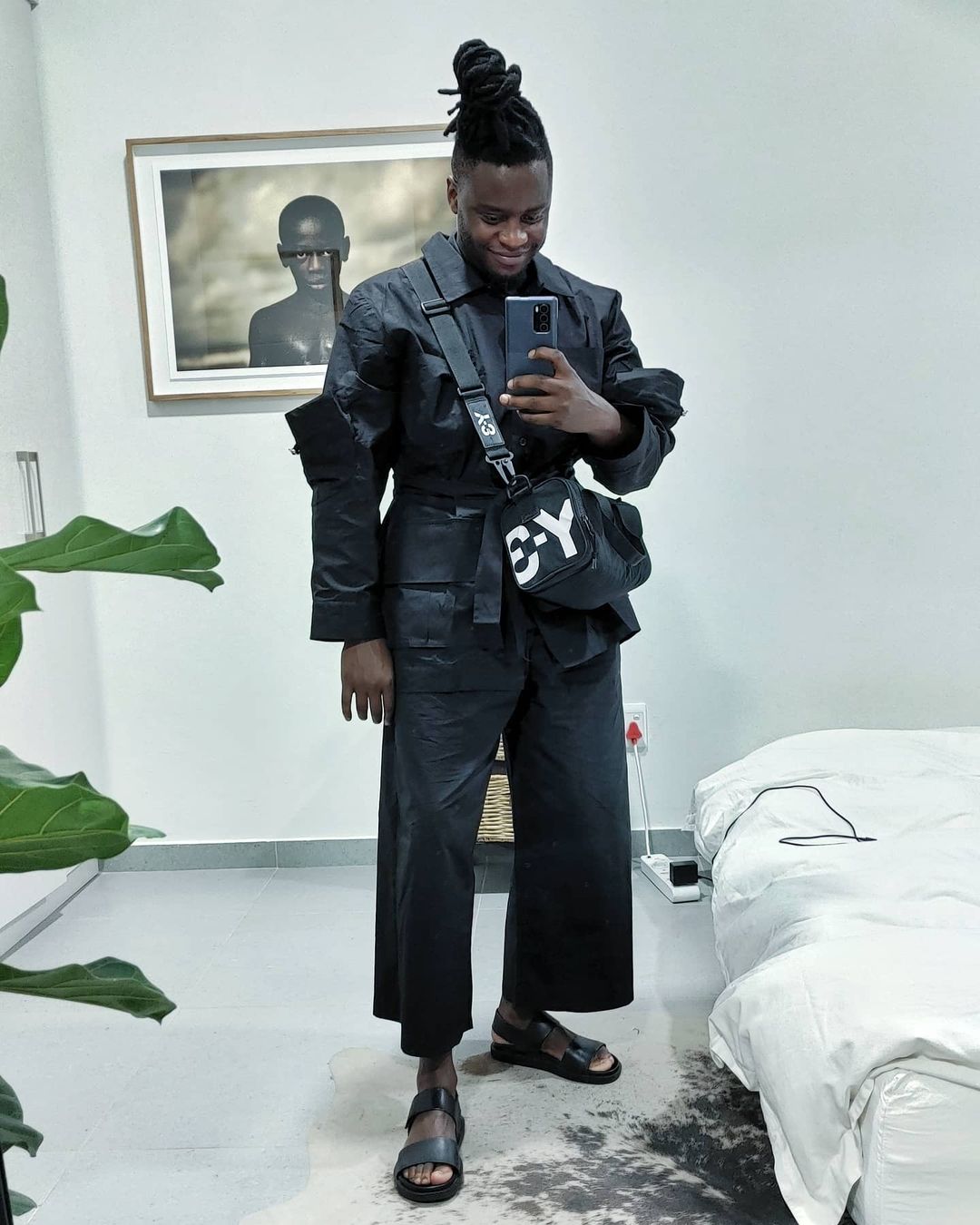 Serving looks in this all black outfit featuring designs from SiSi is the "man of many talents", Fhatuwani. The creative entrepreneur snaps away in a mirror selfie showing off his unique personal style and taste in fashion.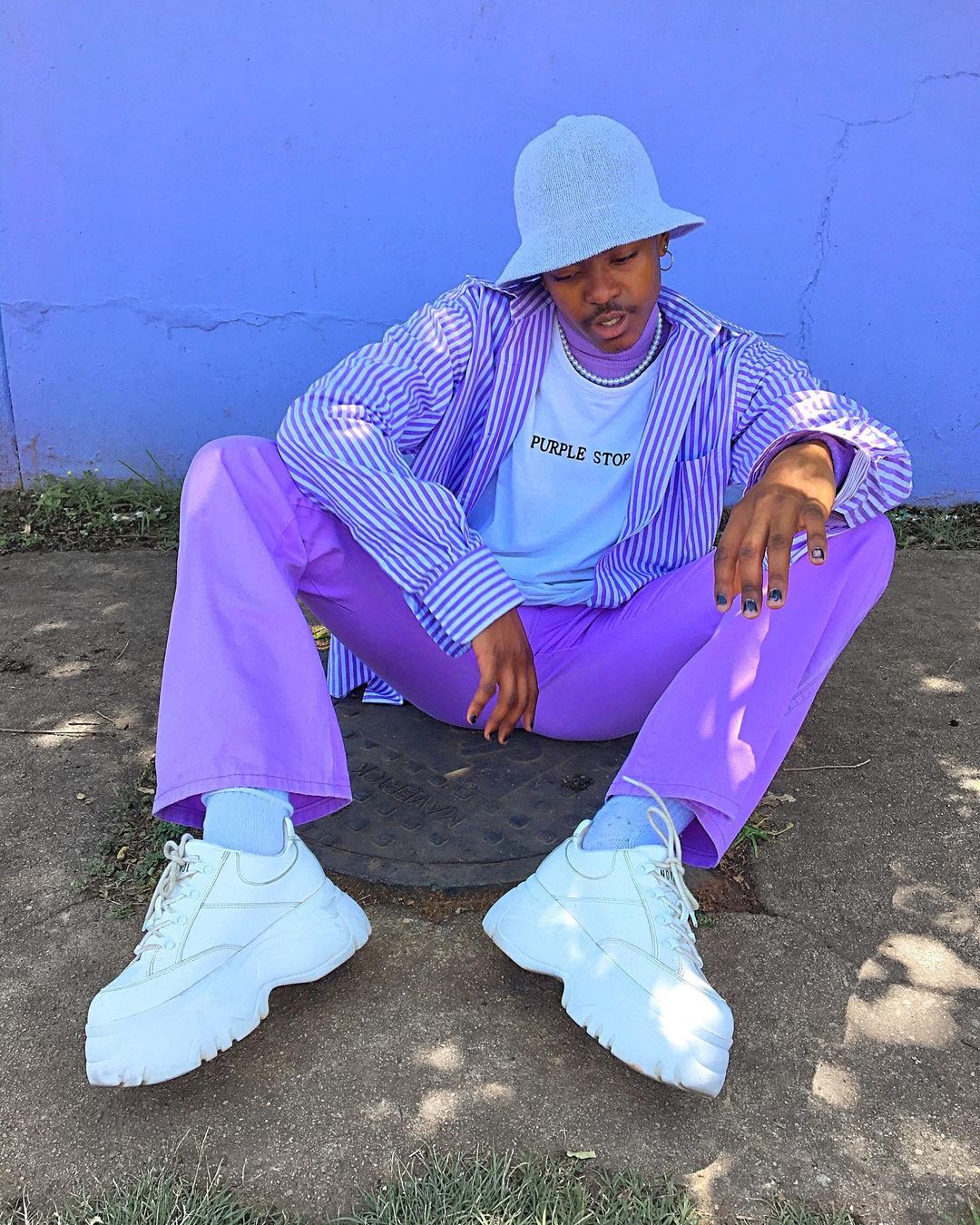 Lastly, also joining Macc Gee on that lavender purple vibe is the very influential fashion creative, Leago Scars. As per his playful and experimental approach to styling, Leago mixes up a vibrant white and purple striped shirt, with a purple polo neck and t-shirt of which he all layers together to create one holistic look. To this, he then adds a pair of matching long pants, a bucket hat, white boxy kicks and some pearls and golden earrings to accessorize.