Local Insta fashion influencers continue to bring the heat to our feeds with their undeniably chic and inspiring fashion senses. We are simply obsessing over these looks thus bringing you this week's round of #ZKSnaps.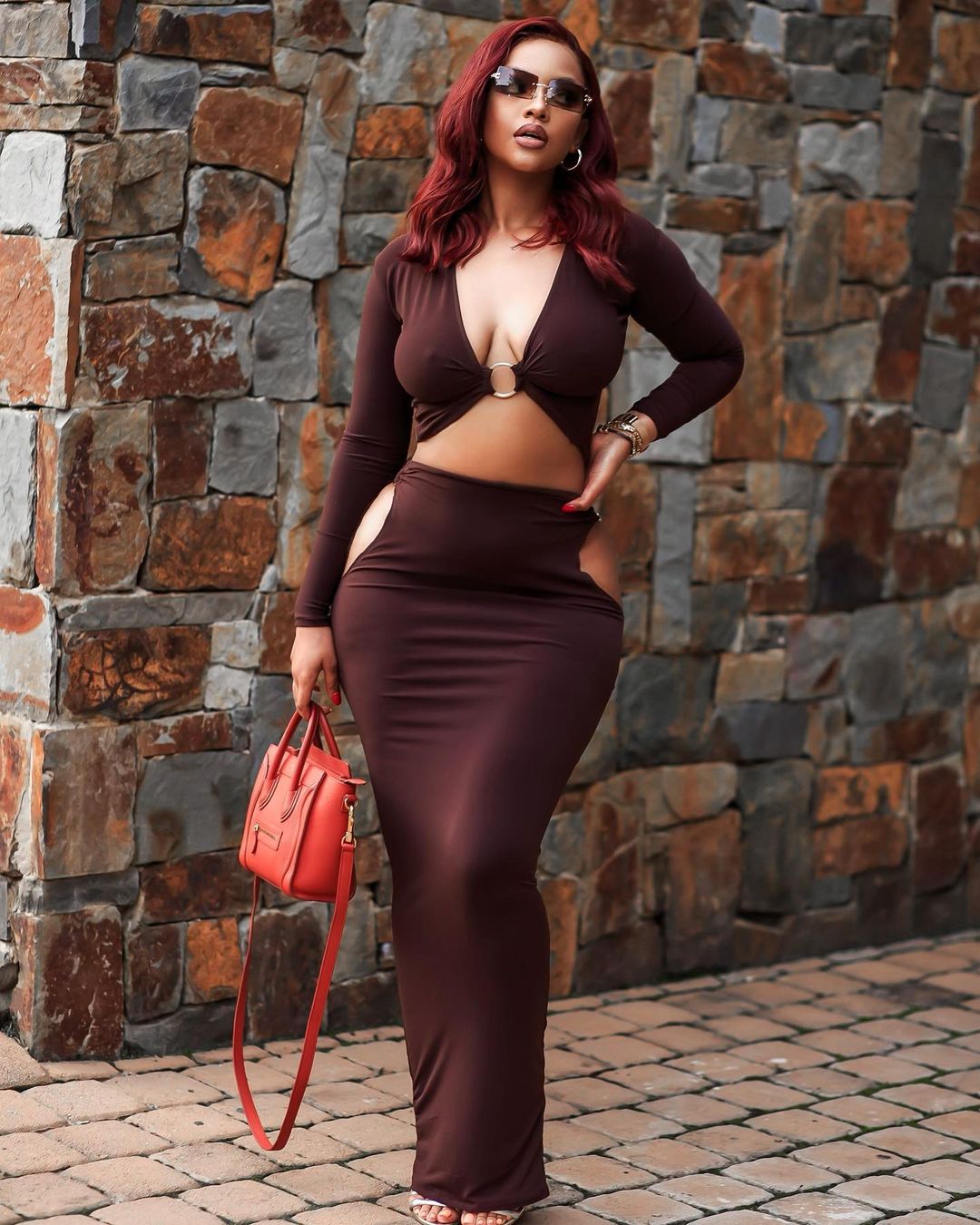 First up, we have the gorgeous Mihlali Ndamase who simply stole the show with her stylish cut out two piece outfit by Maryzo. The multi-award winning content creator then styled the look with a pair of rimless rectangular shades and a cute orange handbag to match.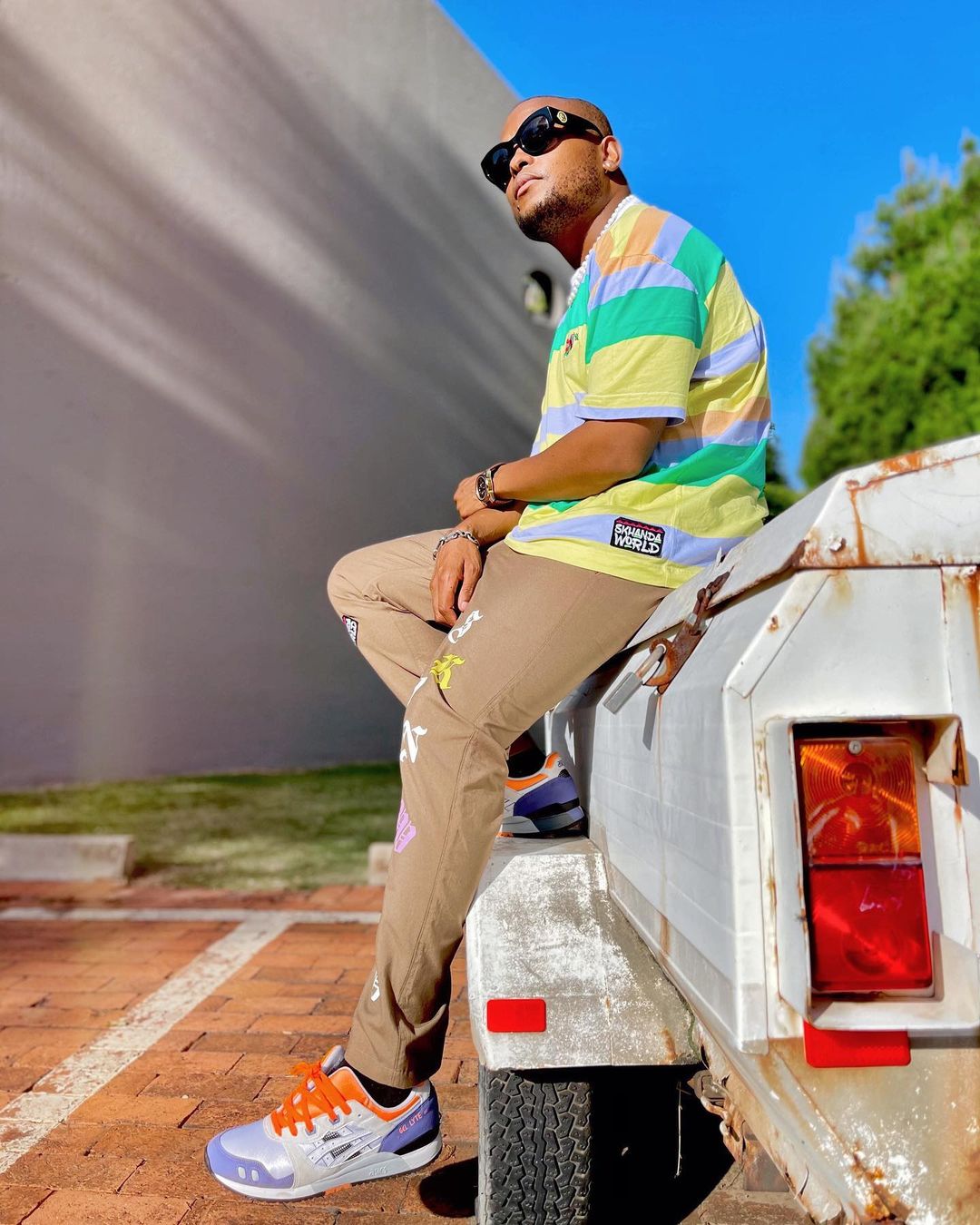 Next, "pushing the envelop" that much further when it comes to the fashion we have the very stylish, K.O. aka Mr Cashtime. The popular musician dresses it up in new limited edition Skhanda Word pants and t-shirt which are well styled with a pair of colourful Asics kicks.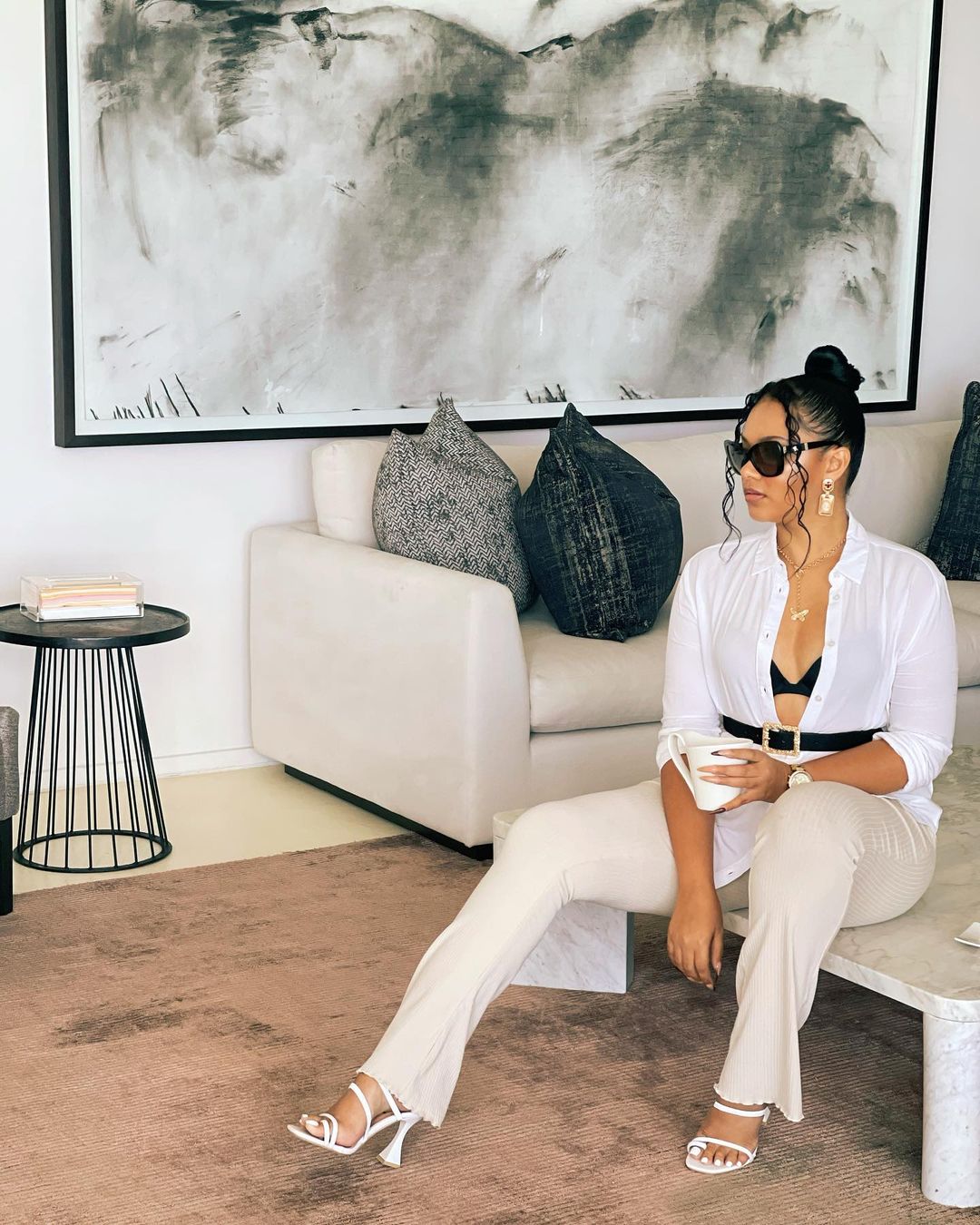 Then, "spilling the tea" on her personal style we have the stunning Abigail Visagie who effortlessly rocks this minimalistic inspired outfit. The talented talk show host and SA E! Host Search runner up poses casually in a home setting while sipping on a cup of tea looking amazing in a classic white shirt that she pairs with a beige pair of pants and accessorizes with a gold statement belt, necklace and earrings.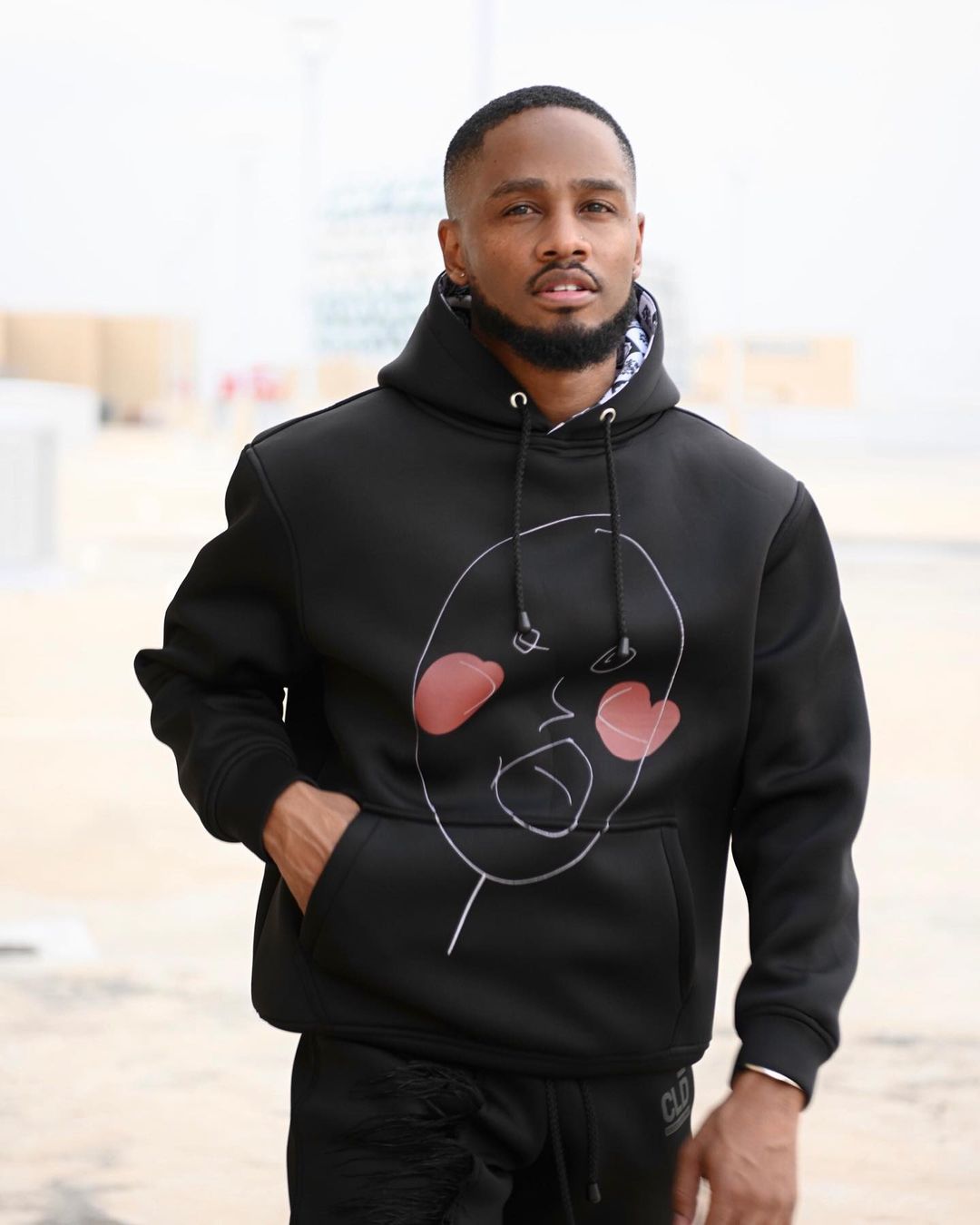 Looking comfy and cool in this Thebe Magugu x Castlelite collab two piece, we have popular multimedia digital maverick and T.V. host, Gemaen Jordan Taylor. The public figure is known for sharing inspiring shots of his personal fashion style with his IG followers, so make sure to check out his page for more amazing looks like the above.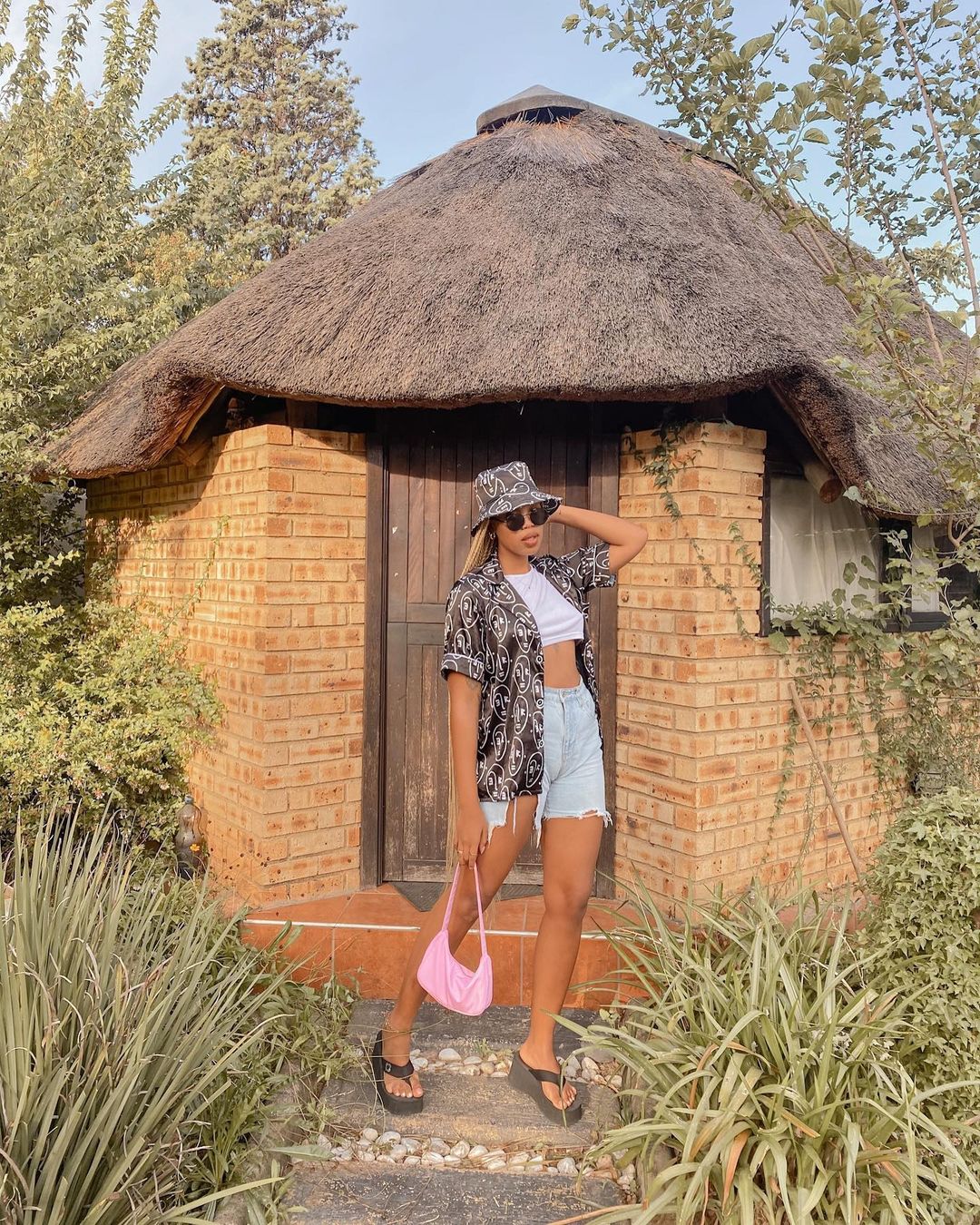 Lastly, we have the stylish Zoliswa Mbadu looking chic and casual in this classic blue jeans and white t-shirt combo that she personalizes with the addition of a silky Evolving Revolver shirt and bucket hat. The fashionista then finishes off the look by adding a pink handbag for that pop of colour and some shades.