Welcome to yet another edition of #ZKStyle where we update you on all things fashion through some of the latest Instagram style snaps.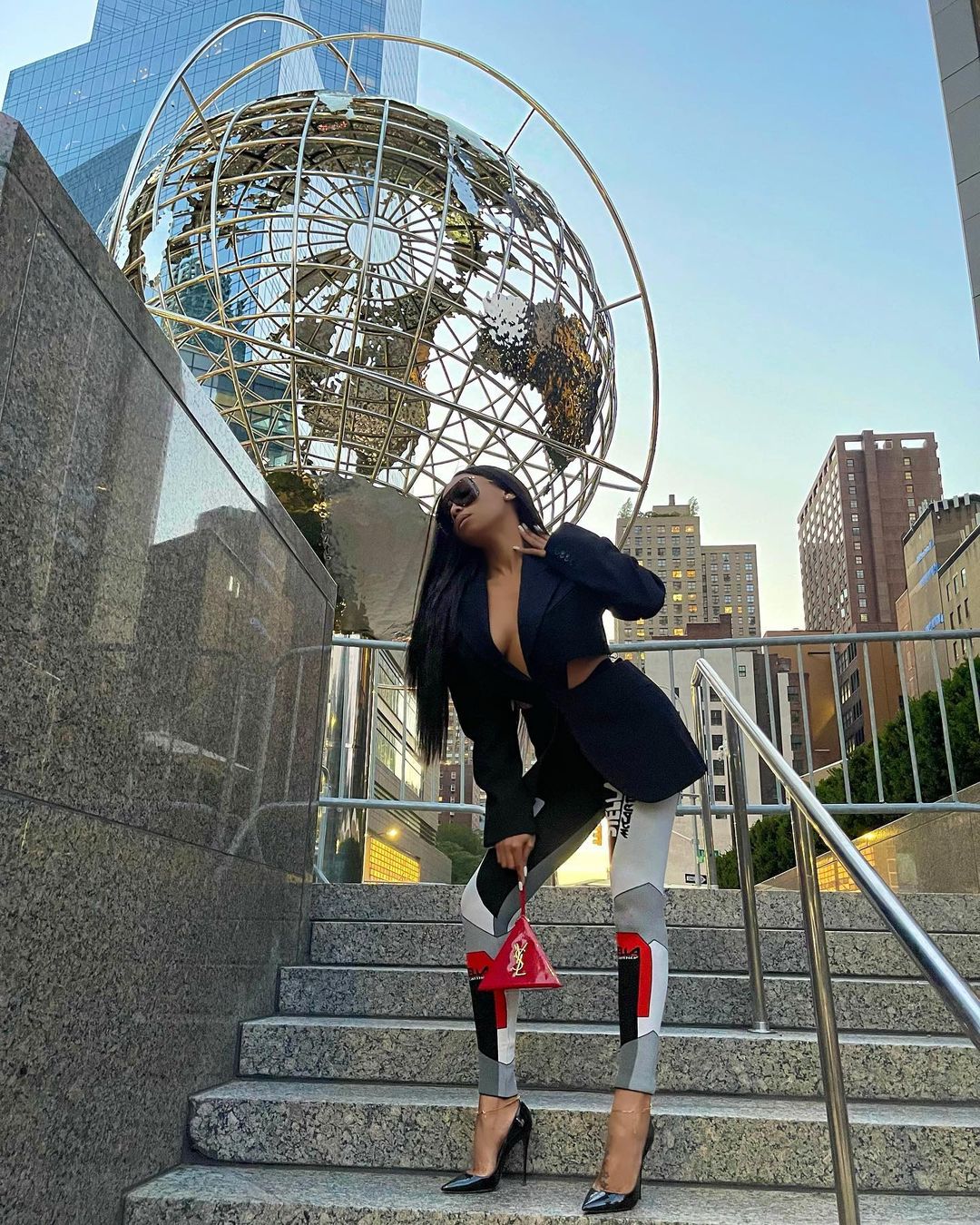 Bonang takes New York as she styles it up in head to toe designer darling while attending New York Fashion Week as well as the much anticipated 2021 Video Music Awards (VMAs). Looking stunning Queen B!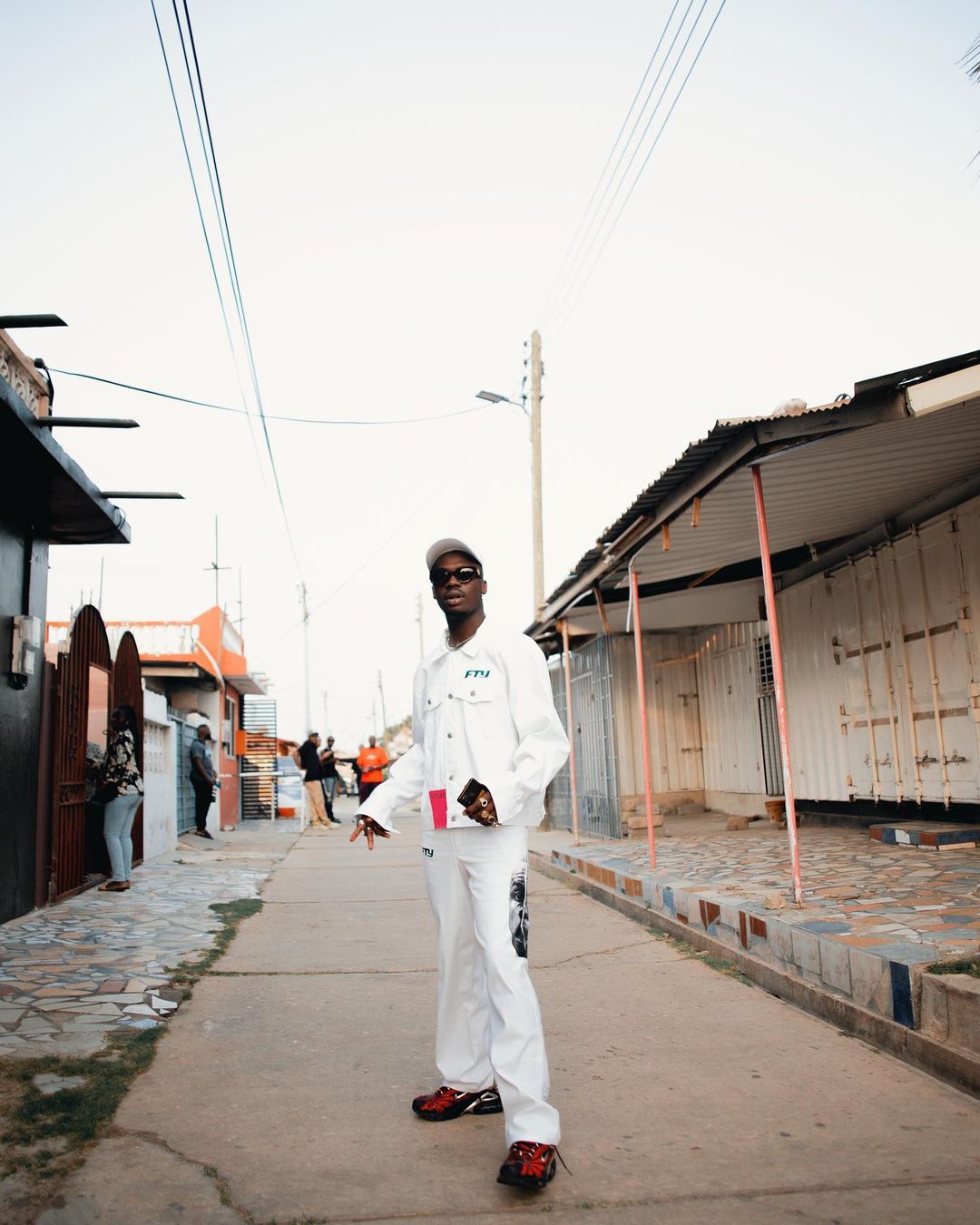 Next up, celebrating his birthday in style we have popular photographer, creative director and model, Young Stilo gracing our feeds. The young creative looks fresh and fly in a white two piece outfit from Free The Youth of which he pairs with Nike sneakers and some sunnies.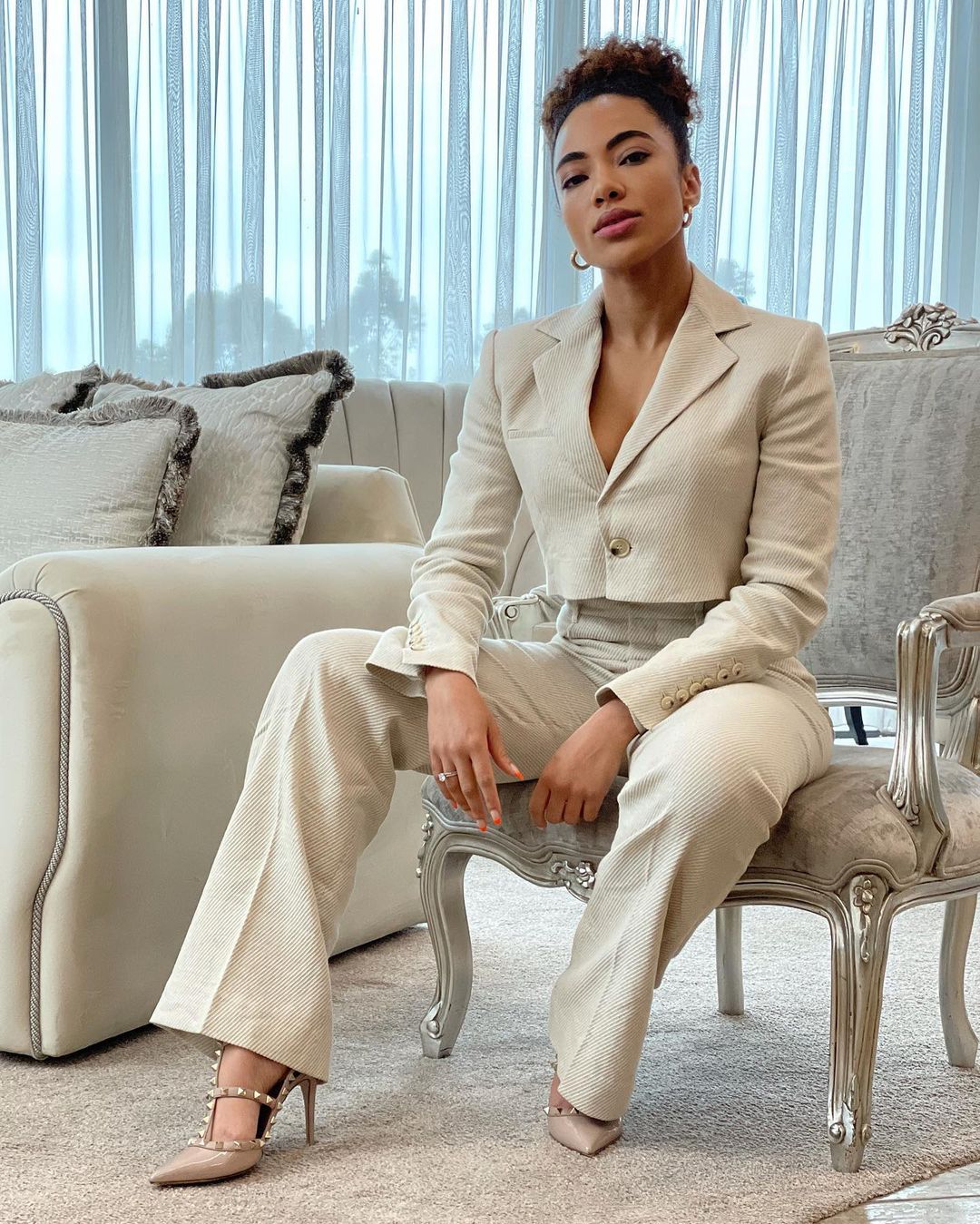 Then, we have Amanda du-Pont taking us "back to business" as she elegantly rocks this beige suit complete with a matching pair of heels and some golden hoop earrings to accessorize.
Read More: #ZKSnaps: Bringing You the Latest Spring Style Looks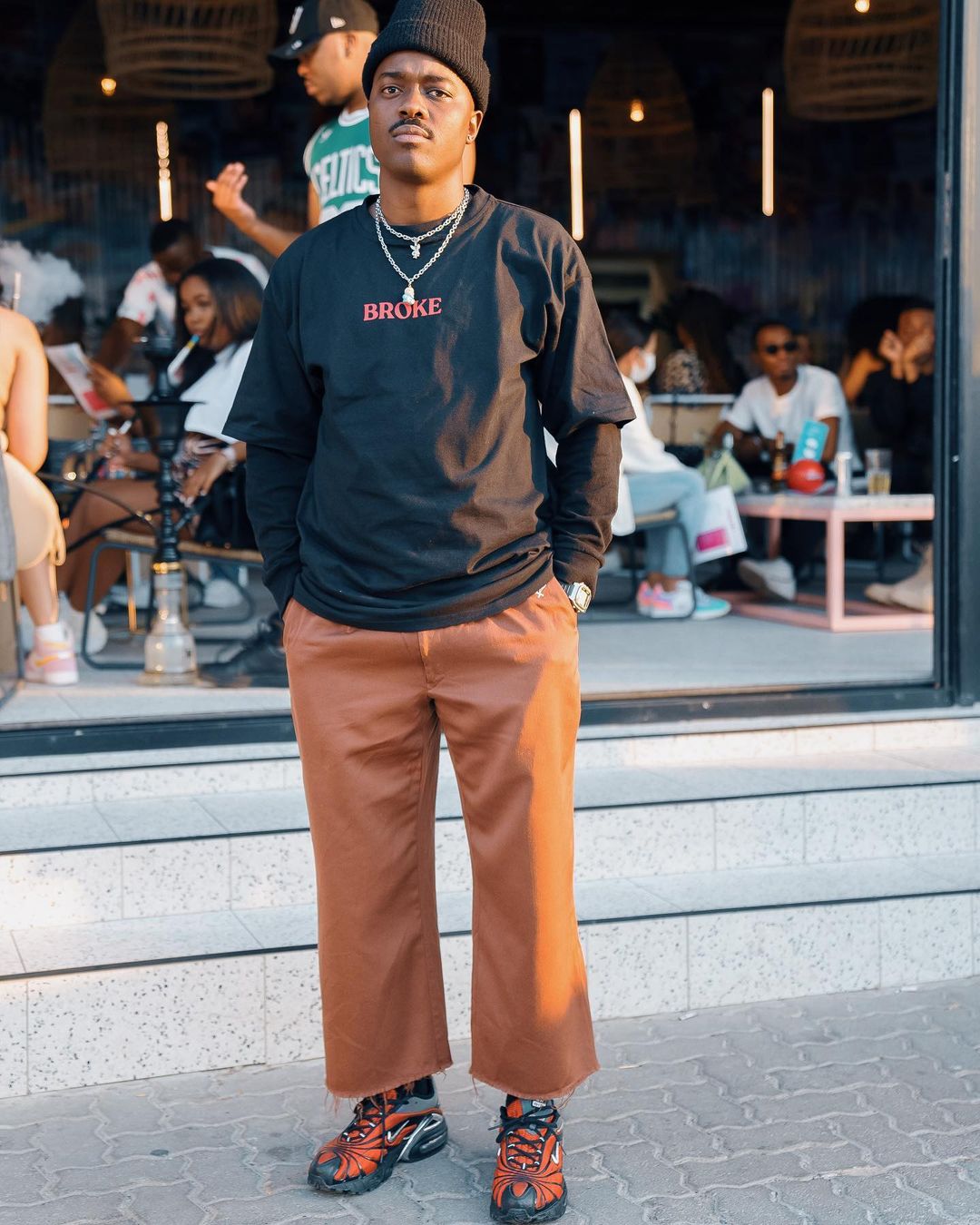 Hitting the social scene we have the very fly and stylish, Uncle Partytime giving us a taste of a new spot in Greenside, called Alter Bar. While out and about you can always trust for Partytime to pull through with that drip as he certainly did. The musician, gave us chilled vibes as he sported a Broke t-shirt paired with brown frayed jeans and a pair of Nike Skepta Air Max Tailwind kicks.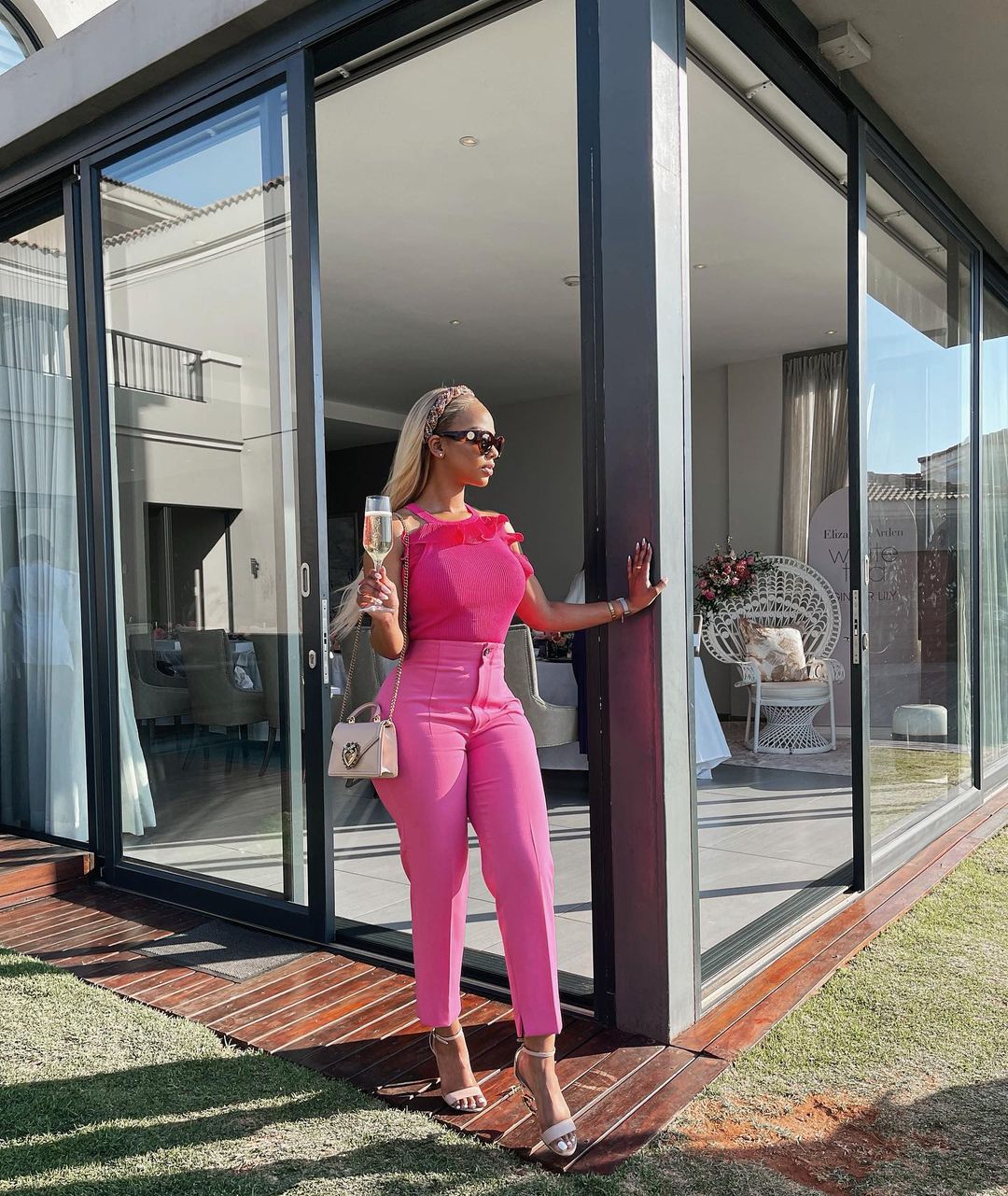 And lastly, we have the gorgeous Mihlali Ndamase looking absolutely pretty in pink while attending the Elizabeth Arden White Tea brand event at the Northcliff Boutique Hotel. The beauty influencer styled it up in a hot pink top and pants combo complete with a pair of nude heels and some shades as well as a matching bag to accessorize.