From running errands around town to taking it slow and easy at home or at a getaway destination, these fashion influencers certainly know how to do it all in style. With that, we bring you this week's list of influential fashionistas.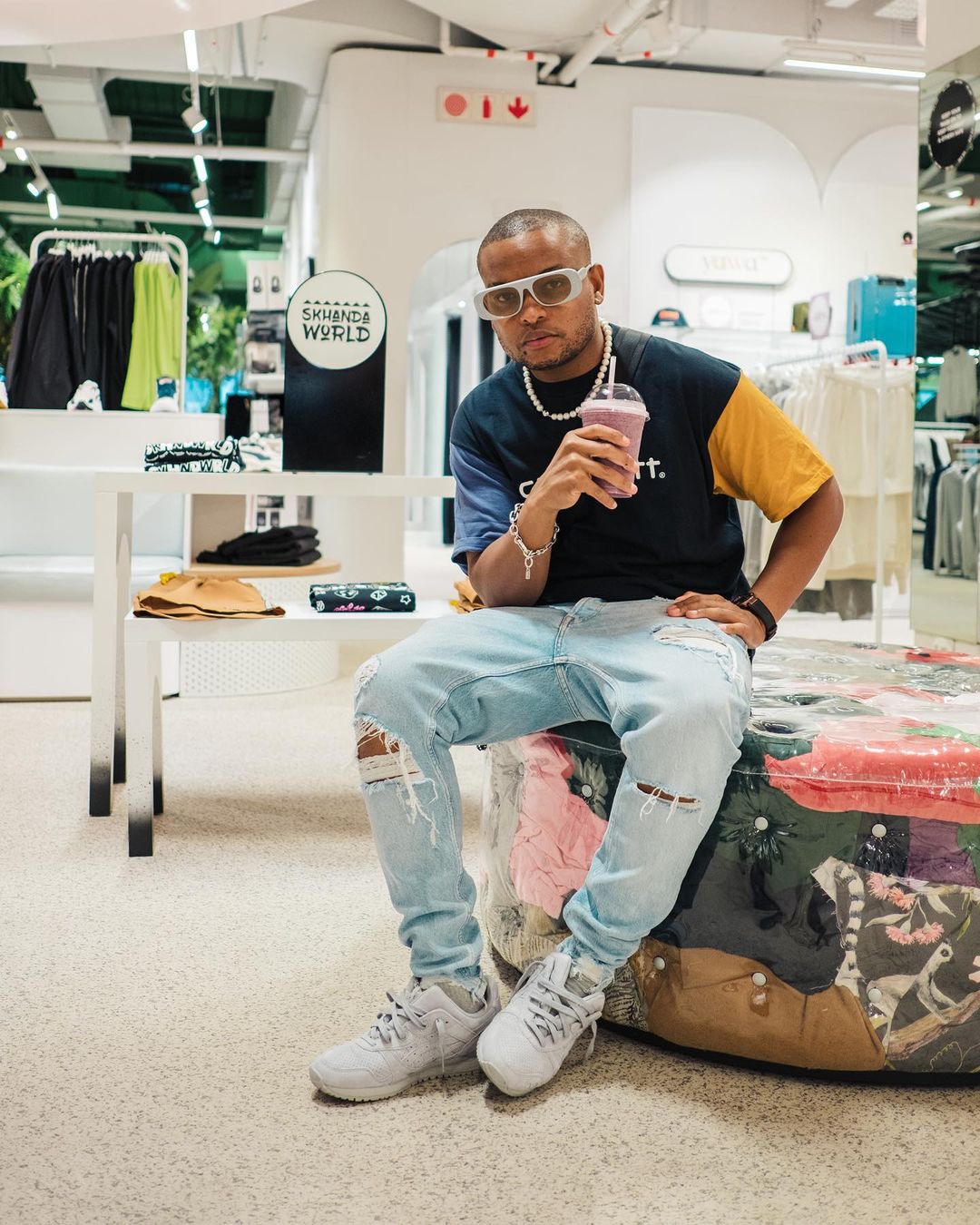 Taking it easy while sipping on an icy smoothie we have the always stylish K.O. himself. The rapper/entrepreneur looks chilled and laid back styled in a washed out pair of ripped blue jeans, a retro t-shirt and some Asics kicks while he casually chills next to a stand of his popular Skhanda World clothing brand housed under EGG retailer.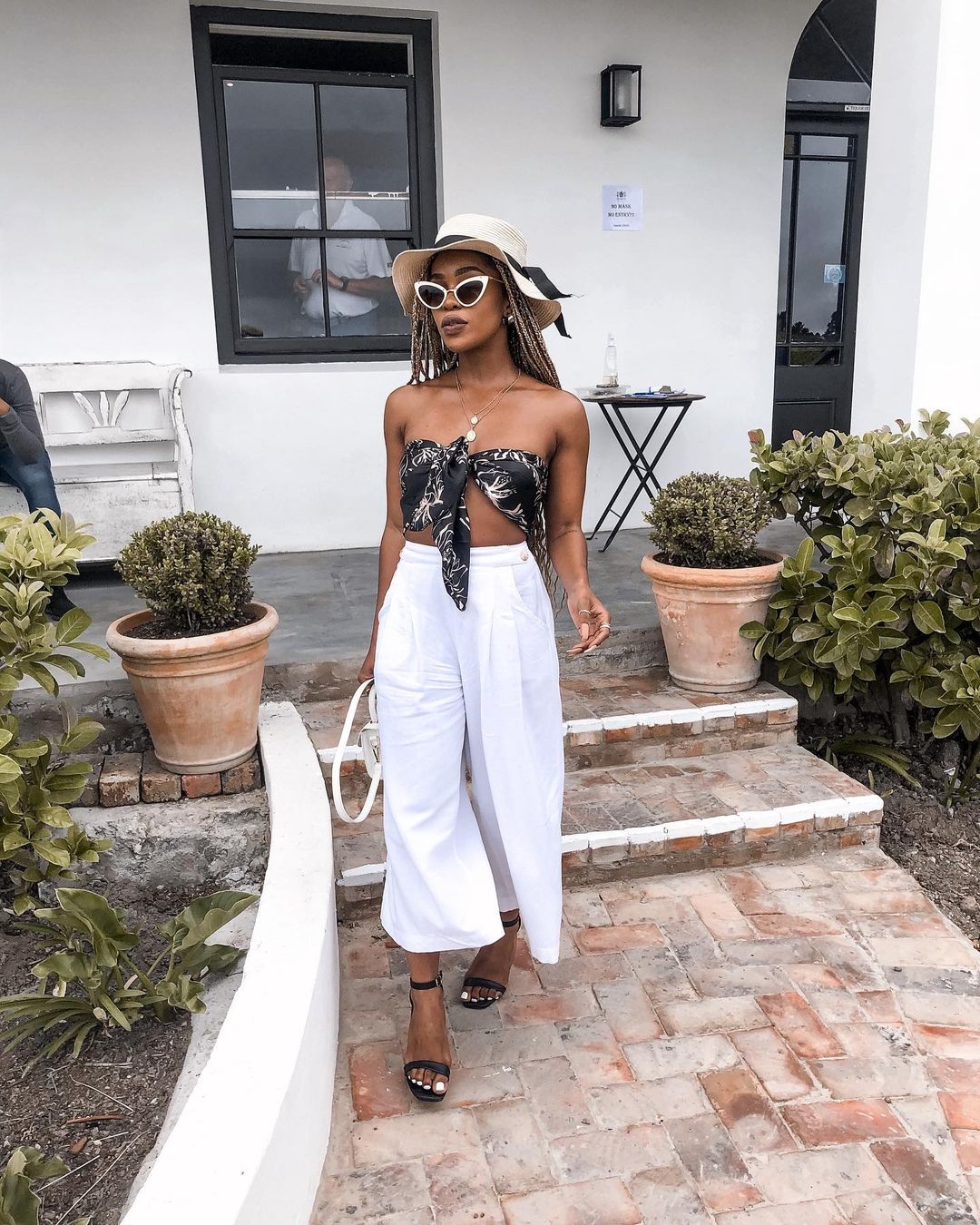 Next, Miss Moses shows us how to rock that summer time style as she wears a casual beach inspired outfit featuring some breezy strappy heels, a silky headscarf bralette top and some flowy lightweight pants. The digital fashion, beauty and lifestyle influencer then throws on a cute hat to match and a pair of complementary sunglasses to finish off the look.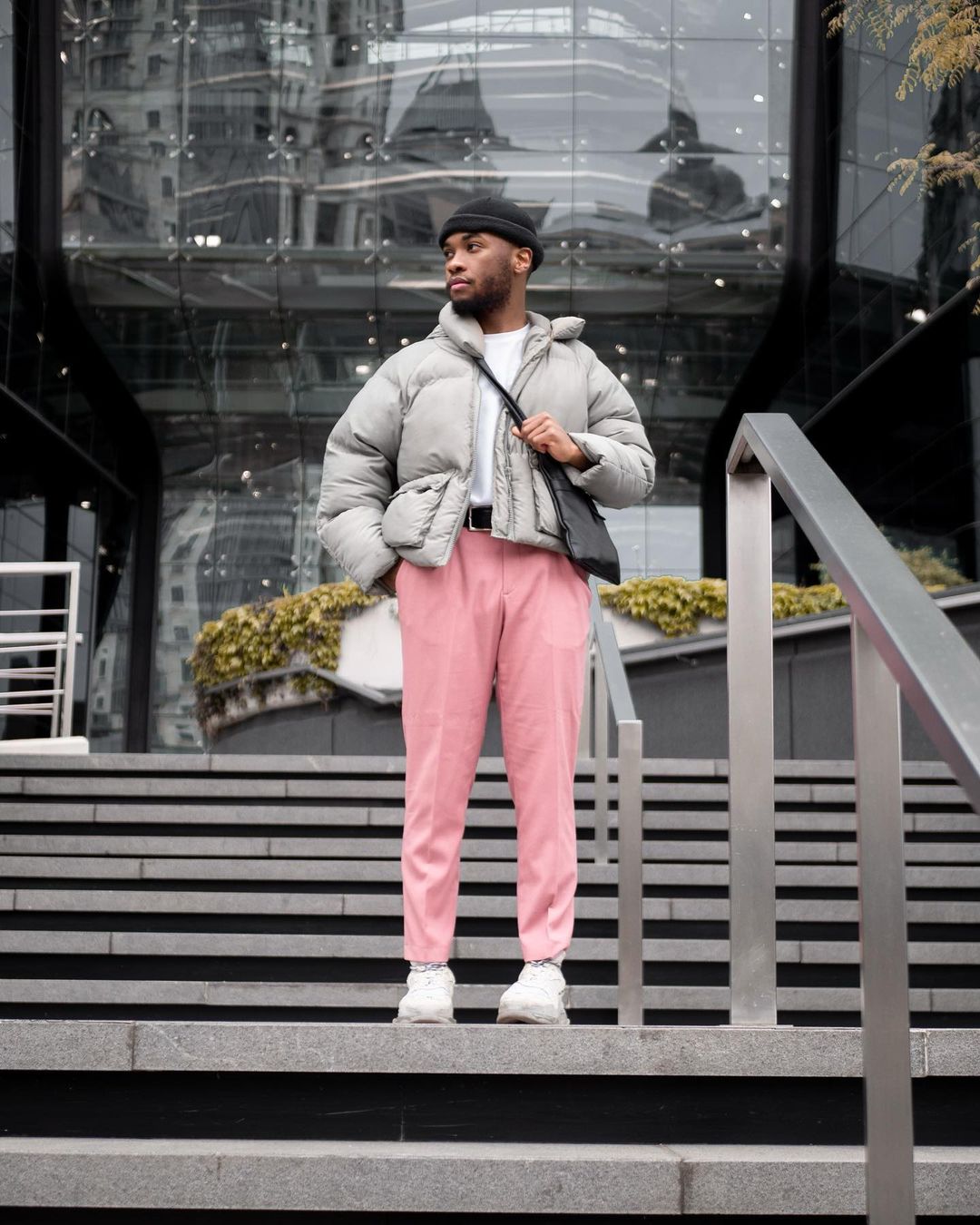 Then, we have fashion blogger Tk Matakanye looking absolutely fly in this bright yet casual and minimalistic outfit. Matakanye dresses it up as he sports a classic white t-shirt paired off with a slightly grey puffer to which he matches with a brightly coloured pink pair of pants. To finish off the look, he then adds a matching black bag and beanie.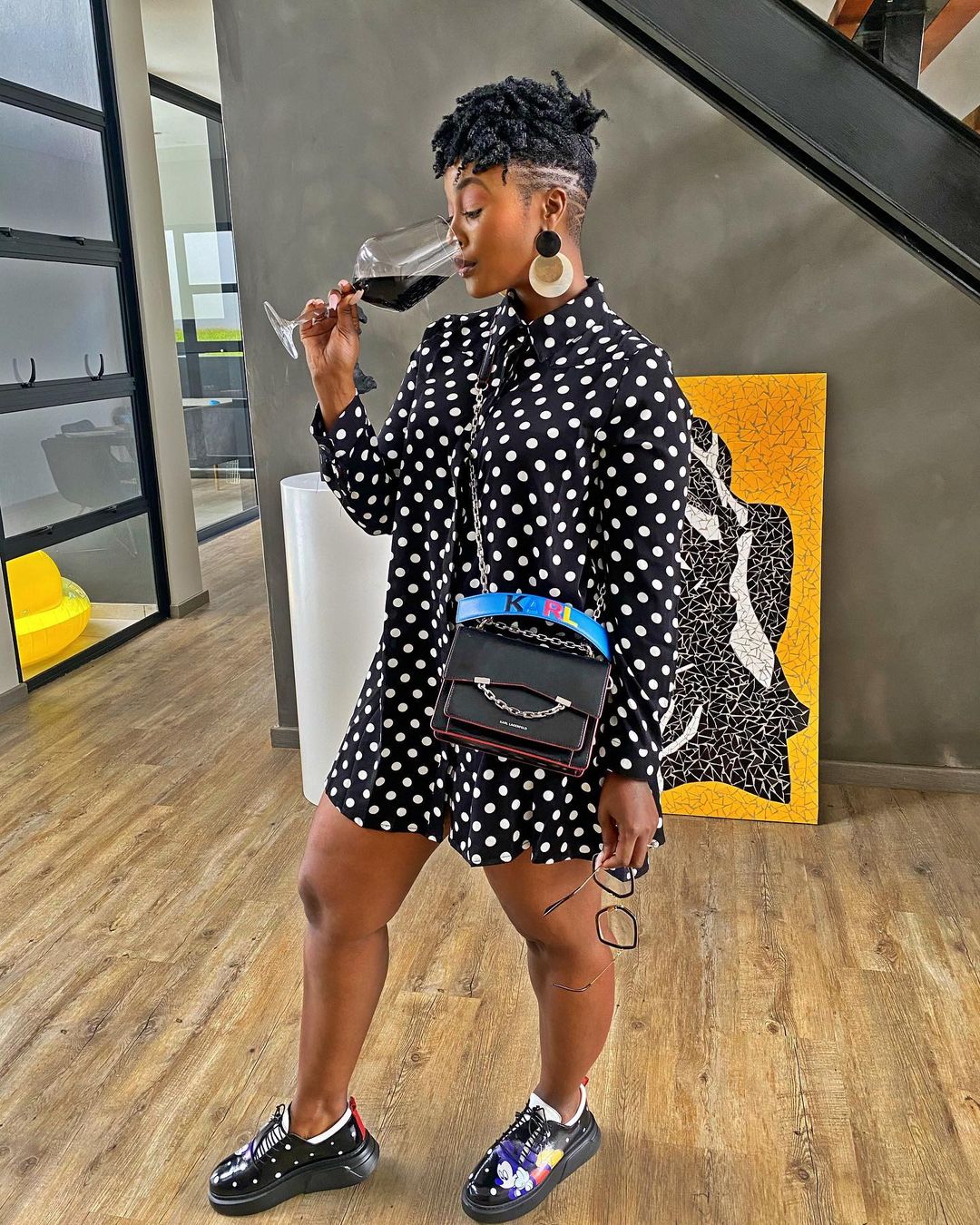 Also taking things easy we have the talented and beautiful DJ Lamiez Holworthy gracing our feeds with her impeccable fashion and style sense. The DJ, T.V presenter and biker rocks a cute black and white polka dot dress complete with a pair of matching polka dot kicks and a Karl Lagerfeld bag.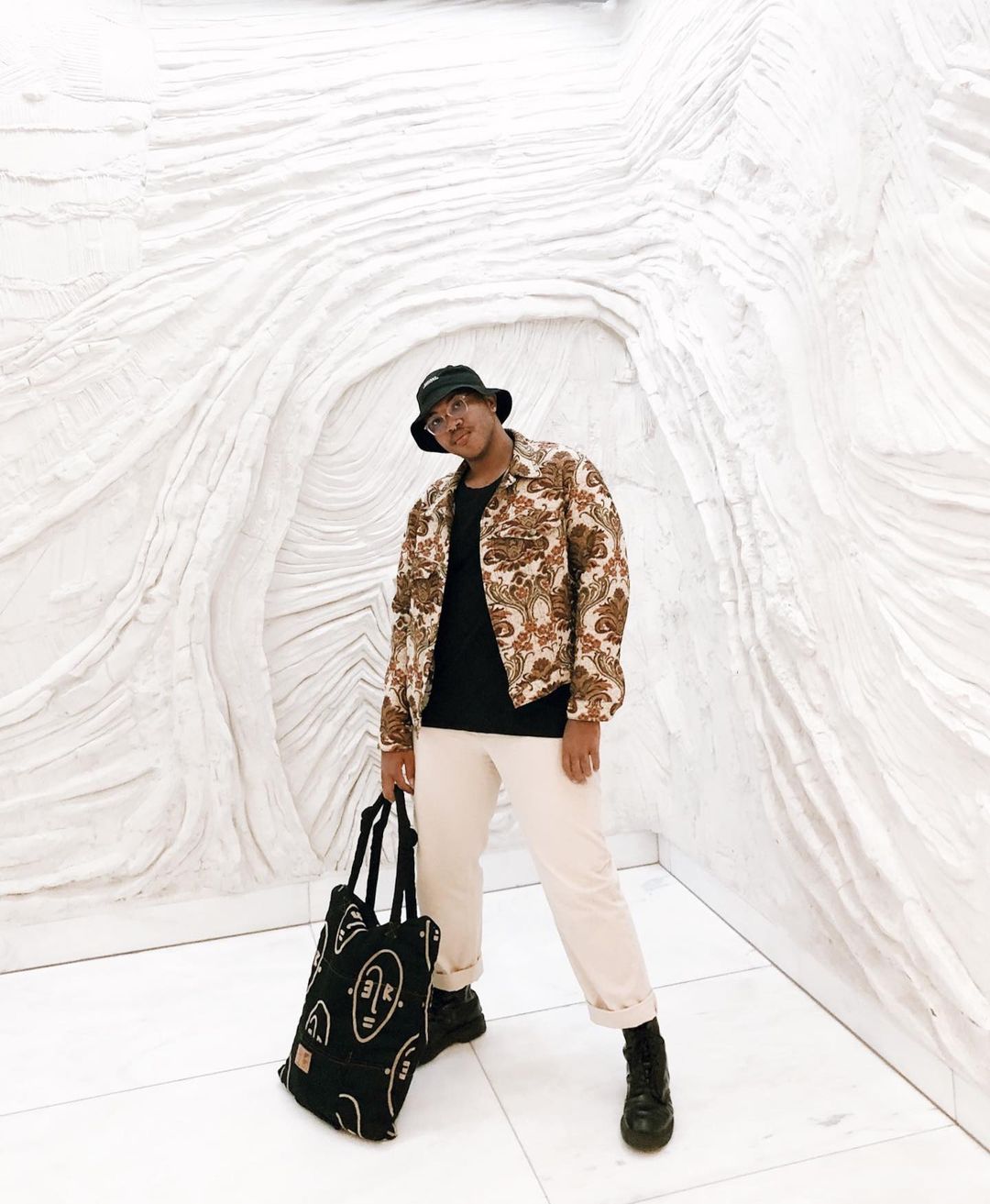 Lastly, we have rising artist and fashion influencer, Kevin Radebe looking super chic in this edgy layered look. Radebe starts off with a pair of casual beige pants as his base for the outfit to which he builds on by adding a black t-shirt that he layers with jacket from Nicole Vogel and rocks with a signature bag from Zoliswa Mbadu's Evoliving Revolver.