Zodwa tells it like it is
Many celebrities have more money than they could ever use or need and some binge it on wasteful and indulgent things that don't have significant value. Whilst some celebs prefer popping bottles and buying luxury items, dancing sensation , Zodwa Wabantu spends her hard earned cash in prolific ways that many celebs easily pass off.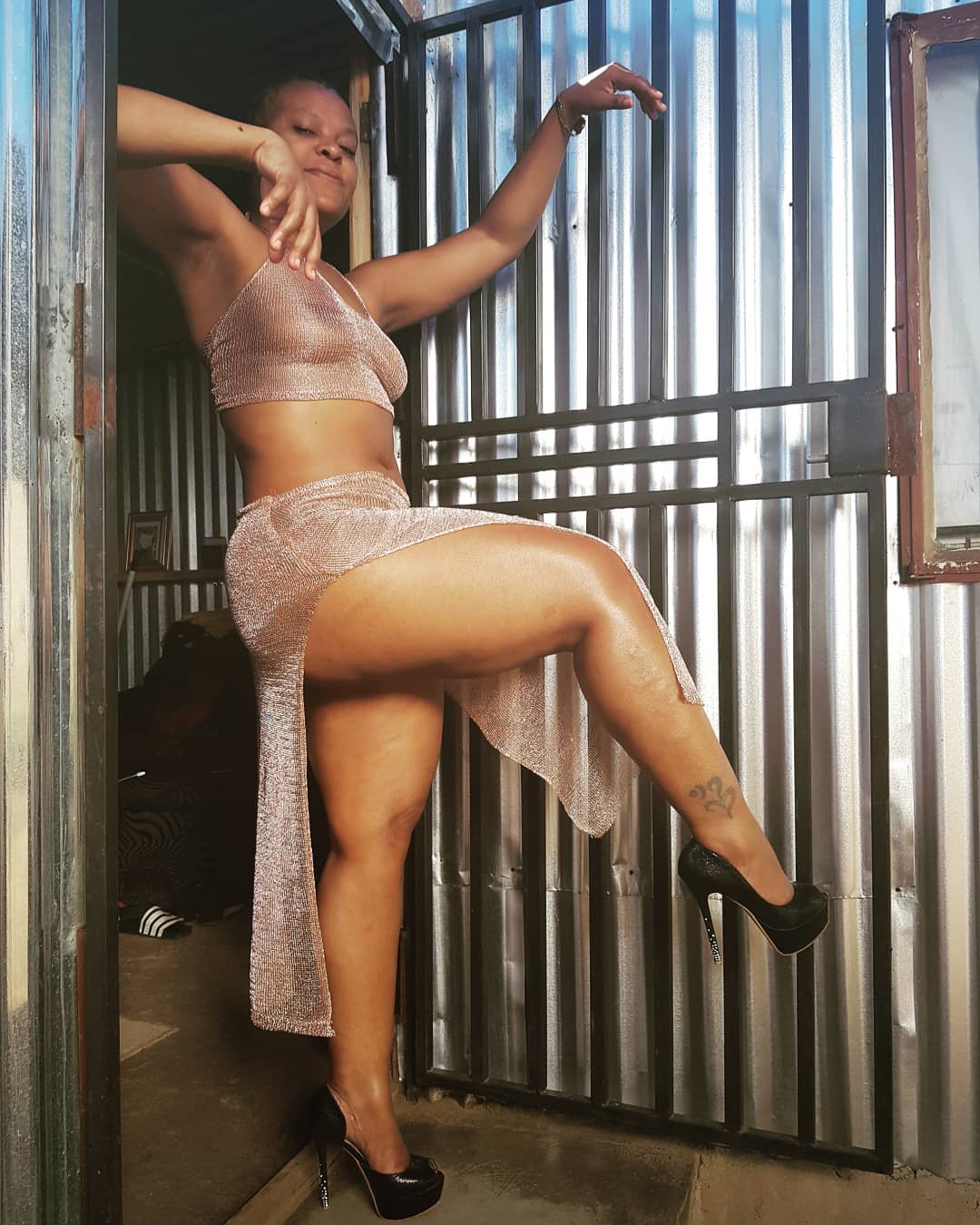 She's known for her out of this world personality, killer curves, seductive dance moves and brutally honest nature. The soon to be realty star knows how to spend her hard earned cash! She recently took to social media revealing what she's been spurlging on,
I bought a house because of Dancing. I bought a Car, took my Son to a Boarding School Per year 45k because of Dancing but if you still think I'm a Dancer UDakiwe🤣🤣🤣🤣🤣 Its okay to Look at me & Say I look Normal not like a Celebrity💪🤞❤️,
She wrote on Instagram.
Be on the lookout for Zodwa's reality show set to premiere on Moja Love.