The ever so vibrant and free spirited Zodwa Wabantu will be launching her own line of fragrances called Touchable Day and Touchable Night eau de parfum and it will be available as soon as next month. Just in time for Christmas shopping.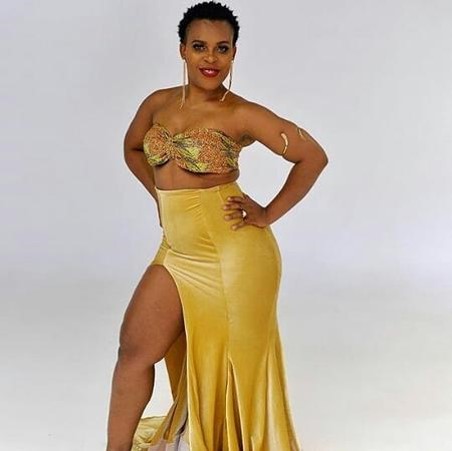 Although the 34 year old reality show star has set her sights on the beauty industry, this wasn't always her first choice. Initially, Zodwa wanted to go into the alcohol industry of which she then reconsidered for various reasons.
"I thought of many business ideas and alcohol was at the top of my list, but I changed my mind because I wanted something that wasn't so predictable and would end up killing people."
With her line of fragrances, Zodwa hopes to make a difference in women's lives. She knows the many difficult obstacles women face on a daily basis, and seeing that many look up to her for her carefree attitude and confidence, she hopes to inspire them through her perfume.
"Many women look up to me and they aspire to have the same kind of carefree attitude as me. Some have been abused, others cheated on and others just want to boost their confidence."

The journey of developing and making the perfume has certainly been a joyous and fulfilling one for Zodwa given her great involvement in the whole process that took roughly one year to complete. The reality star assures her audience that her line of perfumes are indeed the real deal and are not just like other typical perfumes out there.

"This is not your downtown Jozi or KZN fragrance. This is proper, and people will see another classy side to me. The perfume was manufactured in China, taken to New York and then brought back home for Mzansi ladies."
Should you wish to purchase Zodwa Wabantu's Touchable perfume range, it will be made available on her website linked here on 4 December.