Zodwa wants to get married!
She is by far one of the most controversial celebrities in Mzansi and we're loving every bit of it! Reality star Zodwa Wabantu has made headlines once again after posting an image of a wedding dress on her social media platform. This happened just days after calling her off her engagement from boyfriend, Ntobeko Linda.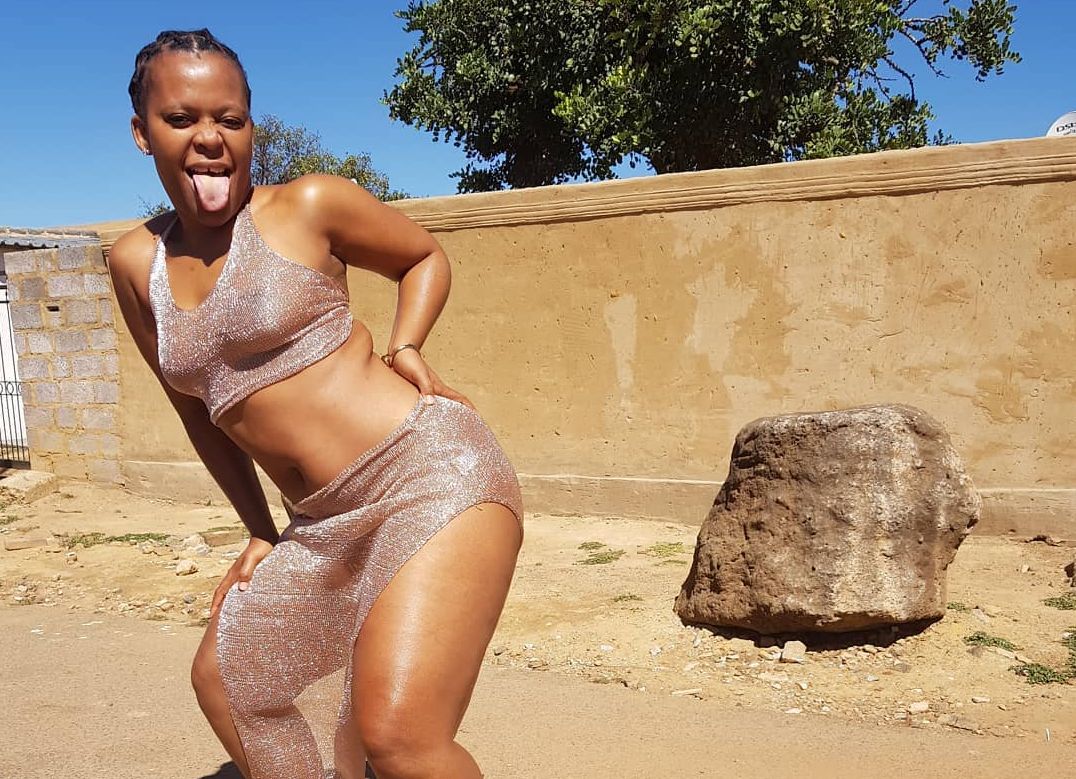 I'm Losing myself. I need my Spark back. I'm not Happy anymore. Free Ntobeko he's still Growing. No Wedding,
She announced on Instagram.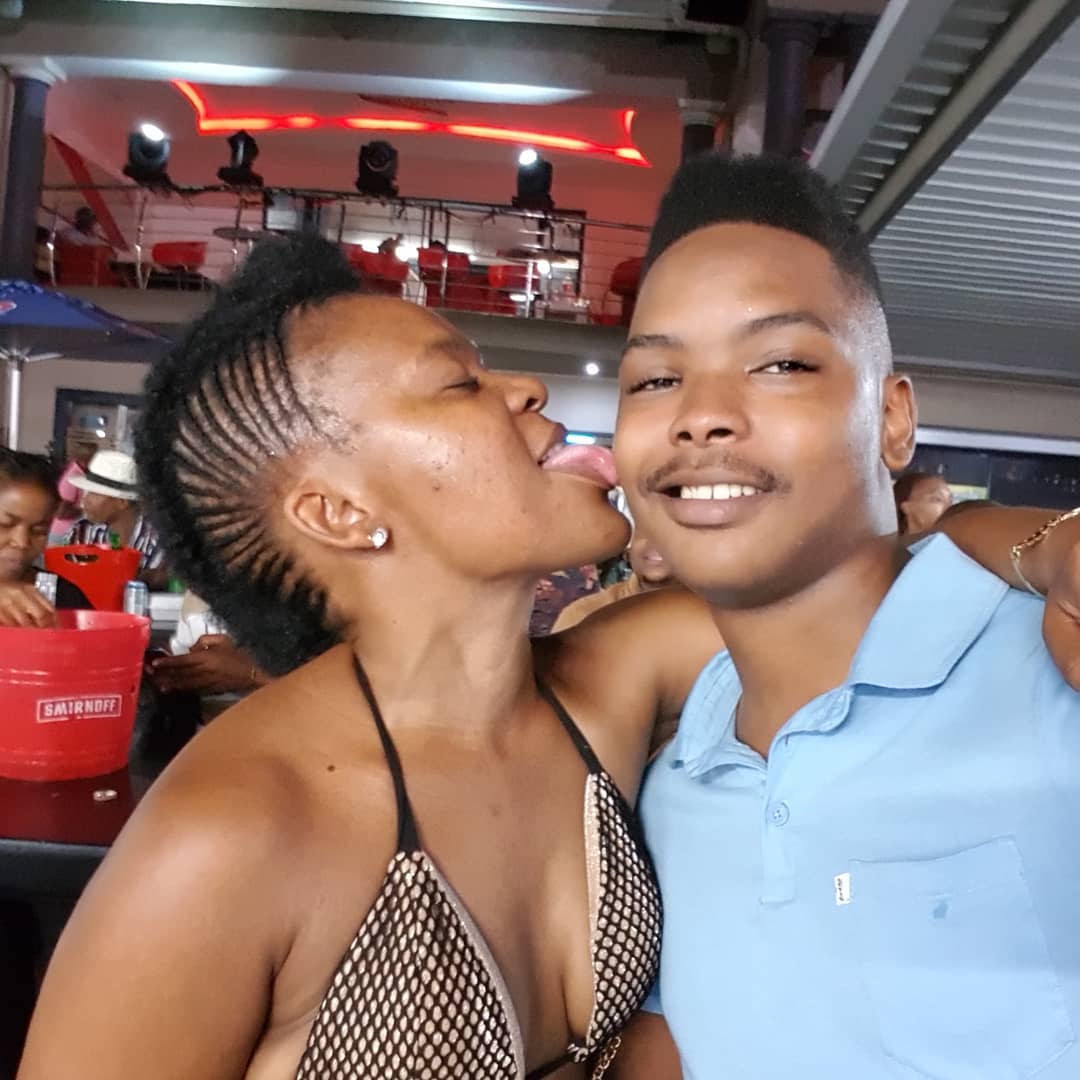 But things seem to be back on track for the local entertainer! She has however not hinted anything about her relationship status with her younger beau, but not so long ago, we reported that the infamous dancer went down on one knee and proposed to her man. It was later reported that she coughed out more than R50 000 for his and her rings.
I'm still getting Married! I never change my Plans. I don't Back off. The Dress is Mine who should Wear it? Me. The Ring is mine R55 000,who should wear it? Me, its Mine,
She adds.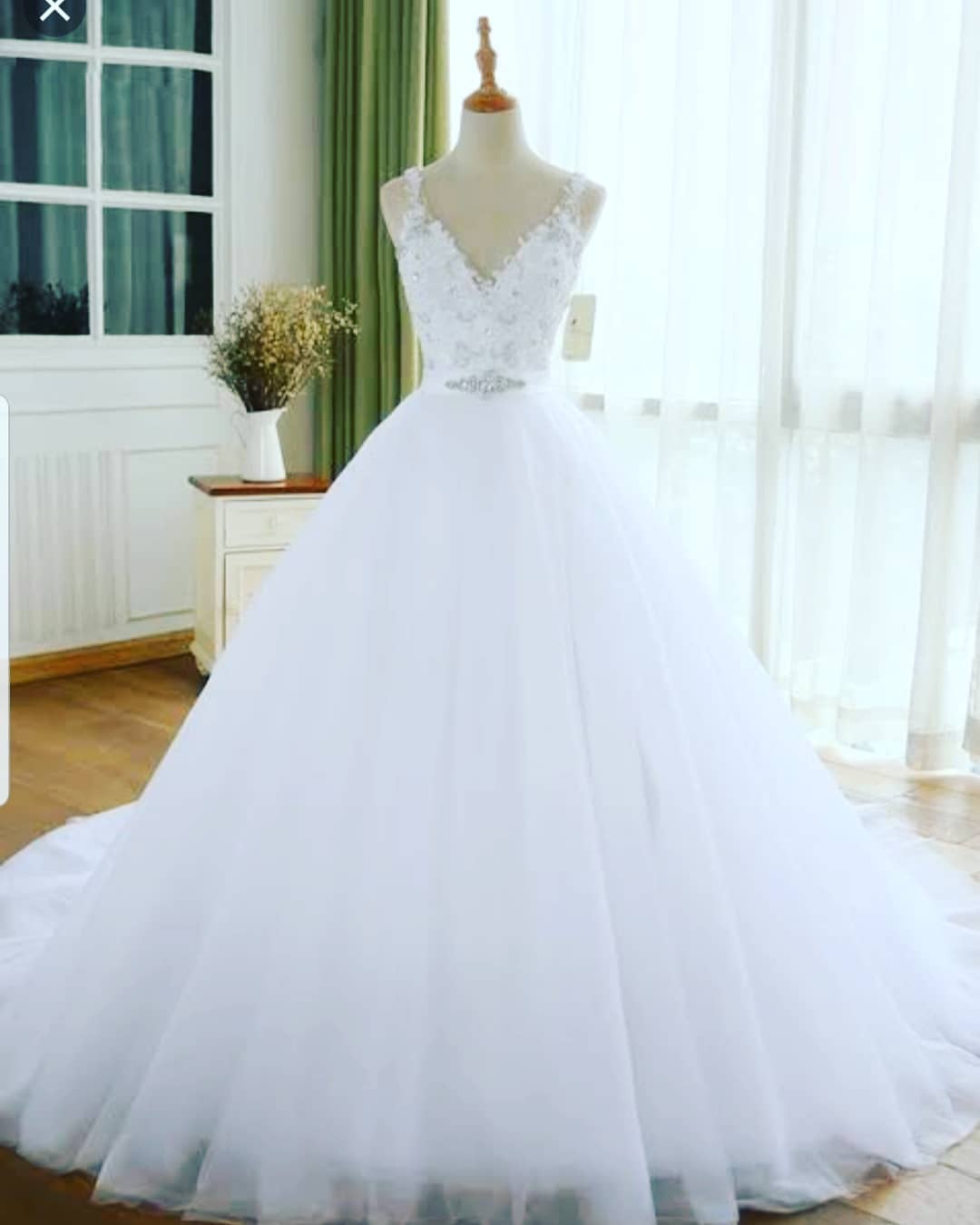 Although she hasn't set a date yet, we're at least thrilled that Zodwa still believes in love. Her followers are also ecstatic about her big day and one follower offered to design the exact same dress she posted,
I want to make you the gown! It's gotta be you,
She wrote.
And, performer Moonchild Sanelly volunteered to perform at her wedding,
I wana perform at ur wedding sistaz @zodwalibram pls make it happen coz that's gonna be so epic!
She says.