Zoè Modiga is bringing her live show to Soweto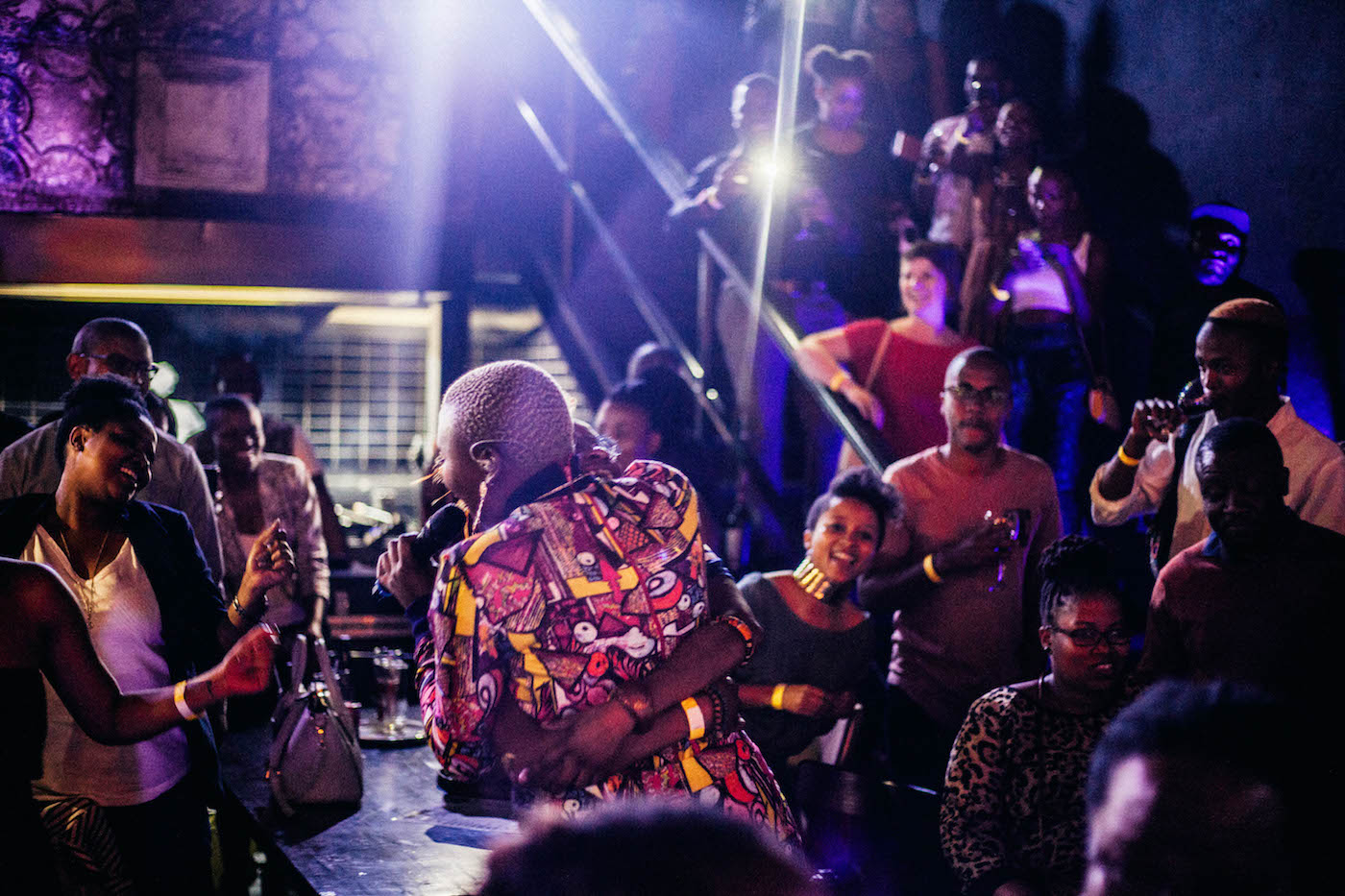 Zoè Modiga takes her live yellow show to Eyethu Lifestyle Centre.
Celebrated SAMA nominated and award-winning Musician Zoè Modiga is coming to Soweto on the 15th December to stage a live show at the Eyethu Lifestyle Centre.
This sultry songstress offers an exceptional entertainment experience as expressed in her debut album Yellow: The Novel.
This show follows a successful show at Afro Bru in Maboneng which sold out, hosting both industry colleagues and fans alike. Zoè is a phenomenal performer whose energy knows no bounds and her voice is as enchanting.
Known as the first black owned cinema founded in 1969, the space was home to the latest local films and celebrated the créme de la créme of black and international entertainment.
Modiga will be echoing the stories from times before through her all encompassing expression of the human experience that was and continues to be.
I am thrilled about the 15th, performing in Soweto is always next level for me. The love and support I get from all lovers of my music is mind-blowing. I have prepared a much different and even better set for Soweto and I can assure everyone that is coming that they will have a time of their lives
Says Zoè Modiga.
TICKET LINKS:
https://www.quicket.co.za/events/60817-zo-modiga-live-eyethu-lifestyle-centre/
Facebook Comments

TRESOR and AKA collaborate on 80's disco inspired song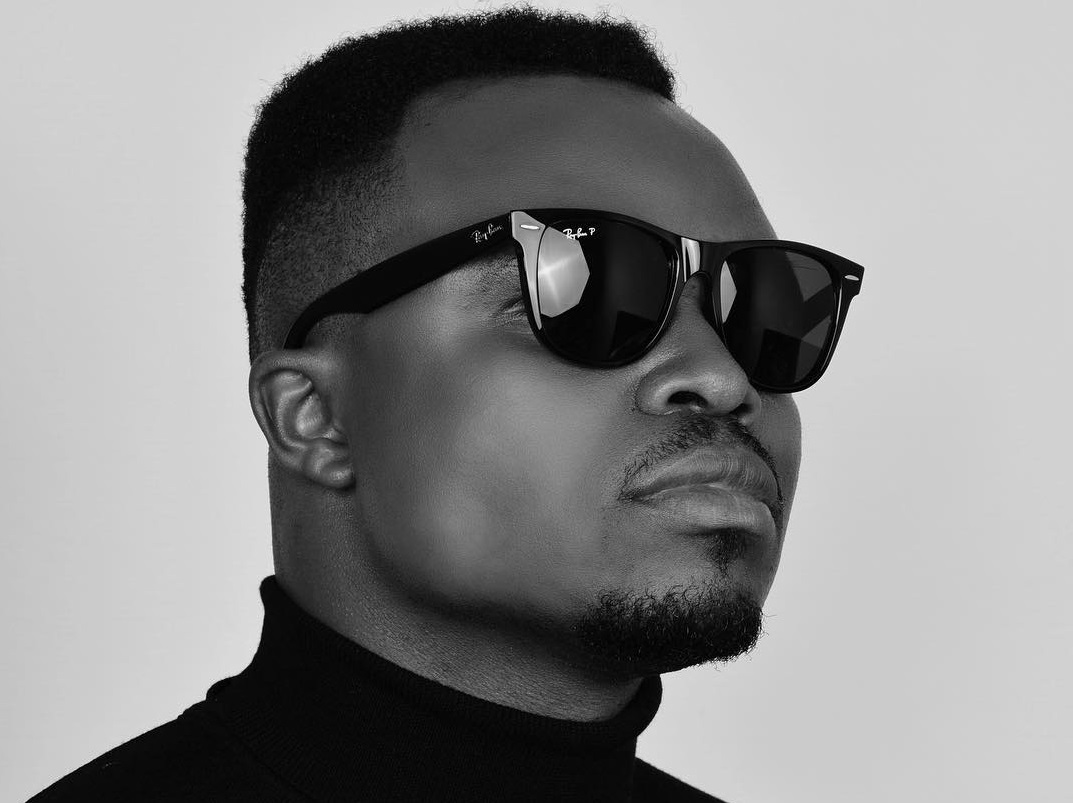 TRESOR and AKA make a new song titled Electric Night.
Electric Night continues on from the reminiscent theme on the upcoming Nostalgia album set to be released by TRESOR on 25 January 2019.
The 13 track album also features some of the biggest names in the game such as multi-award winning trio The Soil; Kenyan Pop Group Sauti Sol; contemporary singer Msaki; Kwaito rapper Kwesta; renowned DRC singer Lokua Kanza; Afro Pop Group Mafikizolo, pop trio Beatenberg and Supermega AKA – who now joins TRESOR for the new single Electric Night.
I am excited to once again share the magic AKA and I have made with this electrifying song. When I approached AKA for the collab, he immediately said 'Let's do it!' and then we both started crafting what we believed would be a time lapsing song that reminded us and our fans of what we grew up vibin' to at 80's disco's and parties. We had so much fun making this song and the video and I can't wait for everyone to experience Electric Night
Says TRESOR.
Fans can officially pre order the album here.
Facebook Comments