"The new Miss Universe is….South Africa!" These are the words that sent shock waves and immeasurable feelings of joy and happiness through South Africa this past Sunday.  These are also the same words that will forever be engraved in the heart of Miss Universe 2019, Zozibini Tunzi herself as they mark the beginning of a life changing chapter in her life.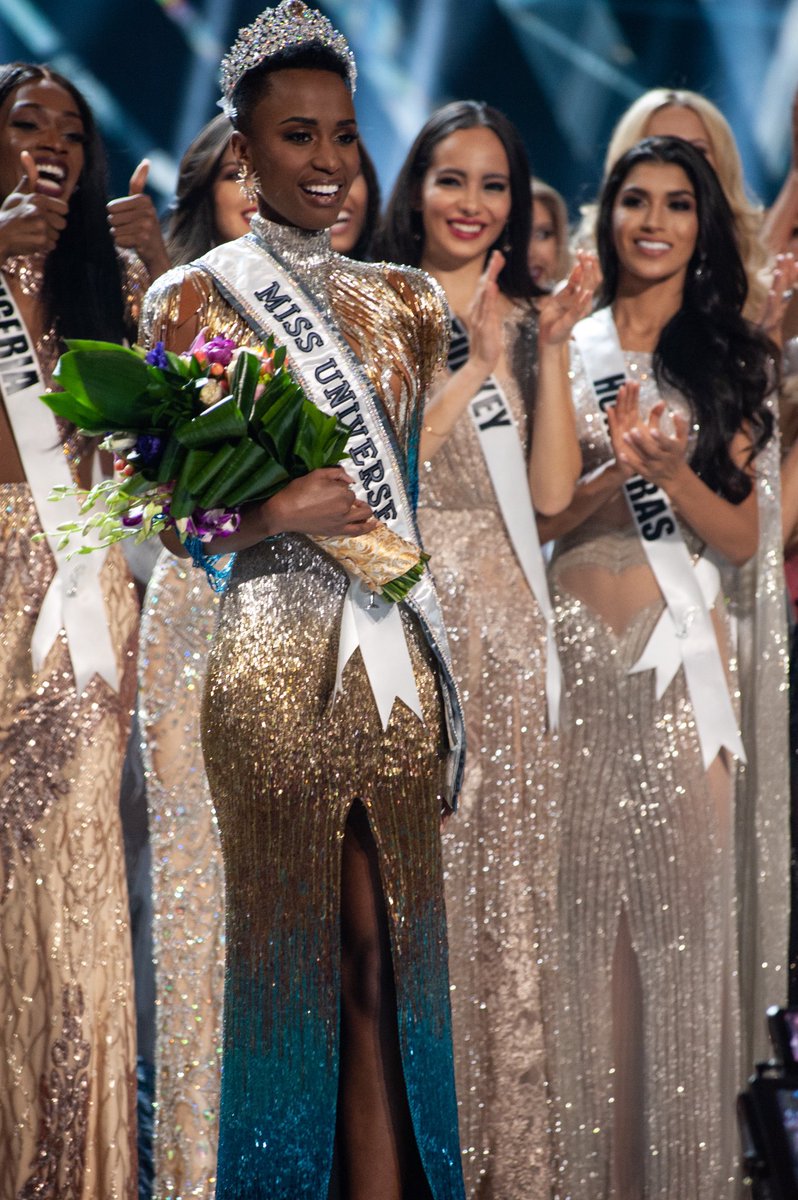 The 26 year old beauty owned the Miss Universe stage with her vibrant confidence and warm smile. As the first contestant to advance to the top 20, Tunzi remained highly focused having not faltered even once. She continued to proudly represent her home country with her breathtaking fashion choices that oozed strength and power like no other.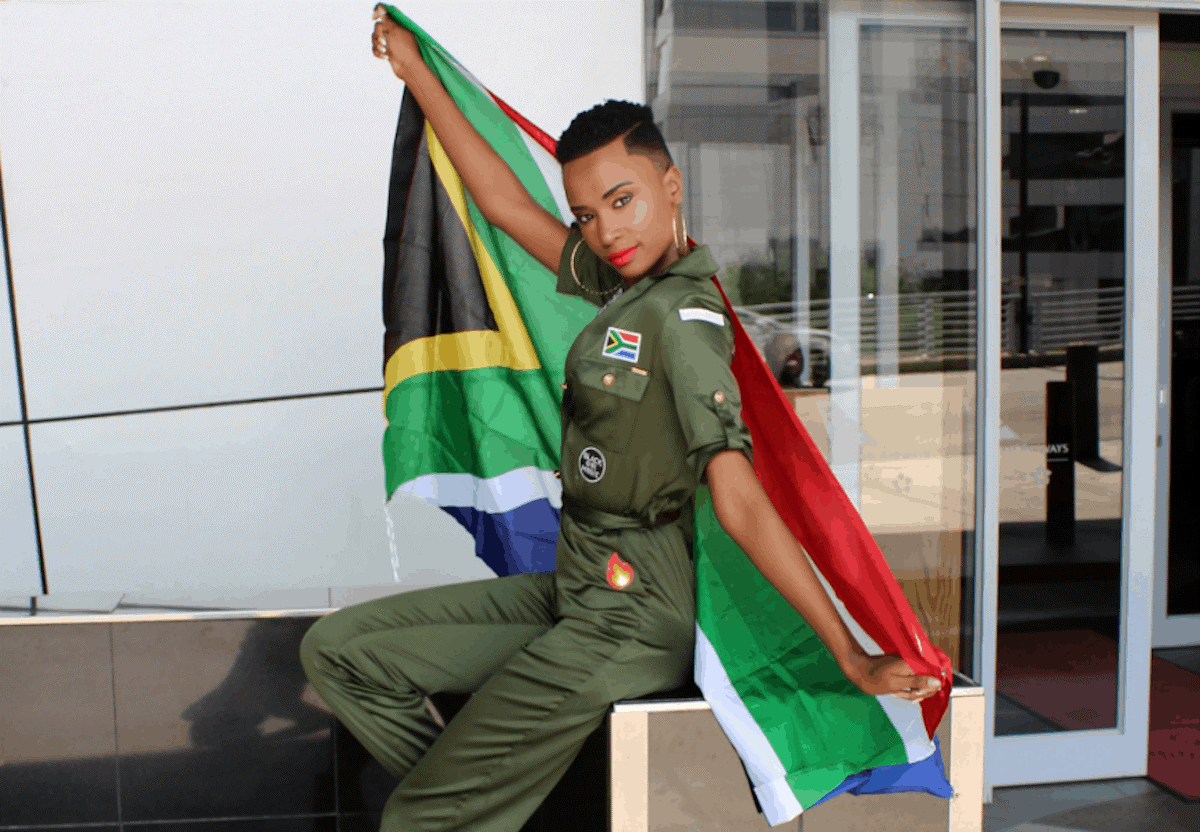 However, the moment that really separated Tunzi from her fellow contestants was her inspirational personality and mind of which she demonstrated in the question and answer stage of the competition.  Speaking form the heart, Tunzi had this to say when asked about what the most important thing we need to be teaching g young girls today.
"I think the most important thing we should be teaching young girls is leadership. It is something that has been lacking in young girls and women for a long time. Not because we don't want to, but because of what society has labelled women to be. I think we are the most powerful beings in the world and that we should be given every opportunity. That is what we should be teaching these young girls. To take up space. Nothing is as important as taking up space in society and cementing yourself."
– Miss Universe 2019, Zozibini Tunzi
From that point on it was nothing but roaring applause as the South African beauty queen was announced the winner. Tunzi had this to say before being crowned.
"I grew up in a world where a woman who looks like me, with my kind of skin and my kind of hair, was never considered to be beautiful, and I think it is time that that stops today. I want children to look at me and see my face,  and I want them to see their faces reflected in mine."

– Miss Universe 2019, Zozibini Tunzi