Zulu Mkhathini Drops A New Single SHIKISHA Featuring Moonchild Sanelly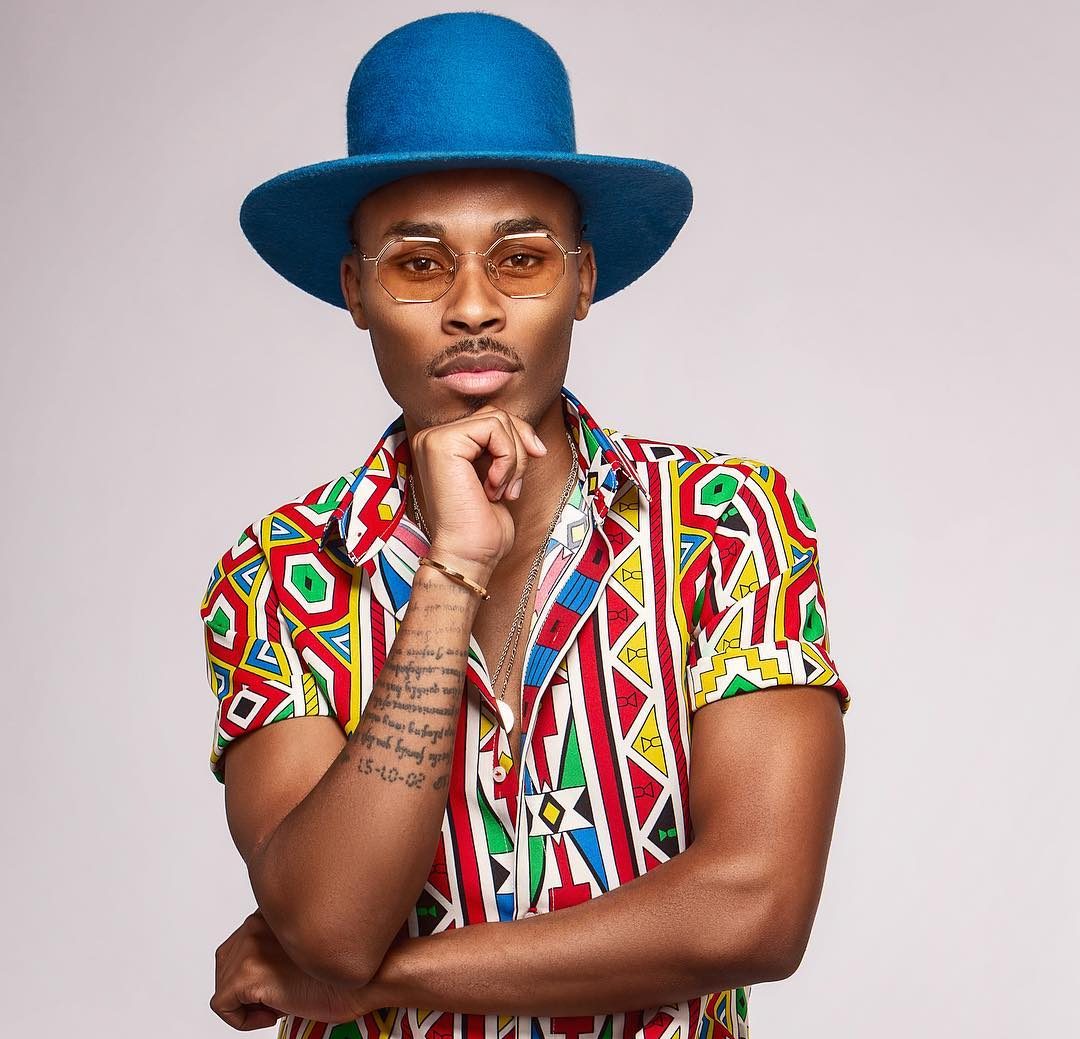 Zulu Mkhahtini is back with a brand new track took to shake up the weekend this woman's month.
The former Dream Team group member now turned solo act and model has partnered with Moonchild Sanelly to give us Shiksha. Zulu Mkhathini first debuts his solo career last year with the track Uniform featuring DJ Tira. Since then he has appeared in other tracks such as Iwalk Ye Phara and Nga 2.
Shikiska is isiZulu for Shake and is intended to motivate the female to shake what they have and enjoy themselves this woman's month.
"This is an opportunity to celebrate our mothers, sisters and daughters through song & dance. Shikisha is just a motivation for anyone to shake the negativity away "
– says Zulu
The track introduces Zulu Mkhathini in a new light, where his delivery and Zulu raps merge perfectly on Gqom/Dance instrumentals. On the other hand, Moonchild is still delivering her out-of-this-world quirky raps and singing.
If you looking at the song art and think "Mmmmm… that interesting" Zulu Mkhathini too to his socials and posted the behind the scenes video of the photoshoot that took place for the song art. The photoshoot took place in an Apartment in what looks to be Maboneng, Johannesburg.
https://www.instagram.com/p/B1GEyEihc0g/
Zulu Mkhathini also uploaded a short promo video in a vox pop fashion of talking heads promoting the shikisha song.
Peep the video below
Shikisha is available on major digital platforms, stream here.
Listen to the song and let us know in the comment section below what your thoughts on the song are.
Facebook Comments